Hi, there!
You can use this audio player to convert website page content into human-like speech.
1.0X
Find out what TrustRadius users have to say about hireEZ and Entelo's features.
Users on the software review platform gave hireEZ a rating of 8.8, edging out Entelo's rating of 8. hireEZ's high scores were prominent in the areas of
duplicate
candidate prevention, candidate searches, and reporting.
Read the complete
product comparison on TrustRadius
.
hireEZ is not endorsed by, affiliated with, maintained, authorized, sponsored by or in any way officially connected with Entelo, TrustRadius, or any other entities mentioned on this page. All product and company names are the registered trademarks of their original owners. The use of any trade name or trademark is for identification and reference purposes only and does not imply any association with the trademark holder of their product brand.
newsletter
Subscribe for our daily news
By filling out this form you agree to hireEZ's Privacy Policy and consent to receive communications from hireEZ.
newsletter
Subscribe for our daily news
By filling out this form you agree to hireEZ's Privacy Policy and consent to receive communications from hireEZ.
Stay Up-to-Date on Future Talent Acquisition Events
By filling out this form you agree to hireEZ's Privacy Policy and consent to receive communications from hireEZ.
3:03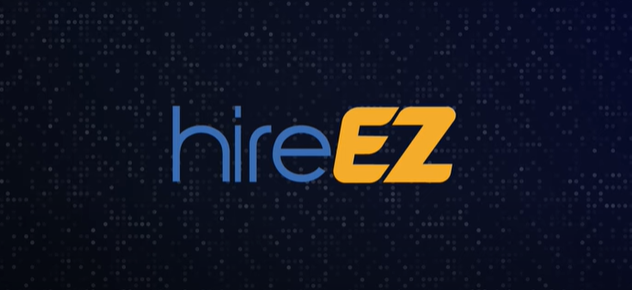 hireEZ - Outbound Recruiting Made Easy!
4:51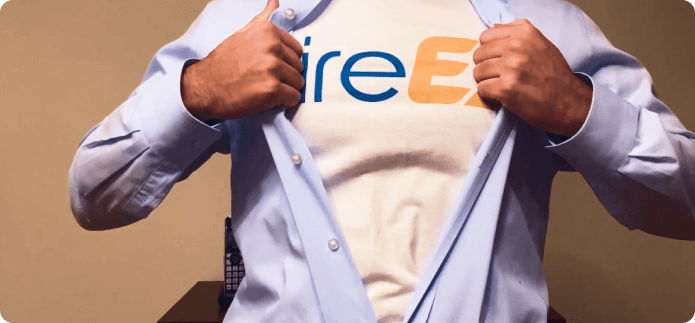 A Hiring Superhero Rebrand Made EZ