Hi, there!
You can use this audio player to convert website page content into human-like speech.
1.0X
To demonstrate hireEZ's commitment to data privacy and our compliance with the European Union's General Data Protection Regulation (GDPR), hireEZ appointed TRUSTe LLC, a subsidiary of TrustArc, to conduct an independent audit of our data protection practices.
This extensive audit included a review of our collection practices, policies, procedures, individual rights mechanisms, and more to ensure that the hireEZ platform meets the TRUSTe GDPR Privacy Practices Compliance Validation Requirements. The TRUSTe GDPR Practices Validation requirements are mapped to each applicable Article of the GDPR, EDPB guidelines, ISO 27001 and other relevant standards.
We are proud to announce that on November 4, 2022, these efforts culminated in TRUSTe issuing hireEZ a GDPR Practices Validation Letter! This validation enables us to demonstrate that we have built and are maintaining a GDPR-compliant privacy program and GDPR-compliant products and processes.
TrustArc is a leading privacy compliance and risk management company with decades of experience and leadership in building and strengthening comprehensive privacy programs. The GDPR Practices Validation methodology is supported by the knowledge and expertise of TrustArc's team of privacy professionals and regulatory experts, including over a dozen IAPP Fellows of Information Privacy (FIPs) to break down the GDPR regulation text into objectives to be evaluated comprehensively, such as transparency, consent management, individual rights management, international data transfers, vendor management, and security risk management. TRUSTe worked with hireEZ's team of lawyers, compliance professionals, and security experts throughout the Validation process to ensure that no stone was left unturned.
Acquiring TRUSTe's GDPR Practices Validation is one of many steps hireEZ has taken to bolster its data privacy and security programs and further refine its privacy-by-design approach to building quality products and services. Along with hireEZ's SOC 2 Type 2 Certification, SOC 3 Report, EU-US Privacy Shield Certification, and TRUSTe Enterprise Certification, hireEZ is proud to add the TRUSTe GDPR Practices Validation to its impressive list of compliance achievements.
Please click here to view the TRUSTe GDPR Practices Validation Letter.
newsletter
Subscribe for our daily news
Please use a valid work email.
By filling out this form you agree to hireEZ's Privacy Policy and consent to receive communications from hireEZ.
newsletter
Subscribe for our daily news
Please use a valid work email.
By filling out this form you agree to hireEZ's Privacy Policy and consent to receive communications from hireEZ.
Stay Up-to-Date on Future Talent Acquisition Events
Please use a valid work email.
By filling out this form you agree to hireEZ's Privacy Policy and consent to receive communications from hireEZ.
3:03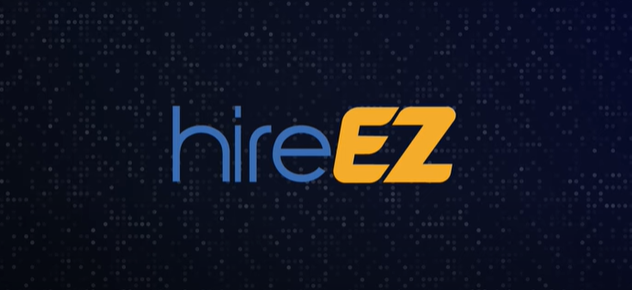 hireEZ - Outbound Recruiting Made Easy!
4:51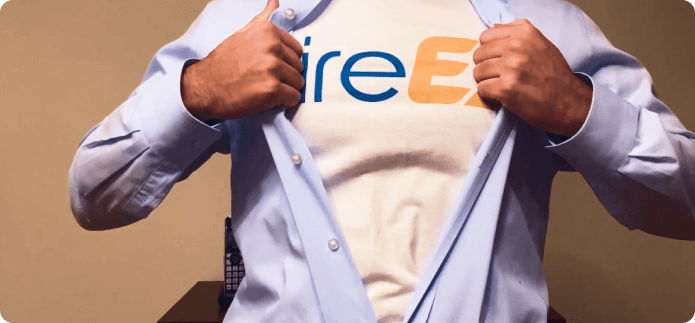 A Hiring Superhero Rebrand Made EZ