Back to Content
hireEZ Listed on SoftwareWorld Top Recruiting Software Tools in 2021
JANUARY 25, 2022 3 min read
Hi, there!
You can use this audio player to convert website page content into human-like speech.
1.0X
hireEZ is thrilled to announce that our
next-level recruitment software
was selected by SoftwareWorld to be included in their
top recruiting software tools of 2021
.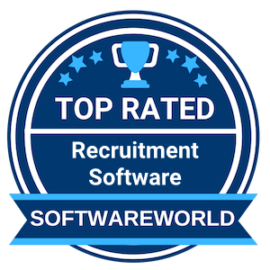 SoftwareWorld is a prominent software review platform that has helped many businesses navigate the software landscape. With collaborative reviews on hand, companies are able to choose the best software for their given needs.
We are delighted to be recognized and featured on such an important platform.
How hireEZ Works
hireEZ's recruitment software transforms your hiring technology of today to build your workforce of the future. Scale your organization with intelligent sourcing, engagement, analysis, and integrations — all while working with your existing platforms.
newsletter
Subscribe for our daily news
By filling out this form you agree to hireEZ's Privacy Policy and consent to receive communications from hireEZ.
newsletter
Subscribe for our daily news
By filling out this form you agree to hireEZ's Privacy Policy and consent to receive communications from hireEZ.
Stay Up-to-Date on Future Talent Acquisition Events
By filling out this form you agree to hireEZ's Privacy Policy and consent to receive communications from hireEZ.
3:03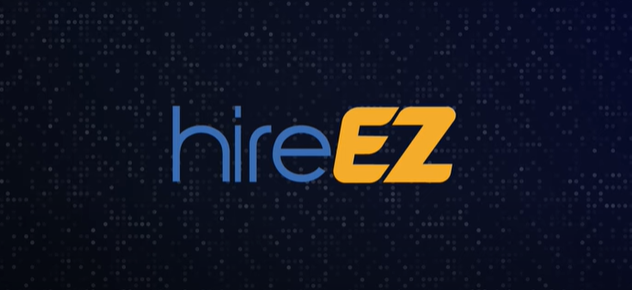 hireEZ - Outbound Recruiting Made Easy!
4:51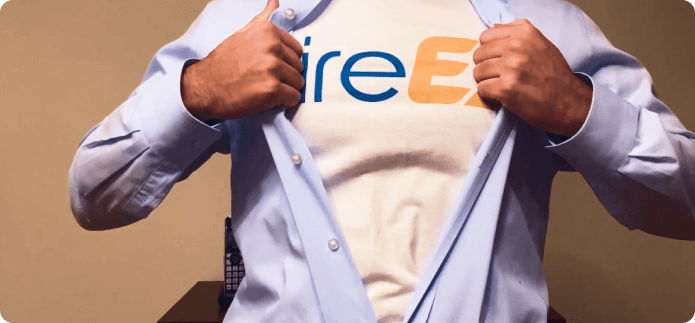 A Hiring Superhero Rebrand Made EZ