Back to Content
More Than Just Coders: Navigating the "Software" of Soft Skills in Tech
September 21, 2023 2 min read
Hi, there!
You can use this audio player to convert website page content into human-like speech.
1.0X
In a digital realm pulsing with 1s and 0s, it's tempting to believe that the tech domain orbits solely around hardwired skills. But let's face it — while we might binge-watch Sheldon Cooper's quirks from our couches, no one's signing up for his brand of genius (and social skills) in the office break room. Beyond the code and algorithms, a crucial "software" is at play: human soft skills.
Why Soft Skills Aren't Just Background Processes



Bridging the Communication Protocol:

Not all in the tech motherboard understand binary. For those not fluent in "tech-talk," it's vital for tech mavens to decode complex jargon into layman's terms.



Enhancing Team Network Dynamics:

While solo coding sessions have their place, most tech achievements are a group effort.

Soft skills

ensure smooth data transfer between team members.




User Interface Matters in Real Life Too:

Be it a developer customizing a solution for a client or a tech supporter troubleshooting issues, the human interface is as vital as any GUI. The right interpersonal skills can elevate this interaction from standard to spectacular.



The Ultimate "Admin Rights":

Rising up the tech hierarchy requires more than just technical mastery. The ability to steer the ship demands soft skills that can guide, inspire, and unify.



Constant Updates in an Ever-Changing OS:

Just as software needs regular updates, adaptability in tech professionals ensures they remain compatible with the rapidly evolving digital ecosystem.
Gauging Soft Skills and Team Synergy



Behavior-Based Interviews:

Branch out from just assessing technical prowess. Incorporate queries that extract insights into a candidate's "operating system"—how they function within teams, tackle challenges, or adapt to feedback.



Group Activity Beta Tests:

Observing candidates in collaborative settings can help gauge their compatibility and how well they integrate into project frameworks.



Judgement Simulations:

Designed to gauge decision-making protocols, these tests assess how candidates navigate hypothetical, job-centric challenges.



Feedback Loops:

Past interactions often forecast future performance. Insights from former teammates or managers can provide a comprehensive view of a candidate's soft skills.



Demo Mode:

Offering candidates a snapshot project can dual-serve as a real-time assessment of their coding caliber and soft skill setup.
In conclusion, as the tech world continues its electrifying expansion, the role of soft skills emerges as an integral thread in the fabric of innovation and teamwork, ensuring the gears of progress operate efficiently and harmoniously.
newsletter
Subscribe for our daily news
Please use a valid work email.
By filling out this form you agree to hireEZ's Privacy Policy and consent to receive communications from hireEZ.
newsletter
Subscribe for our daily news
Please use a valid work email.
By filling out this form you agree to hireEZ's Privacy Policy and consent to receive communications from hireEZ.
Stay Up-to-Date on Future Talent Acquisition Events
Please use a valid work email.
By filling out this form you agree to hireEZ's Privacy Policy and consent to receive communications from hireEZ.
Continue Learning with Us
Discover the power of getting certified in Outbound Recruiting.
Explore Certifications
3:03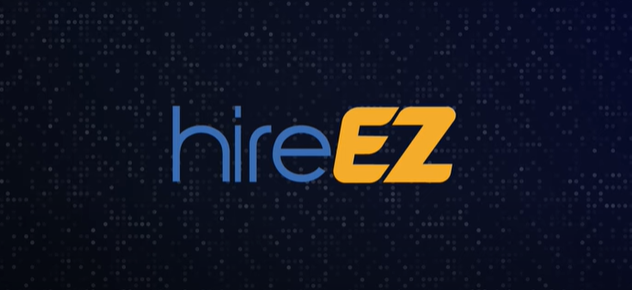 hireEZ - Outbound Recruiting Made Easy!
4:51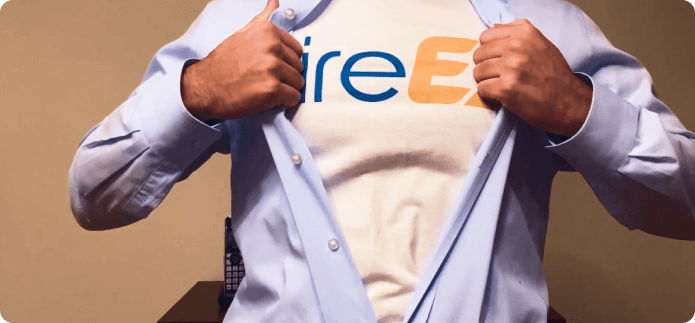 A Hiring Superhero Rebrand Made EZ