Hi, there!
You can use this audio player to convert website page content into human-like speech.
1.0X
If you're like the hireEZ team, then you know how important team coffee runs are. Not only is it nice for a dose of caffeine, but it's also the time to catch up on all the things happening in and outside the workplace.
When the pandemic hit, we started to miss those in-person coffee runs. So we launched Coffee with hireEZ, a weekly video series bringing in talent acquisition professionals from across the nation straight to your screen.
As we begin the exciting new chapter of Season 2, we thought we'd give you a preview of what's to come.
But first, what have we done so far?
Since starting Coffee with hireEZ, we've covered a wide variety of topics.
Monique Davis

kicked us off with how to be an

intentional recruiter

.

Amy Miller

told us all about

recruiter-hiring manager relationships

.

Season 1 wrapped up with

Jennifer Mackie

taking us outside the box with

creative business uses of hireEZ

complete with real-time examples from her current project.
We've grown a lot since our first episode, and we're excited to bring you new speakers and new topics for our next season.
What's in store for Season 2?
The short answer: a lot.
New look:

Like our coffee, we want our videos hot and fresh. We've got a different logo, color palette, and introduction. No stale coffee here.

New format:

Double the people, double the fun! We're sparking conversations by having conversations with our interview-style videos.

New Speakers:

This season's line up has even bigger stars than the last. Some old favorites might pop up, but let us know who you want to see again
We'll also be covering the topics most relevant to you. Unemployment, employer branding, D&I, and much, much more.
Why wait to get started?
The first three episodes are out now! Check out the latest video:
We're grateful for everyone who sends in questions, likes our videos, and tells us what they want to see. Everyone working on Coffee with hireEZ is here for you, so keep sending questions and comments our way. We can't wait to celebrate another ten episodes with you.
newsletter
Subscribe for our daily news
Please use a valid work email.
By filling out this form you agree to hireEZ's Privacy Policy and consent to receive communications from hireEZ.
newsletter
Subscribe for our daily news
Please use a valid work email.
By filling out this form you agree to hireEZ's Privacy Policy and consent to receive communications from hireEZ.
Stay Up-to-Date on Future Talent Acquisition Events
Please use a valid work email.
By filling out this form you agree to hireEZ's Privacy Policy and consent to receive communications from hireEZ.
3:03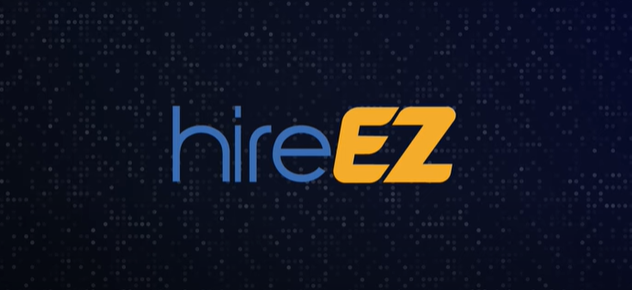 hireEZ - Outbound Recruiting Made Easy!
4:51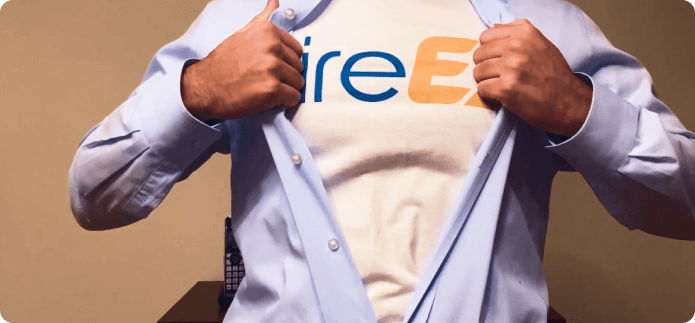 A Hiring Superhero Rebrand Made EZ