Back to Content
How Hiring Bias Is Slowing Down Your DE&I Recruitment Efforts
JANUARY 25, 2022 3 min read
Don't have time to read? Listen to a recording instead! 👇
If you clicked in hoping to prevent hiring bias in your recruitment process, this opening statement might feel discouraging.
Yet, acknowledging this truth is a crucial first step in keeping these biases from negatively impacting how you hire, and most importantly, treat others around you.
To successfully reduce hiring bias in recruitment, there are a few questions to consider:
🙋🏽‍♀️ Why is managing hiring bias in the recruitment process important?
💼 Who are the organization leaders to drive success for managing bias?
🤝 How do you become successful at managing bias?
Not only are we going to help you answer these questions, but we're providing a proven framework for how leaders can help individual team members effectively manage bias.

Why is managing hiring bias in the recruitment process important?
It's a simple question that when answered provides greater clarity and focus towards understanding and achieving a task.
Before your organization can take steps to spot and reduce hiring bias, individuals in your organization need to understand why it's an issue at all. This involves breaking down:

How hiring bias negatively impacts DE&I recruiting efforts
👉 Lowers the representation of underrepresented candidates in your recruitment funnel


How successful DE&I recruiting practices impact business performance
👉 Improves decision-making
👉 Encourages innovation and expands customer insight
👉 Increases employee satisfaction
With the "why" behind managing bias in place, the next step is understanding who should be responsible for ensuring that bias is managed during recruitment.
Who are the organizational influencers that drive the success of managing bias in recruitment?
Given that we're focusing on recruitment, those involved with the day-to-day responsibilities of recruitment must spearhead these efforts, specifically hiring managers and recruiters.
In most cases they influence, set, and oversee the strategies involved with sourcing, engaging, interviewing, and hiring underrepresented talent.
While recruiters and hiring managers are the primary drivers, there are other roles that could be involved in the success of reducing hiring bias, including:
HR leadership
Diversity leadership
C-suite executives
Senior leadership
How do those influencers become successful?
For a long-lasting change, especially with something as inherent as bias, there needs to be a proven, defined, and structured process in place to influence change.
The organizational influencers listed above can leverage the ADKAR Model, which stands for Awareness, Desire, Knowledge, Ability, and Reinforcement, to help their team members identify and manage bias.

Here's a breakdown of how the ADKAR model can help: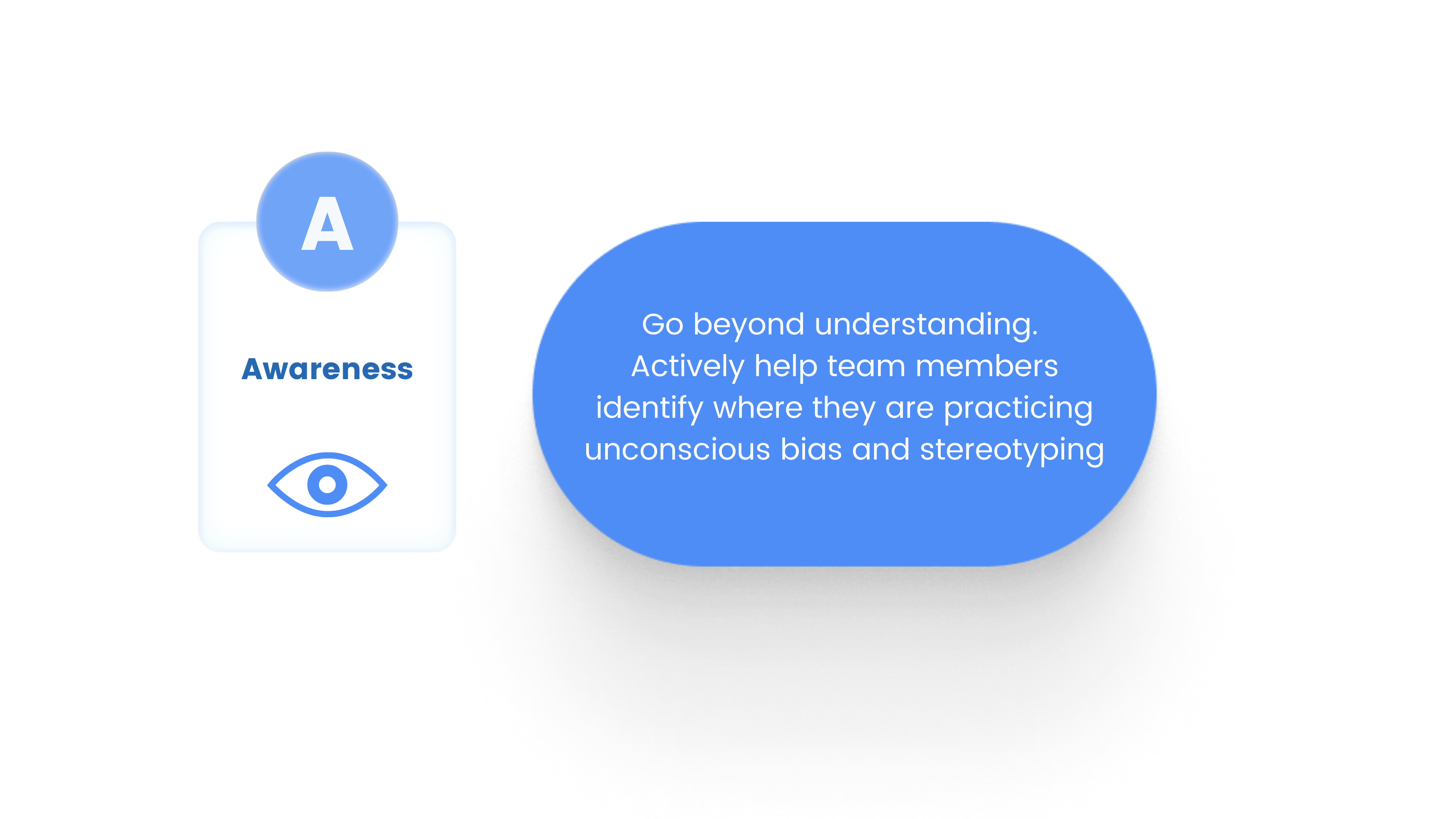 How can you encourage awareness in your team?

Lead with empathy: Start with you. By understanding the different points of views and experiences on your team, you're setting an example for individuals to do the same. If they see how open you are to different perspectives, they're more likely to do the same.
Taking Implicit Association Tests: A set of 15 tests that help gauge the presence and severity of associations or stereotypes. These tests can be used to help individuals self-examine their biases, track progress towards reducing bias, and even facilitate discussions with co-workers.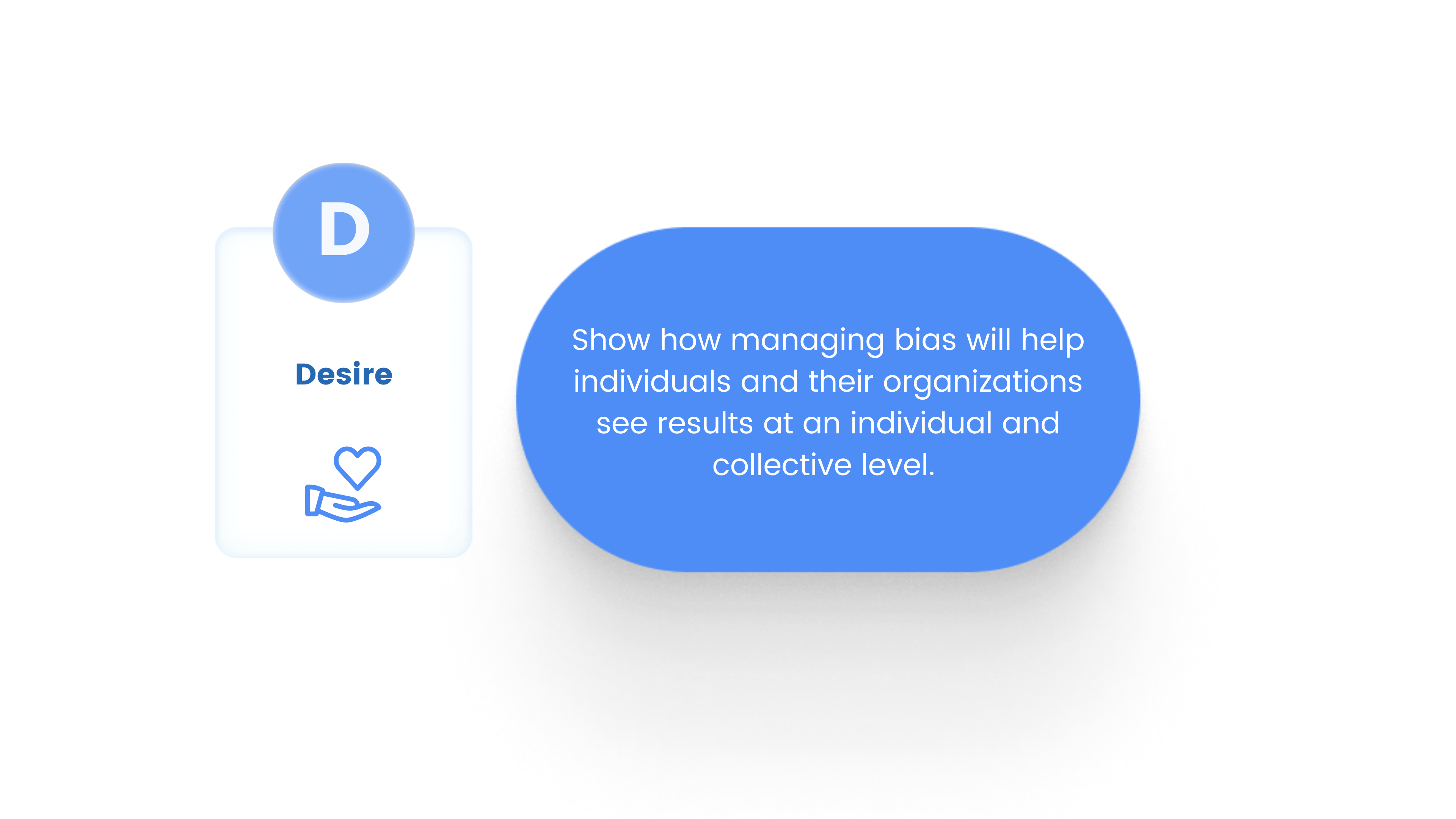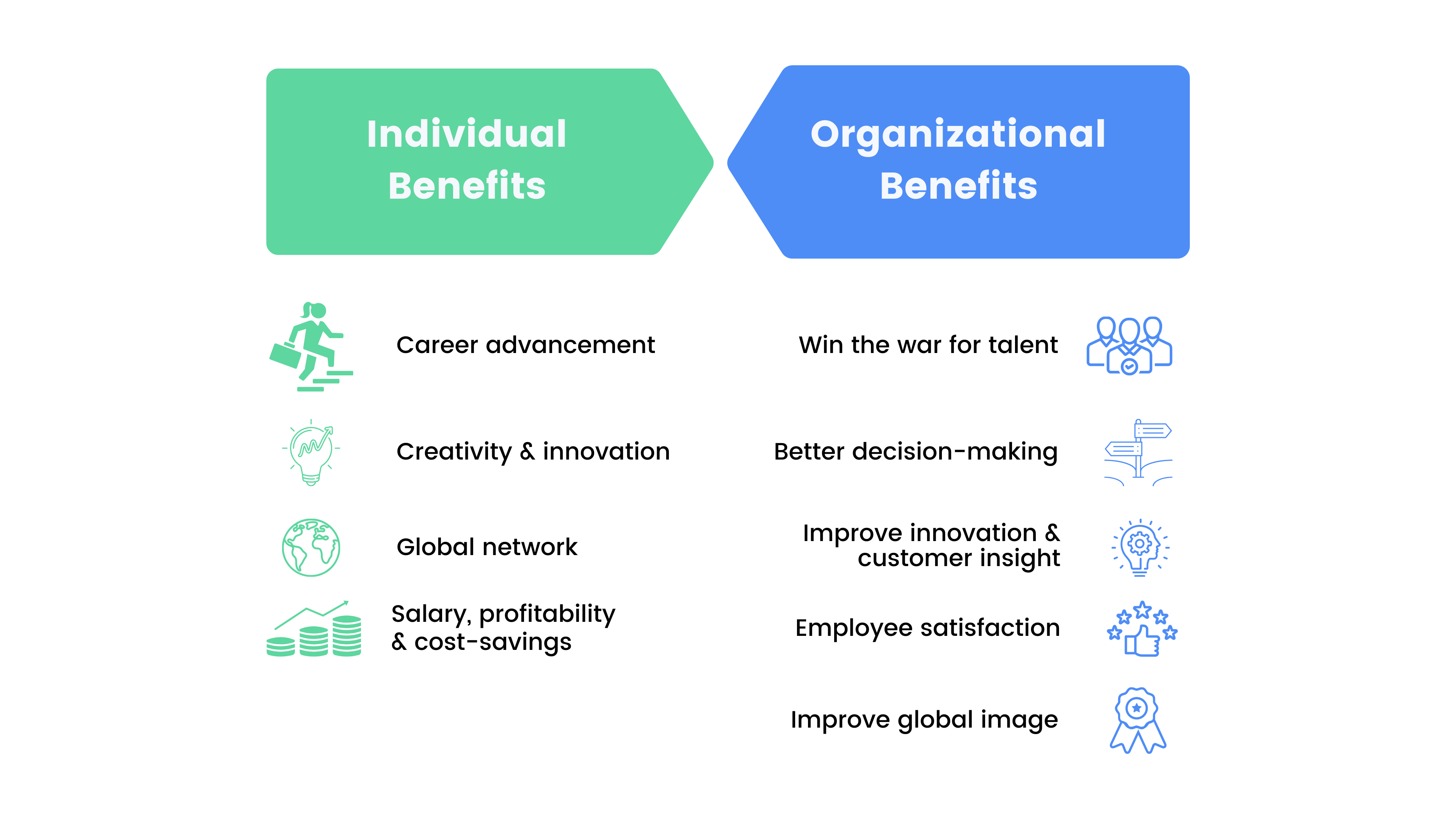 Organizational leaders must continuously relay these benefits and lead by example by showing how they are personally identifying bias. Additionally, they can provide stories or examples of how managing bias contributes to successful DE&I recruitment.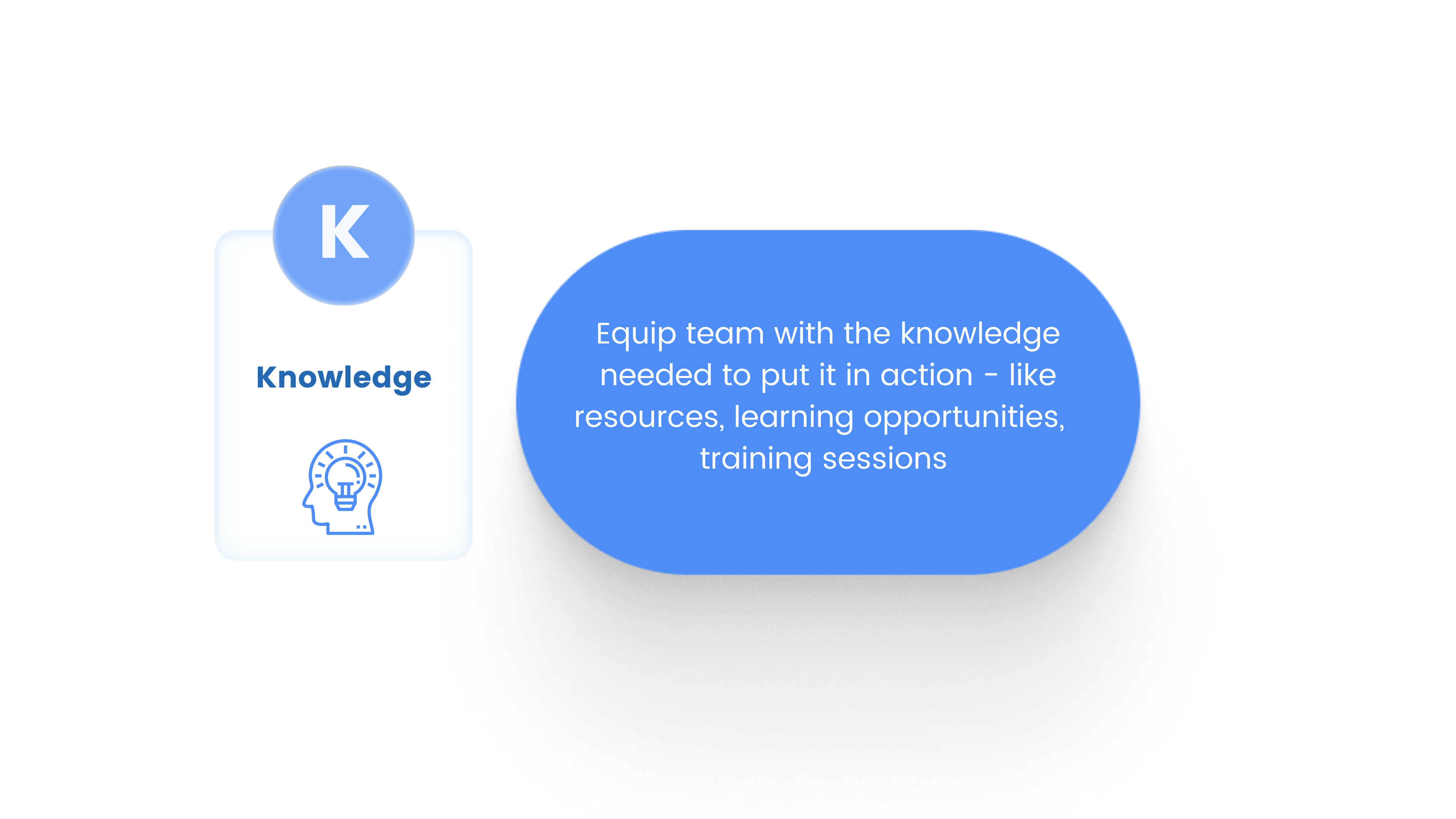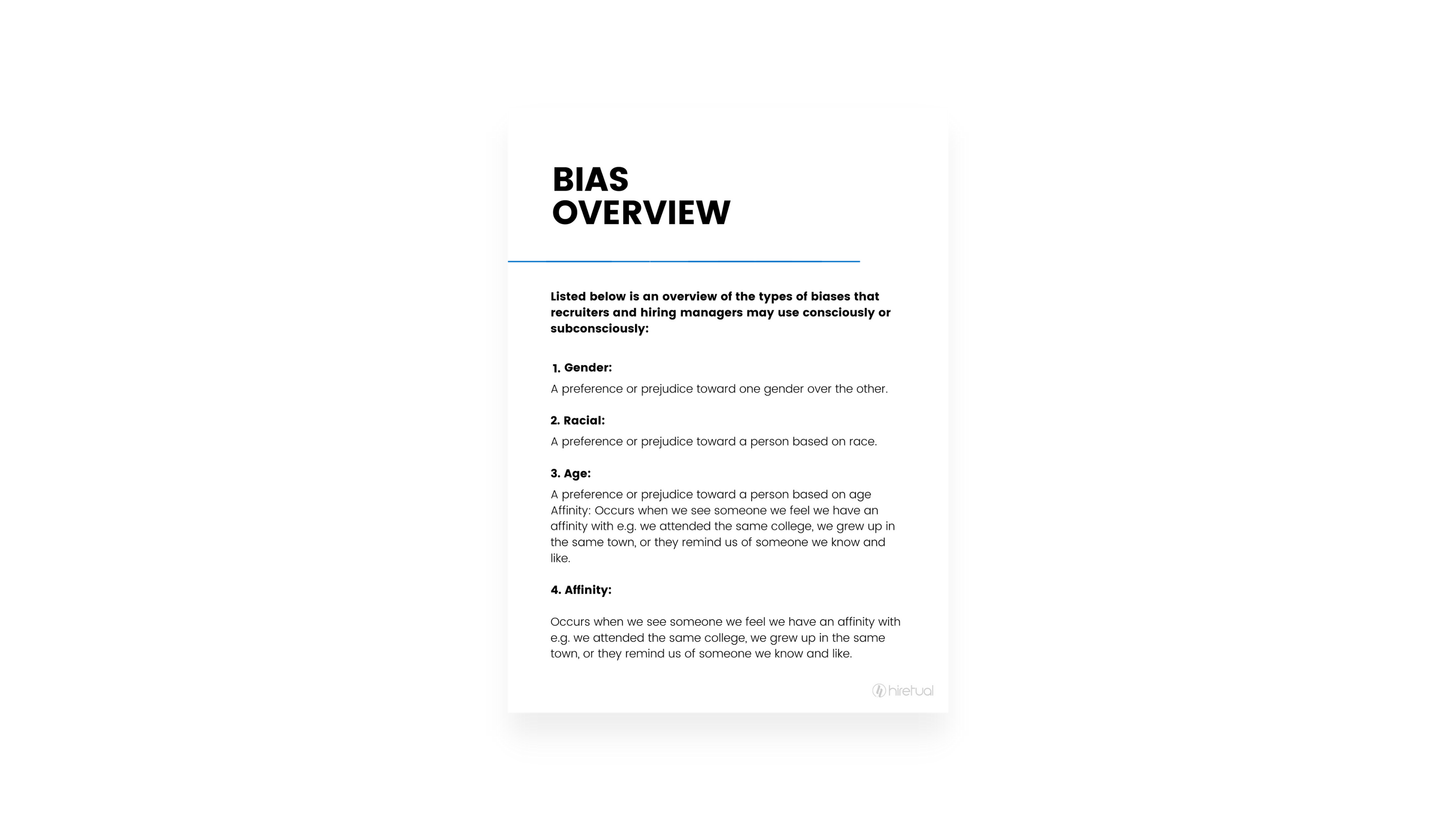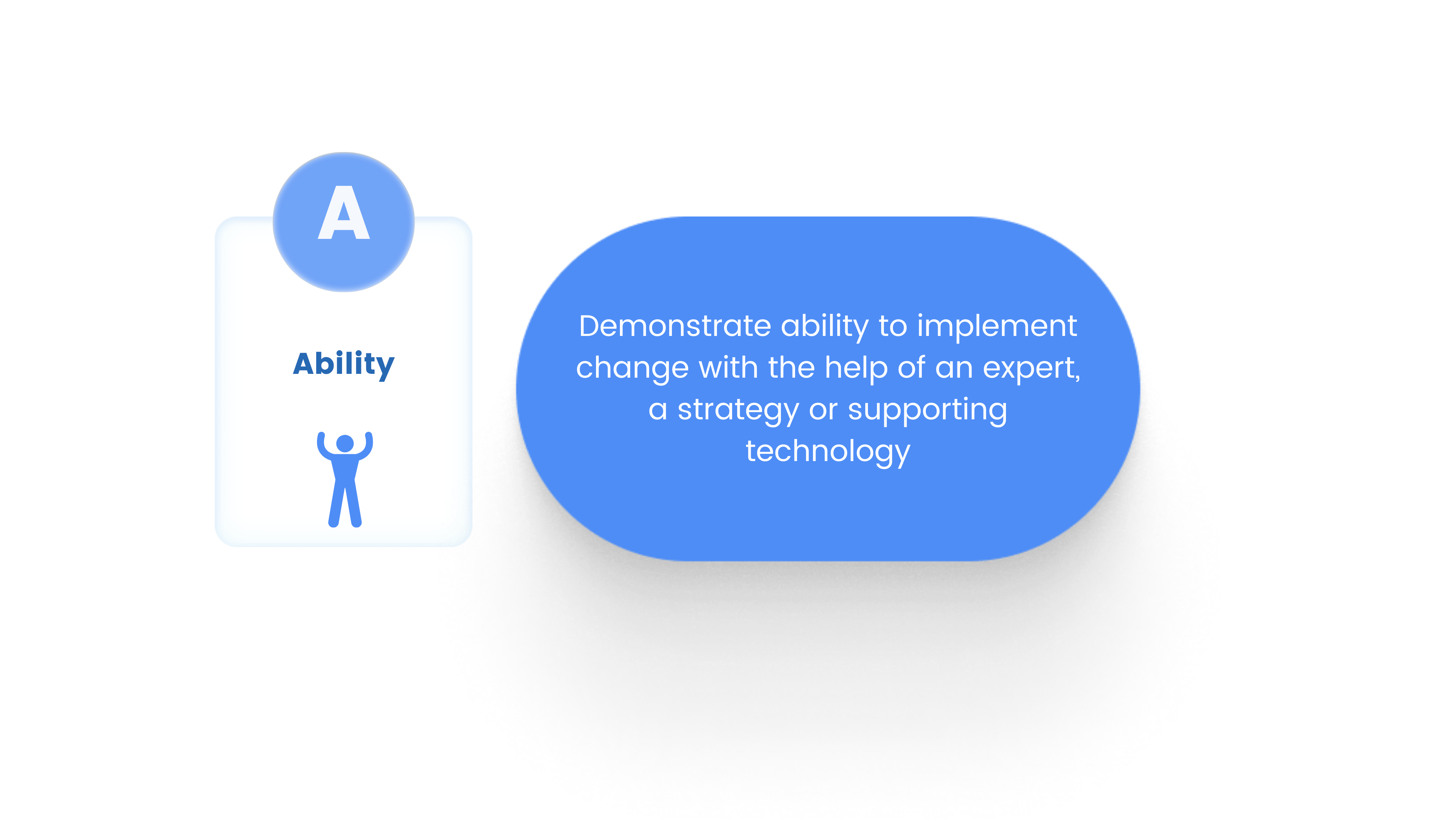 How do you demonstrate the ability of a talent team to avoid bias in the recruitment process?
👉 Actively address bias in the process of sourcing, screening, and other recruitment practices
👉 Highlighting microaggressions or biased behaviors in oneself and others
If your team is flooded with priorities or is strapped for time, their lack of bandwidth will hinder their ability to effectively insert these priorities into a process that already involves multiple steps. This is where teams can enroll the help of supporting tools to put new tasks into action without upending existing processes and impeding into the time of busy team members.

Here are two common ways supporting tools are brought in to improve their diversity hiring process:
💡 Implementing candidate sourcing technology to research the talent market and target searches to encompass specific criteria that can expand underrepresented talent pools
💡 Automating email outreach to diverse candidates and tracking metrics to improve future outreach
Leaders must be transparent and communicate with teams to understand where managing bias falls within their priorities. If there are areas where technology can help the team carry out DE&I responsibilities better, it's better to act on it quickly.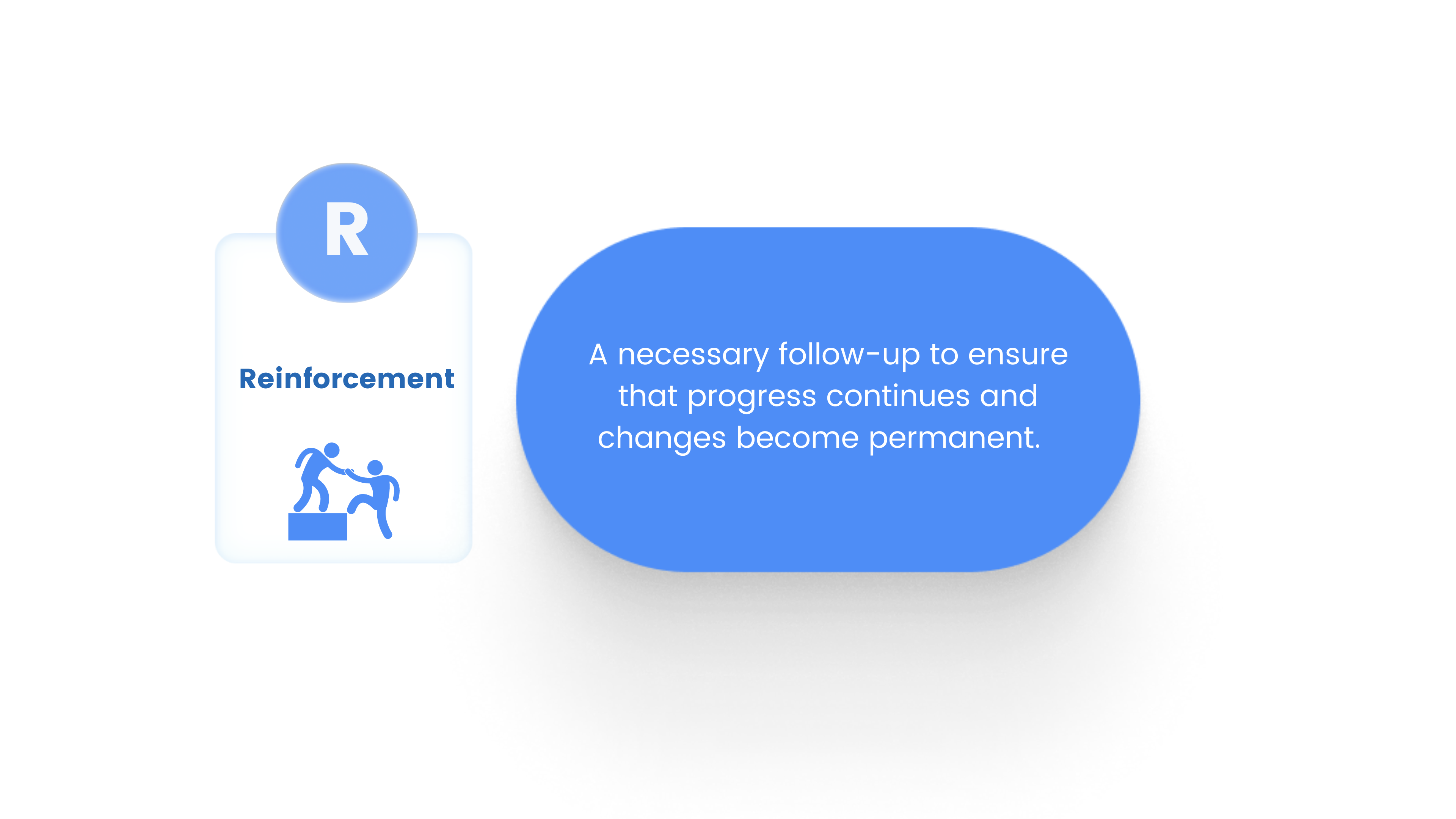 How can leaders reinforce priorities within their team?

👉 Set a consistent time to review different types of bias individually and as a team to keep potential biases top-of-mind during recruitment .
👉 Analyze recruiting data consistently to ensure that pipelines have equal numbers of underrepresented talent
Strengthening Your DE&I Journey Long-Term
During a time where DE&I is the top budget priority for talent teams, a bias-ridden recruitment process can derail any efforts towards successfully recruiting underrepresented talent.
By guiding your team through crucial questions surrounding bias and setting up a consistent framework for identifying and correcting biases, you can remove a significant roadblock to successful DE&I recruitment efforts.
Your content goes here. Edit or remove this text inline or in the module Content settings. You can also style every aspect of this content in the module Design settings and even apply custom CSS to this text in the module Advanced settings.
newsletter
Subscribe for our daily news
Please use a valid work email.
By filling out this form you agree to hireEZ's Privacy Policy and consent to receive communications from hireEZ.
newsletter
Subscribe for our daily news
Please use a valid work email.
By filling out this form you agree to hireEZ's Privacy Policy and consent to receive communications from hireEZ.
Stay Up-to-Date on Future Talent Acquisition Events
Please use a valid work email.
By filling out this form you agree to hireEZ's Privacy Policy and consent to receive communications from hireEZ.
3:03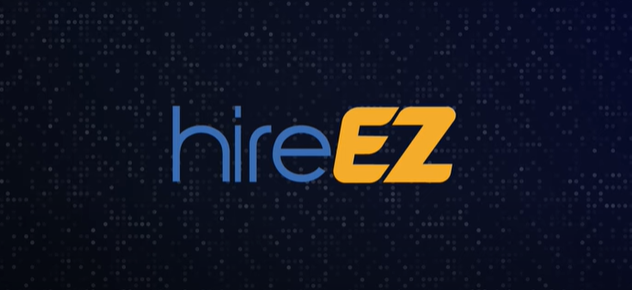 hireEZ - Outbound Recruiting Made Easy!
4:51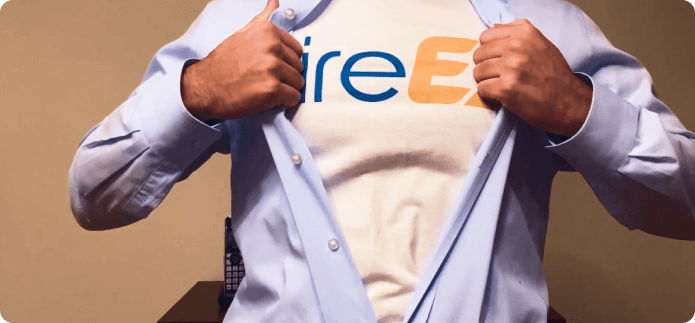 A Hiring Superhero Rebrand Made EZ