Hi, there!
You can use this audio player to convert website page content into human-like speech.
1.0X
Our new and improved look goes hand-in-hand in celebrating how hireEZ has evolved to become an even better product serving the recruiting needs of all industries, big and small.

We want to give you a deeper understanding of our features. We want you to know exactly how hireEZ can empower your hiring teams. We want to show you how we can help you solve high-level industry hiring challenges.

Our range of new content presents you with all the information you need to know:
Product
Dive into each of our different features, separated into different pages for you to get a complete guide to how our technology will help you source, engage, deliver and rediscover ideal candidates – all while ensuring the security and privacy of your company's data.

Solutions
Learn how hireEZ solves problems tailored specifically to your needs. We've made things easier for you by explaining how we can help you and sorting that into four different categories: role, industry, segment and use case.
Resources
We want to help you improve your hiring strategies so that you can reach your goals with speed and scale. Take a look at our blogs, webinars and white papers where we have partnered with industry experts to bring you recruiting tips and tricks.

We're so excited to share all this new content with you, and we hope you enjoy experiencing a new and improved hireEZ.

If you have any questions or are interested in finding out more, request a demo with hireEZ and we'll have one of our team members show you what hireEZ can do for you!
newsletter
Subscribe for our daily news
Please use a valid work email.
By filling out this form you agree to hireEZ's Privacy Policy and consent to receive communications from hireEZ.
newsletter
Subscribe for our daily news
Please use a valid work email.
By filling out this form you agree to hireEZ's Privacy Policy and consent to receive communications from hireEZ.
Stay Up-to-Date on Future Talent Acquisition Events
Please use a valid work email.
By filling out this form you agree to hireEZ's Privacy Policy and consent to receive communications from hireEZ.
3:03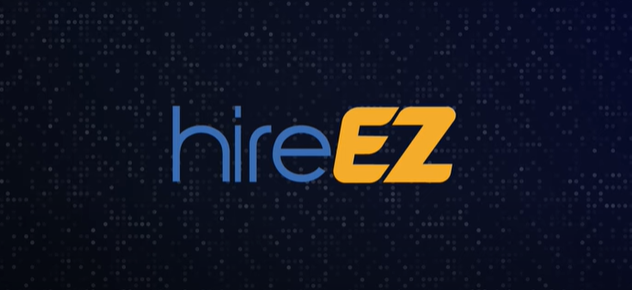 hireEZ - Outbound Recruiting Made Easy!
4:51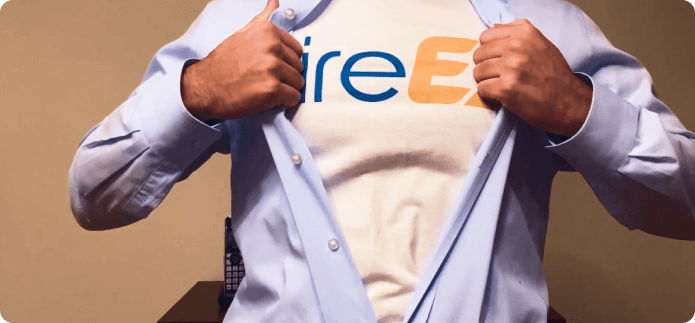 A Hiring Superhero Rebrand Made EZ