Hi, there!
You can use this audio player to convert website page content into human-like speech.
1.0X
hireEZ has added
iCIMS
, a leading recruiting and applicant tracking software, to its growing list of integrations.
Users can now sync candidates in hireEZ with iCIMS to ensure a seamless flow through their talent pipeline.
This isn't the only big news this week. We have also launched a string of product updates today (our engineering and product teams are the best!).
Here's the rundown:
1. True to our promise to help you save time in your recruiting efforts, we have added shortcuts to each candidate profile.
You can easily add notes or activities and set up engagement from within a profile without any back and forth.
A dropdown will also allow you to change the stage of a candidate in a project, for example, from "Contacted" to "Replied."
2. You can now kick off AI Sourcing within the Insights tab.
3. This week we have yet another enhancement to our AI search filters. You can now select the location radius in the geographical area you want to source candidates from.
4. AI Sourcing will no longer require you to choose skills and titles in order to run a search. Those two will now be optional (although we strongly recommend you use them).
The turnaround time at hireEZ from user feedback to launching new features is unmatched. When we say we value our community and listen to customer feedback, we really mean it.
Until next week… happy recruiting!
newsletter
Subscribe for our daily news
Please use a valid work email.
By filling out this form you agree to hireEZ's Privacy Policy and consent to receive communications from hireEZ.
newsletter
Subscribe for our daily news
Please use a valid work email.
By filling out this form you agree to hireEZ's Privacy Policy and consent to receive communications from hireEZ.
Stay Up-to-Date on Future Talent Acquisition Events
Please use a valid work email.
By filling out this form you agree to hireEZ's Privacy Policy and consent to receive communications from hireEZ.
Continue Learning with Us
Discover the power of getting certified in Outbound Recruiting.
Explore Certifications
3:03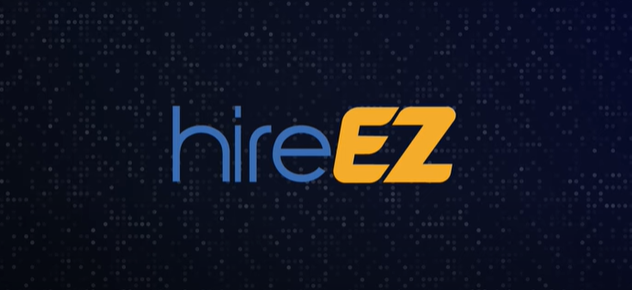 hireEZ - Outbound Recruiting Made Easy!
4:51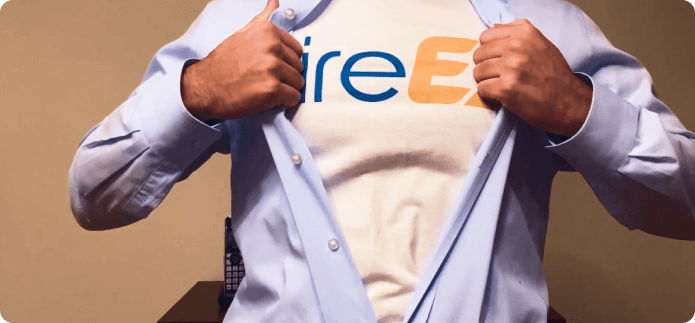 A Hiring Superhero Rebrand Made EZ