Back to Content
hireEZ's Advanced Resume Parsing Beats Popular Tools In Accuracy Tests
JANUARY 25, 2022 3 min read
Hi, there!
You can use this audio player to convert website page content into human-like speech.
1.0X
Resume parsing can be defined as using technology to extract meaningful information from a resume.
Resume parsing technology has undergone many improvements in recent times, especially since the advent of Artificial Intelligence.

At hireEZ, we understand that identifying what's in a resume and determining fit for an open role is a critical — and often error-prone — part of the recruiting process. We decided to leverage our industry-leading AI technology to develop an advanced resume parsing model.

After months of development and several independent tests, hireEZ came out on top against popular resume parsing tools.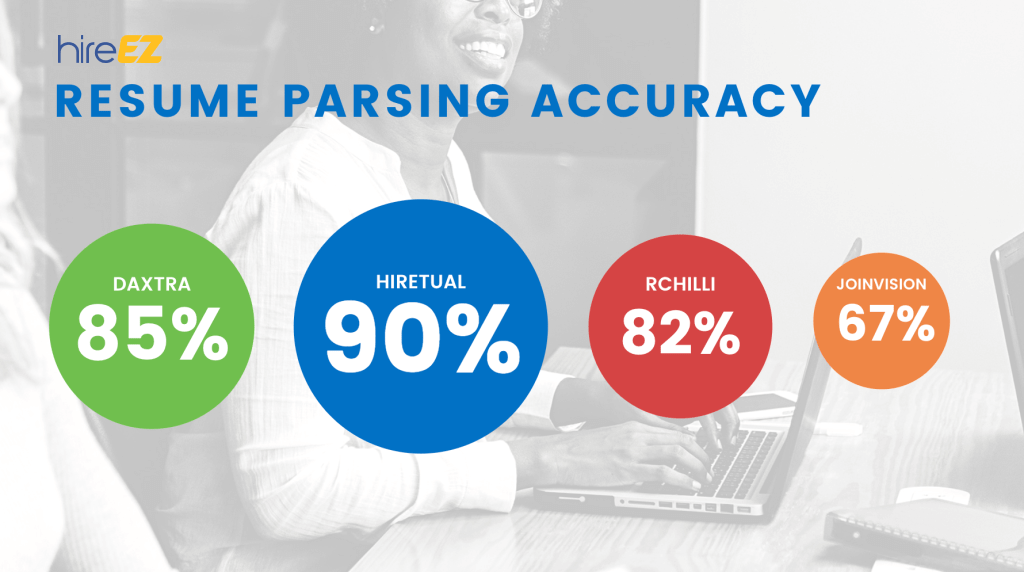 The hireEZ Difference
How did we manage to pull that off? We have developed state-of-the-art technology using the Named Entity Recognition (NER) method for information extraction.
NER, a subset of Natural Language Processing, identifies values such as titles, skills, locations, organizations, contact information, and time expressions, helping us achieve the highest accuracy rate (90%) among leading resume parsing tools.

How hireEZ Applies Resume Parsing To Help Recruiters
Candidate management:
Have a candidate's resume you want to add to hireEZ? Upload it to hireEZ and the AI will parse it, pull that candidate's information from across the open web, and build a holistic candidate profile to add to your private Talent Pool.

Job posting:
hireEZ integrates with leading job boards to allow you to post jobs, receive applications, and screen candidates. hireEZ parses resumes in those applications to rank all applicants under a hiring project, making it extremely easy and fast for you to choose which candidates to move to the next stage.

Find candidates similar to a "star" resume.

Import resumes from your Applicant Tracking or Candidate Relationship Management systems to screen and match to open roles.
We don't plan to settle. We will continue evolving our resume parsing tool to boost its accuracy. Get in touch and request a demo with hireEZ today if you're interested in learning more about how hireEZ uses Artificial Intelligence technologies to help recruiters and sourcers find and hire the best talent!
newsletter
Subscribe for our daily news
Please use a valid work email.
By filling out this form you agree to hireEZ's Privacy Policy and consent to receive communications from hireEZ.
newsletter
Subscribe for our daily news
Please use a valid work email.
By filling out this form you agree to hireEZ's Privacy Policy and consent to receive communications from hireEZ.
Stay Up-to-Date on Future Talent Acquisition Events
Please use a valid work email.
By filling out this form you agree to hireEZ's Privacy Policy and consent to receive communications from hireEZ.
3:03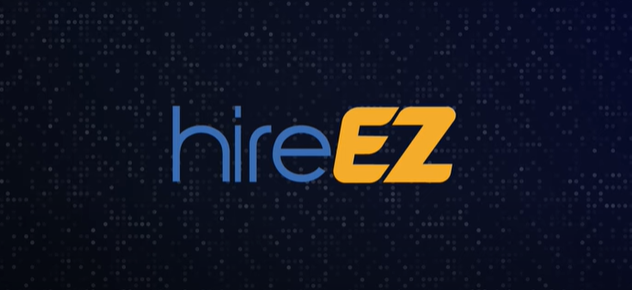 hireEZ - Outbound Recruiting Made Easy!
4:51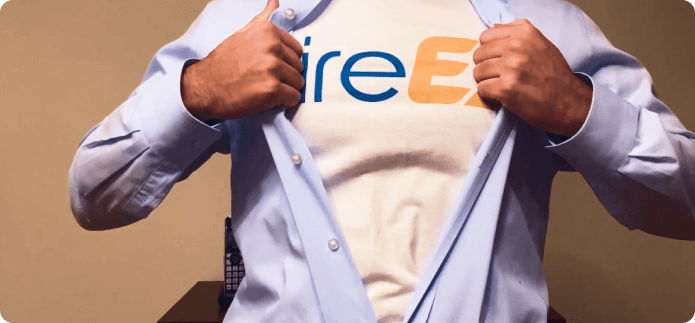 A Hiring Superhero Rebrand Made EZ