Hi, there!
You can use this audio player to convert website page content into human-like speech.
1.0X
Everyone is talking about artificial intelligence and the benefits AI offers to numerous industries including talent management and recruiting. One of the things that's not discussed as often is the role that Natural Language Processing (NLP) plays in powering artificial intelligence. NLP is the combination of artificial intelligence and linguistics that allows us to talk to machines as if they were human. NLP powers predictive word suggestions on our mobile devices, voice-activated assistants like Siri, Bixby and Google's voice search.
hireEZ's innovative platform uses both of these technologies to create unique tools for human resources and recruiting. In a byline from CEO Steven Jiang posted on Algorithm XLABS this week, he explains how talent acquisition is one of the industries heavily impacted by AI-based communications. Talent acquisition is highly susceptible to significant disruption given its innate people-centric and communicative nature, and NLP plays an essential role in increasing accuracy in candidate matching from large talent pools. NLP also aids in guiding applicants using chatbots, simplifying scheduling, making accessible job descriptions, intuitive resume pairing and more.
In an AI-driven world, it's not surprising that NLP impacts nearly all industries. Steven believes NLP will be the key to shifting not just Talent Acquisition, but also many legacy companies from data-driven to intelligence-driven platforms, helping humanity to glean the insights they need to make decisions quickly.
Click here to read the full article on Algorithm XLAB.
If you would like to see how hireEZ AI recruiting technology and NLP technology can help you build a bigger, higher quality candidate pipeline, request a demo from hireEZ.

newsletter
Subscribe for our daily news
Please use a valid work email.
By filling out this form you agree to hireEZ's Privacy Policy and consent to receive communications from hireEZ.
newsletter
Subscribe for our daily news
Please use a valid work email.
By filling out this form you agree to hireEZ's Privacy Policy and consent to receive communications from hireEZ.
Stay Up-to-Date on Future Talent Acquisition Events
Please use a valid work email.
By filling out this form you agree to hireEZ's Privacy Policy and consent to receive communications from hireEZ.
Continue Learning with Us
Discover the power of getting certified in Outbound Recruiting.
Explore Certifications
3:03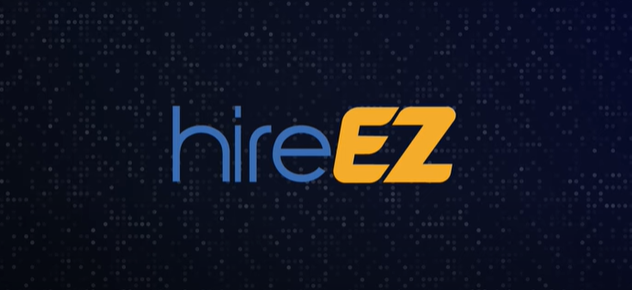 hireEZ - Outbound Recruiting Made Easy!
4:51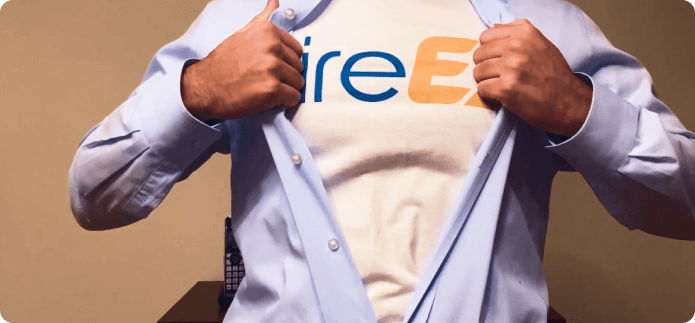 A Hiring Superhero Rebrand Made EZ