Hi, there!
You can use this audio player to convert website page content into human-like speech.
1.0X
There are some moments that every person working from home can relate to:
🤫 Speaking on video and not realizing that you're actually muted
🩳 Working in casual clothes and pajamas
😴 Waking up five minutes before work starts
Still, that's just scratching the surface when it comes to remote work life.
There's a lot more that work from home employees have experienced (and gotten away with 😁) that doesn't get talked about for a few reasons:
👀 It might land them in trouble
🙃 It's potentially embarrassing
😞 It involves a struggle or challenge that they aren't comfortable sharing
To uncover these hidden stories and get an honest behind-the-scenes look at work from home life, we sent out an anonymous survey to hireEZ employees.
Here's what they had to say:
newsletter
Subscribe for our daily news
By filling out this form you agree to hireEZ's Privacy Policy and consent to receive communications from hireEZ.
newsletter
Subscribe for our daily news
By filling out this form you agree to hireEZ's Privacy Policy and consent to receive communications from hireEZ.
Stay Up-to-Date on Future Talent Acquisition Events
By filling out this form you agree to hireEZ's Privacy Policy and consent to receive communications from hireEZ.
3:03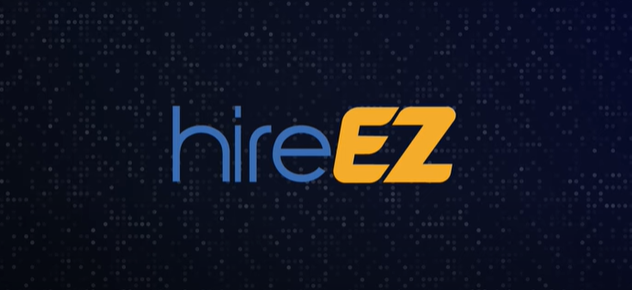 hireEZ - Outbound Recruiting Made Easy!
4:51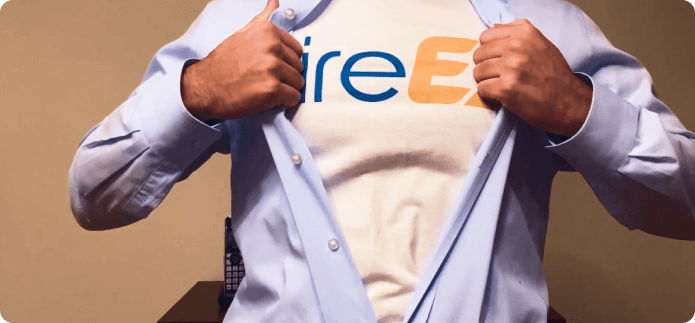 A Hiring Superhero Rebrand Made EZ