Back to Content
Me! Before hireEZ: Sarah Fung, Former Structural Engineer Reinvents Herself
June 09, 2022 4 min read
Hi, there!
You can use this audio player to convert website page content into human-like speech.
1.0X
Have you ever stopped and thought:
What is the meaning of my life?

What's next for my career?

Am I stuck with this job forever?
At some point in our lives, we battle with these personal and professional questions. And that's especially true for hireEZ's Senior Product Designer, Sarah Fung.
From Structural Engineer to her role today, she's endured the ups and downs of her career path by constantly telling herself that "it's okay, just believe in yourself."
Let's dive into Sarah's incredible story of beating adversity and belief.
Like many college students finding their way, Sarah quickly realized that her initial Chemical Engineering major wasn't for her. After recalling the hopelessness felt while watching natural disasters like the 2004 Indian Ocean Tsunami, 2005 Hurricane Katrina, and 2008 Sichuan earthquake in the news, Sarah was inspired to pursue a career in designing structures (i.e. buildings, homes) meant to protect people's lives and prevent them from losing who and what they love.
With an added passion for visualizing products and complex problem-solving, Structural Engineering became the clear choice for her new major.
After graduating from the University of California, San Diego, Sarah pursued her passion in real practice by working on many projects, such as theme parks, parking structures and even residential homes and apartments.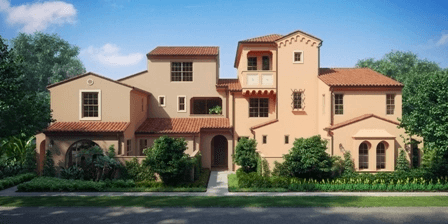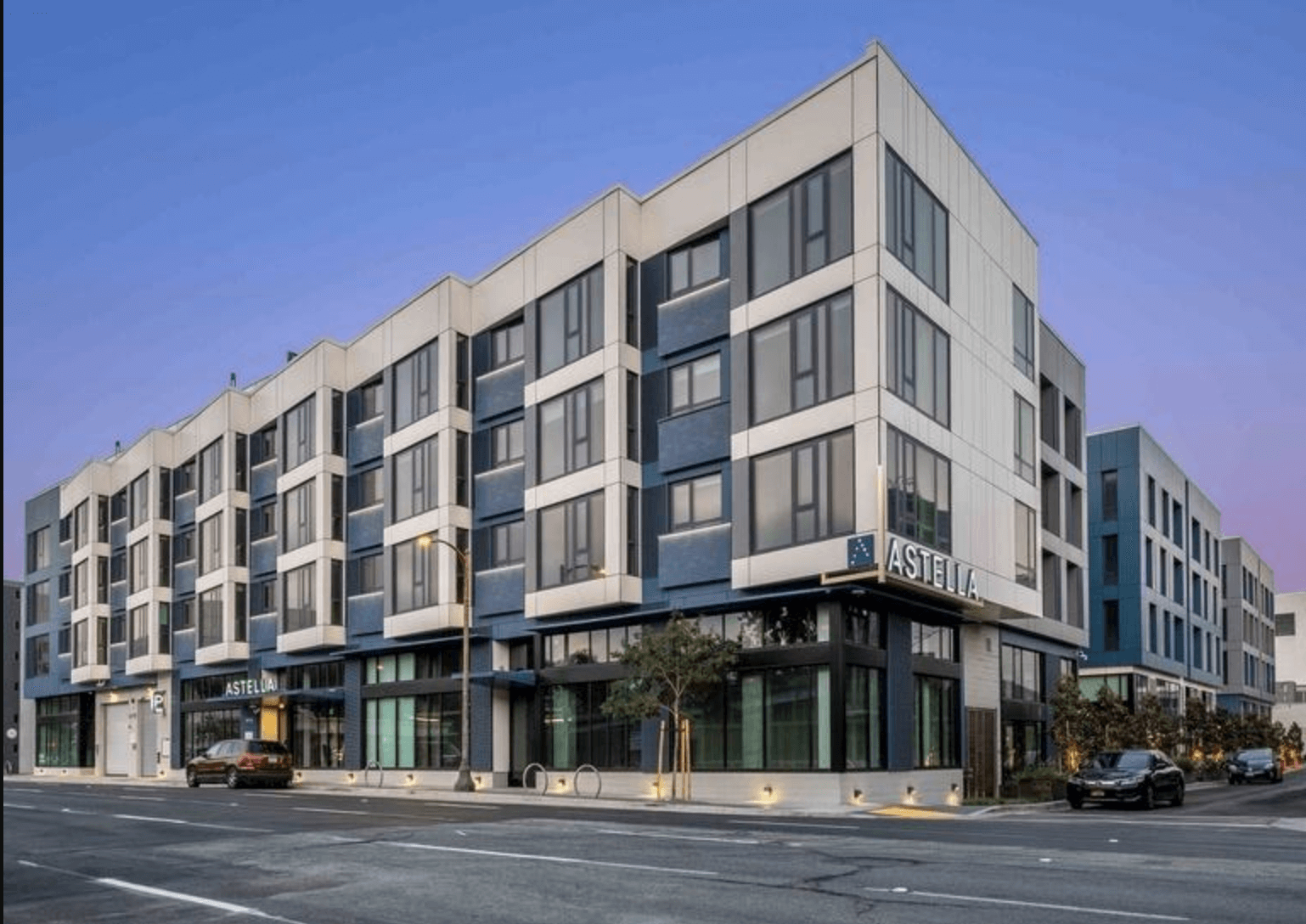 While she was happy with her major and professional opportunities, her career was starting to take a toll on her mental health. Becoming a Structural Engineer came with anxiety and immense pressure and it doesn't always go well with overthinkers like Sarah. Miscalculations can cause a massive detour on a project because you "can't just break down a building and rebuild it."
After taking some time to reflect, Sarah decided to explore another area of interest: product design. She began by taking product design-related courses, networking with other designers and learning about their roles.
While the transition from structural engineering to product design might seem easier, as with any career switch, Sarah faced considerable challenges.
Her two main challenges during her career switch:
Showcasing the right skill sets
Although structural engineering also involves design elements, it is different from software product design. Moving from one career to another, Sarah spent a lot of time translating the skills she gained as a structural engineer into skills that a product designer would have. She learned that it is all about connecting the dots between skills, knowledge and experiences.
Making herself unique and stand out
Sarah was just like many other professionals who dealt with imposter syndrome and wanted to stand out. She said, "Many people wanted to pivot into tech, and my main challenge was conveying that I'm good enough while highlighting my strengths." The idea of "showing what you can do" or "showing what makes you different" can sometimes be challenging.
Through her journey in becoming a Product Designer, Sarah picked up on a few things, but this is one she emphasized:
Across her career, Sarah learned that it's important to understand the "why" before jumping into any project. By doing so, it helped her assess the value and factors that will ultimately contribute to the solution.
"Instead of jumping to the conclusion, dive deeper to understand why this problem exists and why our customers need a solution"
Sarah's passion for building safety and natural disaster mitigation lead her to become a structural engineer, but her curiosity and eagerness to dive deep into each problem has set her up for success in shaping hireEZ's latest features. She wanted to share this message with those considering a career switch "If you believe, you can achieve. There will always be challenges on the way to whatever you want to do, but it's about overcoming, learning and being flexible. It is also about having tons of fun. If you're not having fun, don't do it."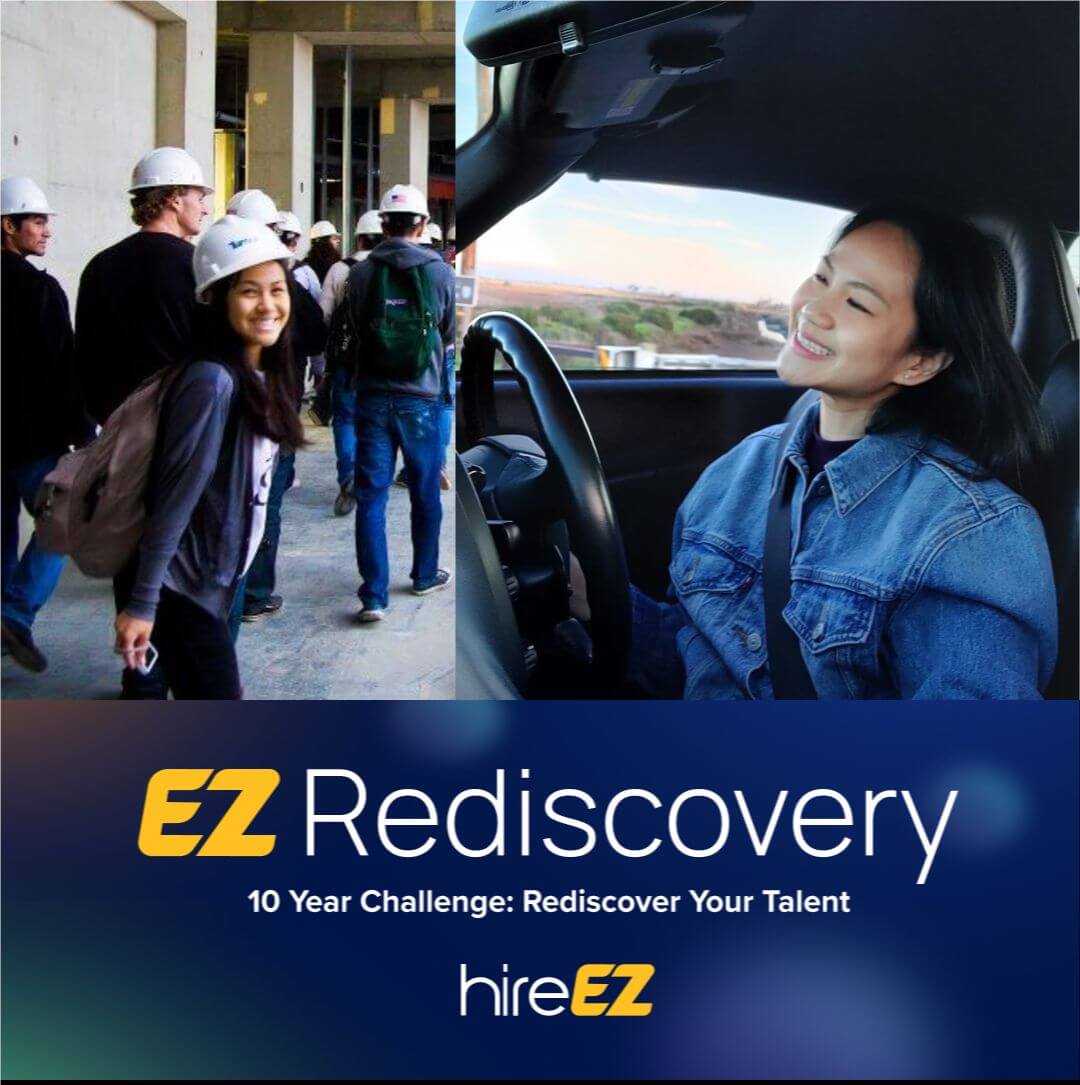 Many others like Sarah have gone through different hurdles in life to become who they are today. Some may have a rocky start while others have a smoother start. Life is full of endless possibilities anyone could go after. Without an updated ATS, you will miss someone like Sarah or someone who has chosen a different possibility in their life. Refresh your existing ATS to find updated and enriched candidate profiles to find people who have reinvested in themselves with EZ Rediscovery.
newsletter
Subscribe for our daily news
Please use a valid work email.
By filling out this form you agree to hireEZ's Privacy Policy and consent to receive communications from hireEZ.
newsletter
Subscribe for our daily news
Please use a valid work email.
By filling out this form you agree to hireEZ's Privacy Policy and consent to receive communications from hireEZ.
Stay Up-to-Date on Future Talent Acquisition Events
Please use a valid work email.
By filling out this form you agree to hireEZ's Privacy Policy and consent to receive communications from hireEZ.
3:03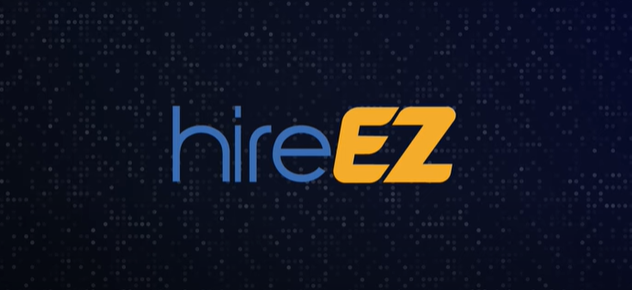 hireEZ - Outbound Recruiting Made Easy!
4:51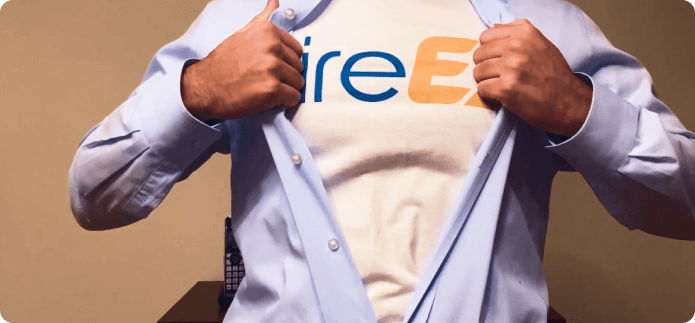 A Hiring Superhero Rebrand Made EZ