Back to Content
hireEZ Has New Two-Way ATS Integrations for Crelate and Recruitee
JANUARY 25, 2022 3 min read
Hi, there!
You can use this audio player to convert website page content into human-like speech.
1.0X
We have expanded our line of two-way integrations with two new additions!
We are excited to announce that we will now be partnering with Crelate and Recruitee, which are both recruiting software and applicant tracking systems (ATS).
With this two-way integration, hireEZ customers using these platforms will be able to export candidates from hireEZ as well as import candidates from Crelate and Recruitee.
We will also be enhancing our AI sourcing filter for Years of Experience, providing more options for hireEZ customers to focus their searches.
Exporting to Crelate and Recruitee
The export allows customers to select open roles and stages in Crelate and Recruitee that they would like to sync candidates with.
Candidate information pushed to Crelate and Recruitee will include their name, contact information, social profiles, education and work experience.
ATS Rediscovery
The integration with these platforms will allow hireEZ customers to import candidates from Crelate and Recruitee. Using proprietary data fusion technology, hireEZ will be able to refresh and enrich stale past applicant profiles and make them accessible for AI Sourcing.
AI Sourcing Enhancement
hireEZ customers can now select more options from the dropdown in the Years of Experience filter. The new additions are: 10-15 years, 15-20 years and 20+ years. This enhancement to the AI sourcing filter will allow users to narrow down on work experience specifications required for an open role.
hireEZ is a complete top-of-the-funnel hiring solution for talent acquisition professionals and we're actively working on enabling new integrations for our customers to help them achieve their hiring goals with ease, speed, and scale.
Stay tuned for updates on new integrations!
newsletter
Subscribe for our daily news
Please use a valid work email.
By filling out this form you agree to hireEZ's Privacy Policy and consent to receive communications from hireEZ.
newsletter
Subscribe for our daily news
Please use a valid work email.
By filling out this form you agree to hireEZ's Privacy Policy and consent to receive communications from hireEZ.
Stay Up-to-Date on Future Talent Acquisition Events
Please use a valid work email.
By filling out this form you agree to hireEZ's Privacy Policy and consent to receive communications from hireEZ.
3:03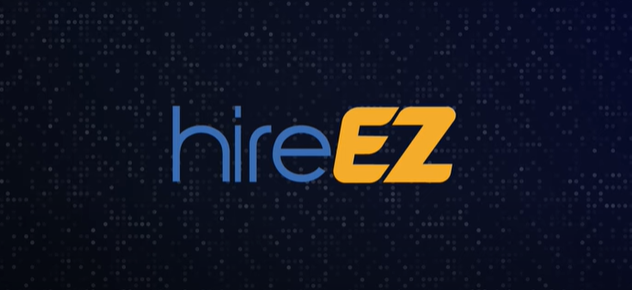 hireEZ - Outbound Recruiting Made Easy!
4:51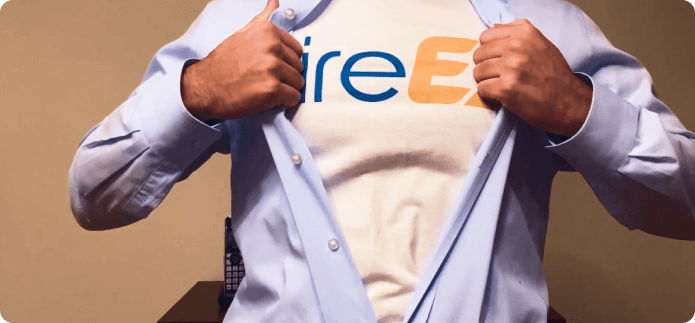 A Hiring Superhero Rebrand Made EZ