Hi, there!
You can use this audio player to convert website page content into human-like speech.
1.0X
You know what they say about experience being the best teacher? In the recruiting and HR space, experience equips you like no other.
hireEZ had the privilege of being one of the sponsors for Beamery's Talent Engagement Summit 2019, which took place on November 20. The summit brought together a dynamic group of talent acquisition professionals for a live event jam-packed with top-notch strategies. With years of recruiting and sourcing under their belt, they shared valuable insights gained from their sharp eye and fluid understanding of evolving recruitment trends.

We were proud to have our valued customer, Amy Miller, speak during the summit on "The Transformative Role of AI in Talent Engagement." Amy is a Senior Tech Recruiter at Google, and she uses hireEZ to help her source for engineering leaders for Google and YouTube.

Craig Pyke is a Talent Acquisition Manager at Continental, and he's another valued hireEZ customer who spoke during the summit. Although he used to be skeptical about AI recruiting a few years ago, he shared with attendees about how that's changed.

If you didn't get a chance to hear Amy and Craig's speaker sessions, here's a 5-point summary on what you missed:-
Traditional recruiting has its limitations
Casting a wide net to engage with higher volumes of candidates may sound like a good idea, but it increases the likeliness of low-quality interactions. Adopting recruitment tools the right way helps hiring teams increase speed and accuracy – and it helps keep possible biases at bay.
AI isn't going to take over recruiting jobs, but don't be distracted by shiny tools
The beauty of AI is how much it has to offer. Identify areas of your recruitment workflow that you want to improve, and then analyze how AI may or may not offer a solution. Pick and choose what really works for you to get the maximum output.

AI gives you more time to focus on the human element
Every minute you save from sourcing helps you focus on the most important aspect of reaching candidates: grabbing their attention from that initial contact. In Amy's session, she shared with us how time saved on sourcing gave her more time draft targeted outreach to candidates – and she showed us how one catchy email on a really cool opportunity got her a reply in just 10 minutes.
Thoughtful innovation leads to successful talent acquisition strategies
Implementing recruitment technology has its challenges, so it's crucial to determine the best ways that it can be used in your recruitment strategy. Pair innovative new approaches with solid use-case scenarios so that you can see tangible results to make tracking your ROI much easier.

It's all about holistic recruiting.
A multi-faceted hiring approach helps you tap into pools of candidates that are not just a fit in terms of hard-skills, but who are also cultural and organizational fits. Add AI to your strategy to help you focus on building holistic candidate profiles through cross-referencing multiple platforms and obtaining updated information. There's no need to replace things that are already working for you.
We had a wonderful time being a part of this event, and we learned a whole lot from this talented panel of speakers!
newsletter
Subscribe for our daily news
Please use a valid work email.
By filling out this form you agree to hireEZ's Privacy Policy and consent to receive communications from hireEZ.
newsletter
Subscribe for our daily news
Please use a valid work email.
By filling out this form you agree to hireEZ's Privacy Policy and consent to receive communications from hireEZ.
Stay Up-to-Date on Future Talent Acquisition Events
Please use a valid work email.
By filling out this form you agree to hireEZ's Privacy Policy and consent to receive communications from hireEZ.
Continue Learning with Us
Discover the power of getting certified in Outbound Recruiting.
Explore Certifications
3:03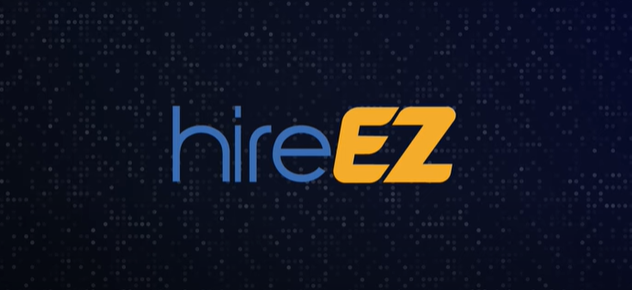 hireEZ - Outbound Recruiting Made Easy!
4:51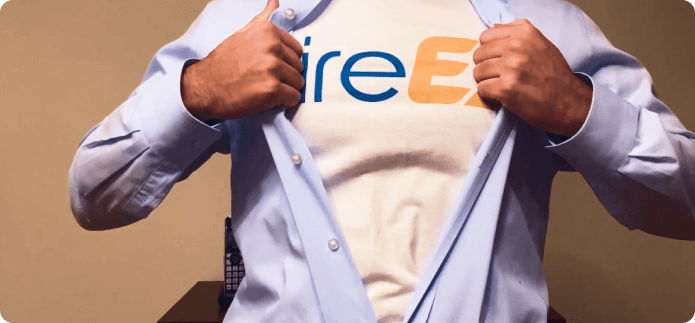 A Hiring Superhero Rebrand Made EZ