Published 16 November 2021
CMK Resources Ramp Up Candidate Engagement With hireEZ
See how hireEZ helped CMK Resources source and reach out to bigger volumes of potential candidates in a faster and more organized way.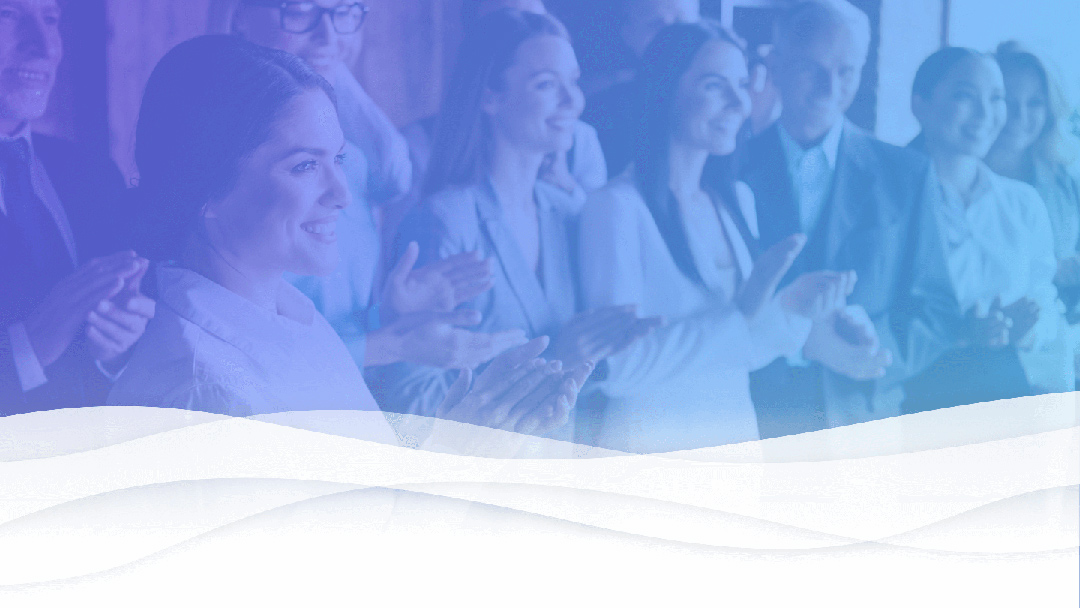 3 min read
1.About CMK Resources
CMK Resources is an IT staffing company that has been helping some of the country's leading organizations with technical resources including contract staffing, direct placement, residency as a service and recruiting as a service.
Industry: Staffing, Recruiting No. of employees: 10+54 Consultants Location: Canton, MI
2.Challenges Faced By CMK Resources
Erin Lau, Vice President of Recruiting for CMK Resources, wanted to be able to source and reach out to bigger volumes of potential candidates in a faster and more organized way. With each day comes different new positions for them to fill, and Erin wanted to be able to work on all these simultaneous open projects while being able to manage engagement with everyone that they've contacted.
3.Why CMK Choose hireEZ
hireEZ acts as a one-stop platform for CMK Resources to funnel all their sourced candidates from different channels. "We still use other sources, but we keep everything in hireEZ," said Erin. "Even if we find somebody from another source, we still add them to our project in hireEZ so that way we can have a better picture of how many candidates we actually have to reach out to." Getting her team accustomed to hireEZ and its features was a process that Erin didn't need to spend much time on, making it easy for her to incorporate a ramp-up in sourcing and engagement into their hiring model right away. "We just had a new recruiter start last week, we showed her what to do and she's up and running already," said Erin.
4.Candidate Engagement and Nurturing
"Having a tool that is able to continue reaching out is really key," said Erin. hireEZ's engagement features include nurture campaigns that CMK Resources uses to sequence up to four messages that can be customized, scheduled and integrated with their email provider. "I had some people come back to me a week after, and they would say 'I missed your first message but thank you for this last message,' and they were referring to what was basically the fourth message I sent them," said Erin.
5.Quality Customer Support By hireEZ
CMK Resources channels all their questions and concerns to the designated Customer Success Manager that they've been working with ever since they made their choice to use hireEZ. "It's not like other companies where we have to call a help desk and talk to some random person that doesn't know our company and our struggles," said Erin. "It's nice to just have one person to go to that knows who we are and what we do."
6.Achieving Recruiting Objectives with hireEZ
Compared to LinkedIn Recruiter, hireEZ's ability to get more accurate contact information allows CMK Resources to improve engagement with larger volumes of candidates.
"We only reached out to about 25 people that month on LinkedIn Recruiter and out of those 25 InMails that we sent out, none of them got back to us," said Erin.
7.Plans For Using hireEZ in the Future
Erin plans to hire two more recruiters for her team at the end of the year and is planning to get them their hireEZ licenses as well. "We just want to have as many people that we can reach out to as possible, and hireEZ is able to do that just with all the different avenues that you're searching,"
8.About hireEZ
hireEZ is every recruiter's best friend because we empower our customers to be at the top of their game. To fulfill that promise, hireEZ uses AI technologies to help recruiters and sourcers build a robust pipeline of quality talent to enable them to achieve their hiring objectives.
CONTACT SALES