Back to Content
Should You Be Concerned About ChatGPT Recruiting Emails?
February 28, 2023 3 min read
When it comes to revolutionary technology that impacts our day-to-day, skepticism is inevitable.
Add in technology that seemingly does the work of humans in a human-like way? The concern only grows stronger.
In recent months, we've seen the AI language model, ChatGPT, generate text that resembles natural language, making it a powerful tool for a variety of tasks, including recruiting emails.
With a capability like this, there are certain concerns that should be taken into consideration when using ChatGPT for this purpose.
Concern #1: The Potential for Bias
One of the primary concerns is the potential for bias in the language generated by ChatGPT.
Similar to the biases humans can exhibit based on certain experiences or frames of reference, AI language models are trained on the information they receive (via large datasets).
It's possible that the dataset used to train a specific language model contains biases in the data itself. For example, if the dataset used to train ChatGPT contained predominantly male-authored texts, the language generated by ChatGPT may be more likely to use masculine language or make assumptions about gender roles. Similarly, if the dataset contains racial or ethnic biases, ChatGPT may generate language that perpetuates those biases.
To mitigate the risk of bias in recruiting emails generated by ChatGPT, it is important to carefully curate and analyze the data used to train the model. This can involve ensuring that the training data represents a diverse range of authors and perspectives, as well as monitoring the language generated by the model and adjusting the training data as necessary.
Concern #2: Unnatural Language Generation
Although ChatGPT claims to generate human-like text, there are still concerns around the language generated by the model to sound robotic or unnatural.
While ChatGPT is capable of generating language that resembles natural language, it is not yet perfect and may still produce sentences or phrases that sound awkward or unnatural. To address this concern, it's necessary to have a recruiter (aka a human) read over the emails generated by ChatGPT and make any necessary edits or adjustments to ensure that the language is clear, concise, and natural-sounding.
As our CEO likes to say, "AI is a massive opportunity for recruiters. It won't replace them, but instead will evolve the roles they play. It will automate more repetitive tasks while amplifying ones that require the human touch."
In other words, it is important to recognize that ChatGPT is not a replacement for human recruiters. While the model can be a helpful tool for generating initial drafts of recruiting emails or screening job applications, it cannot fully replace the human judgment and intuition that is necessary for effective recruiting. Human recruiters are able to evaluate the nuances of a candidate's experience, skills, and personality that may not be fully captured by a language model.
Turning Concern Into Celebrations
While ChatGPT can be a powerful tool for generating recruiting emails, it is important to take into consideration the potential for bias, unnatural language, and the limitations of the technology.
By carefully curating the training data, reviewing the language generated by the model, and recognizing the value of human recruiters, ChatGPT can be a helpful tool in the recruiting process.
Learn more about the benefits of ChatGPT for candidate engagement.
newsletter
Subscribe for our daily news
Please use a valid work email.
By filling out this form you agree to hireEZ's Privacy Policy and consent to receive communications from hireEZ.
newsletter
Subscribe for our daily news
Please use a valid work email.
By filling out this form you agree to hireEZ's Privacy Policy and consent to receive communications from hireEZ.
Stay Up-to-Date on Future Talent Acquisition Events
Please use a valid work email.
By filling out this form you agree to hireEZ's Privacy Policy and consent to receive communications from hireEZ.
Continue Learning with Us
Discover the power of getting certified in Outbound Recruiting.
Explore Certifications
3:03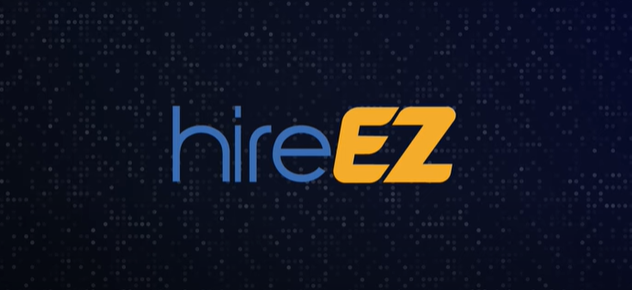 hireEZ - Outbound Recruiting Made Easy!
4:51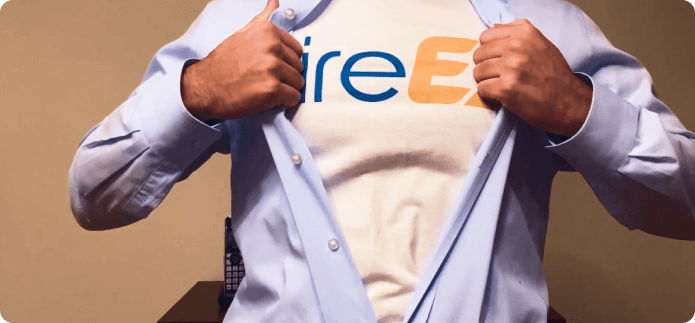 A Hiring Superhero Rebrand Made EZ