Hi, there!
You can use this audio player to convert website page content into human-like speech.
1.0X
If you know hireEZ as an AI-powered candidate sourcing platform, we're here to say….
No.
Maybe that was the hireEZ you knew six years ago when we first started out, or perhaps the hireEZ you heard about two years ago as we expanded our industry-first sourcing solutions.
Or maybe that's what you heard your colleagues say a month ago, a week ago, or even yesterday.
Well, we've launched our brand-new website to show you who hireEZ really is today.
We're more than an AI-powered platform to help recruiters find more candidates. We're a platform that connects companies to committed, engaged, and excited individuals
More importantly, we're a platform that bridges global talent to new opportunities — opportunities they've always dreamed about, and opportunities they didn't even know existed.
Our new website tells a story about the many pieces of hireEZ our customers work with each day, and it's more than just finding talent faster.
And remember, we're not telling this story on our own. Explore hireez.com for advice, success stories, and resources guided by real conversations with our customers, our friends in the talent community, and our team of in-house recruiters and industry experts.
You may come to our website with a question about what we can do, but we want you to leave with an answer on who we are and how we help the world's best Talent Acquisition teams go the extra mile.
We're hireEZ, a Next-Level Recruitment Software that transforms your hiring technology and connects companies with people to bring their mission to life.
And we're so excited to have you here with us. Enjoy the rest of our website!
newsletter
Subscribe for our daily news
Please use a valid work email.
By filling out this form you agree to hireEZ's Privacy Policy and consent to receive communications from hireEZ.
newsletter
Subscribe for our daily news
Please use a valid work email.
By filling out this form you agree to hireEZ's Privacy Policy and consent to receive communications from hireEZ.
Stay Up-to-Date on Future Talent Acquisition Events
Please use a valid work email.
By filling out this form you agree to hireEZ's Privacy Policy and consent to receive communications from hireEZ.
3:03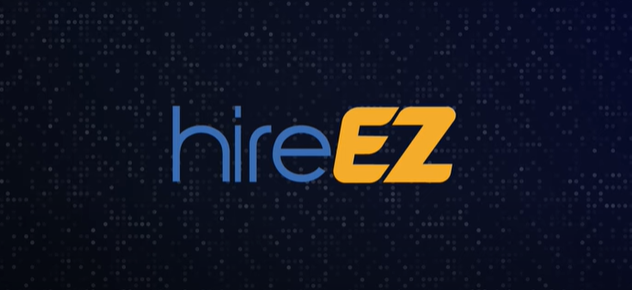 hireEZ - Outbound Recruiting Made Easy!
4:51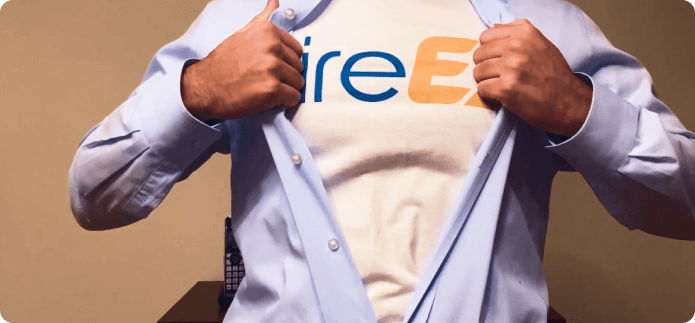 A Hiring Superhero Rebrand Made EZ