Hi, there!
You can use this audio player to convert website page content into human-like speech.
1.0X
Our family of integrations is growing so fast!
We're excited to announce the latest addition, Breezy HR, a recruiting software and applicant tracking system (ATS).
With this two-way integration, hireEZ customers using Breezy HR can seamlessly export candidates from hireEZ as well as import candidates from Breezy HR.
Exporting to Breezy HR
The export allows customers to select which open role and stage in Breezy HR they want to sync the candidates with.
Candidate information pushed to Breezy HR will include name, contact info, social profiles, education, and work experience.
The integration will also allow hireEZ customers to pull candidates from Breezy HR. Then using proprietary data fusion technology, hireEZ will refresh and enrich stale past applicant profiles and make them accessible for AI Sourcing.
hireEZ is a complete top-of-the-funnel hiring solution for talent acquisition professionals and we're actively working on enabling new integrations for our customers to help them achieve their hiring goals with ease, speed, and scale.
Stay tuned for updates on new integrations!
newsletter
Subscribe for our daily news
By filling out this form you agree to hireEZ's Privacy Policy and consent to receive communications from hireEZ.
newsletter
Subscribe for our daily news
By filling out this form you agree to hireEZ's Privacy Policy and consent to receive communications from hireEZ.
Stay Up-to-Date on Future Talent Acquisition Events
By filling out this form you agree to hireEZ's Privacy Policy and consent to receive communications from hireEZ.
3:03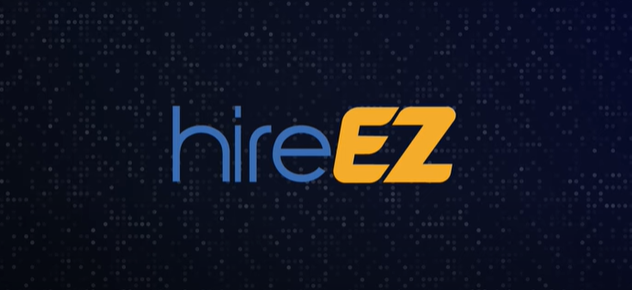 hireEZ - Outbound Recruiting Made Easy!
4:51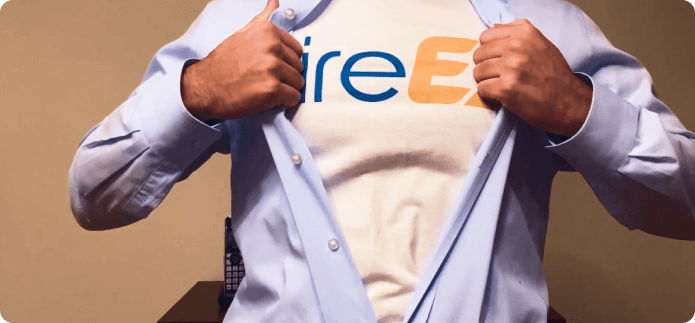 A Hiring Superhero Rebrand Made EZ