Hi, there!
You can use this audio player to convert website page content into human-like speech.
1.0X
Mountain View, CA —October 3, 2018— hireEZ was named 2018 Product of the Year for Recruiting and Human Resources in the Business Intelligence Group's BIG Awards for Business.
"We are honored to receive this award," said Steven Jiang, CEO of hireEZ, "but we will not let it go to our head. We will continue to work with the recruiting community to make hireEZ better each and every day."
"We are so proud to reward hireEZ for their outstanding 2018 results," said Maria Jimenez, chief nomination officer of the Business Intelligence Group. "This year's group of winners are clearly leading by example in the global business community."
About hireEZ
hireEZ is an AI-driven HR technology company and a recruiter's best friend. Powered by a proprietary AI-matching engine, hireEZ enables recruiters to find and engage the right people with the right skill sets up to 10 times faster.
hireEZ's AI-powered platform converts unstructured data from more than 750M profiles across 30+ platforms and the open web into rich, holistic professional profiles. Using this data, hireEZ ranks candidates by how well they match the requirements of a job, and automatically adjusts rankings for the next round of candidates based on user interactions – creating a Proactive Talent Pipeline that grows more precise over time.

hireEZ is currently trusted and used by recruiters from over 200 companies, including those in Fortune 500 and other globally recognized brands. For more information on hireEZ, visit their website or request a demo of hireEZ here.
About Business Intelligence Group
The Business Intelligence Group was founded with the mission of recognizing true talent and superior performance in the business world. Unlike other industry award programs, business executives—those with experience and knowledge—judge the programs. The organization's proprietary and unique scoring system selectively measures performance across multiple business domains and then rewards those companies whose achievements stand above those of their peers.
newsletter
Subscribe for our daily news
Please use a valid work email.
By filling out this form you agree to hireEZ's Privacy Policy and consent to receive communications from hireEZ.
newsletter
Subscribe for our daily news
Please use a valid work email.
By filling out this form you agree to hireEZ's Privacy Policy and consent to receive communications from hireEZ.
Stay Up-to-Date on Future Talent Acquisition Events
Please use a valid work email.
By filling out this form you agree to hireEZ's Privacy Policy and consent to receive communications from hireEZ.
Continue Learning with Us
Discover the power of getting certified in Outbound Recruiting.
Explore Certifications
3:03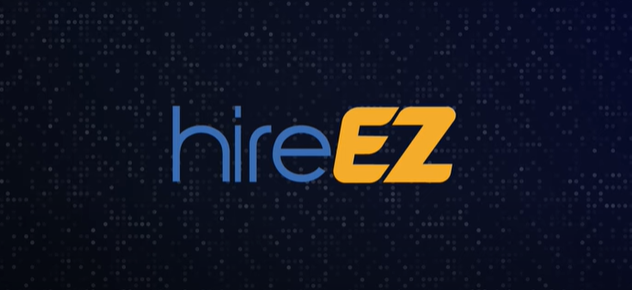 hireEZ - Outbound Recruiting Made Easy!
4:51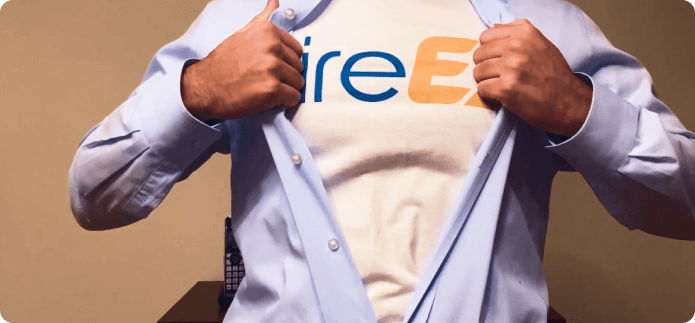 A Hiring Superhero Rebrand Made EZ