Better. Faster. Stronger with
Outbound Recruiting
Achieve greater talent quality with a comprehensive award-winning outbound recruiting platform.

Discover how so many enterprise recruiting teams have become better, faster and stronger with outbound recruiting.
See Us in Action
Trusted by 5,000+ leading recruiting teams
What's New in Recruiting
Blog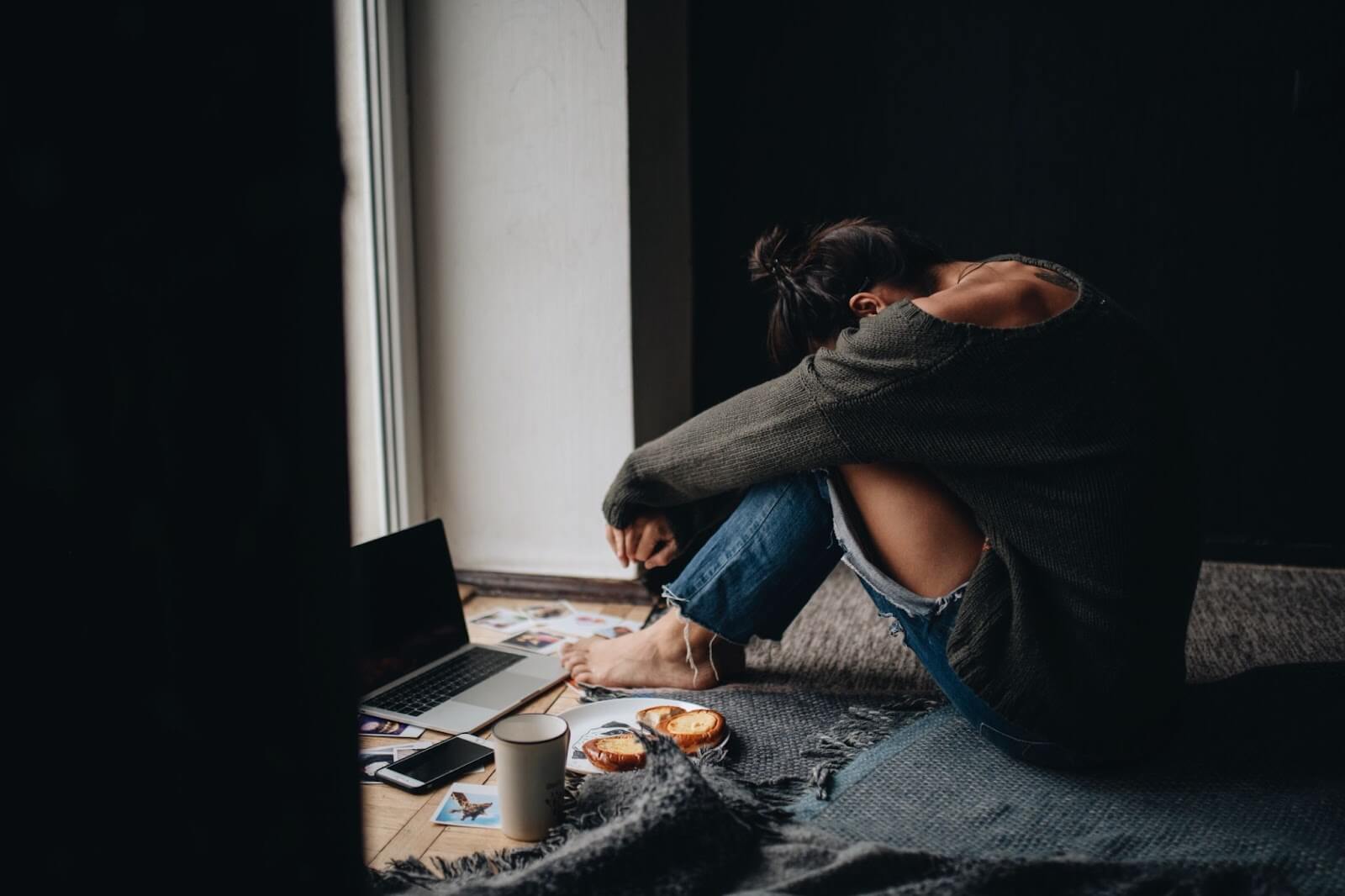 Blog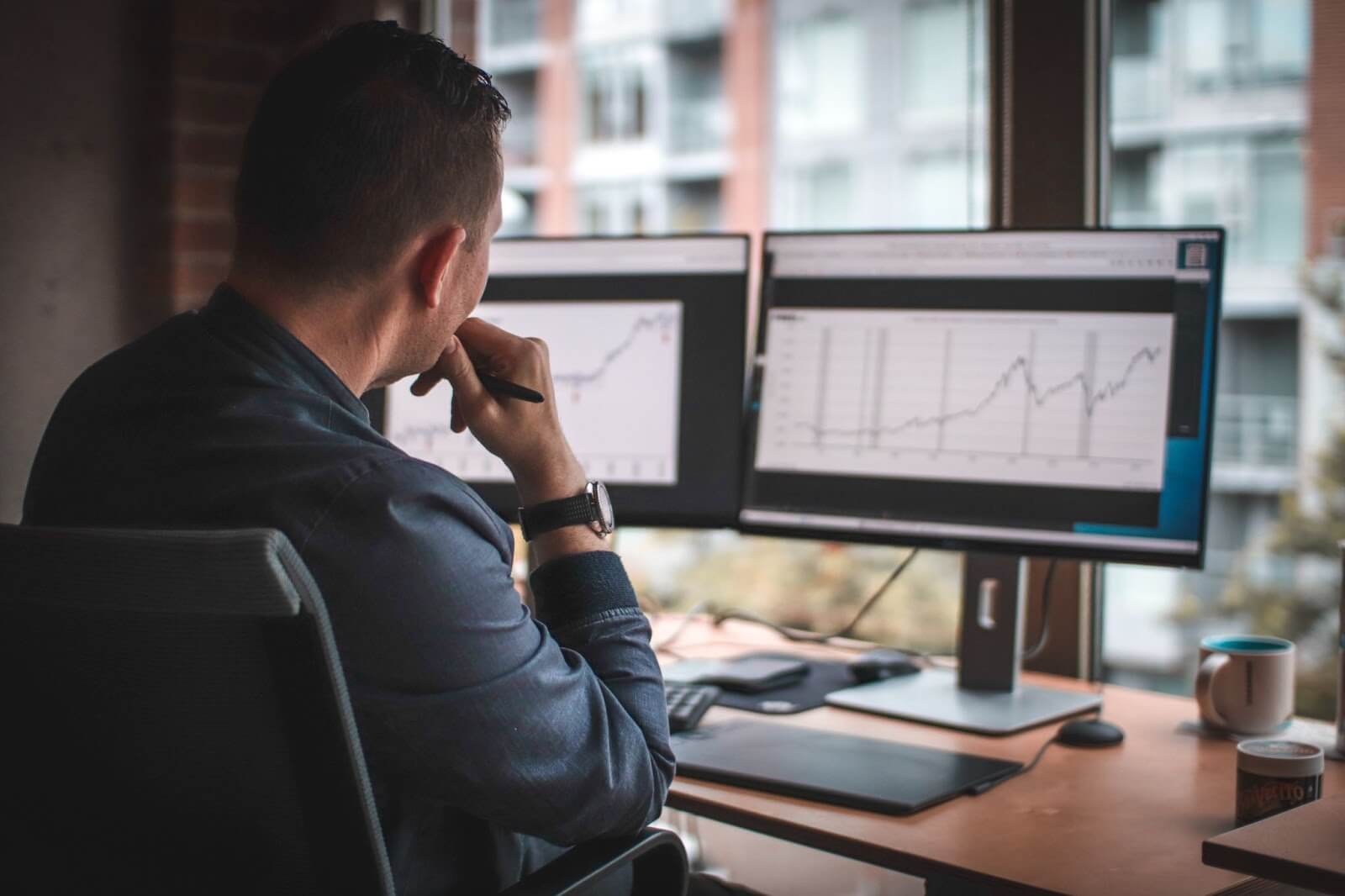 Blog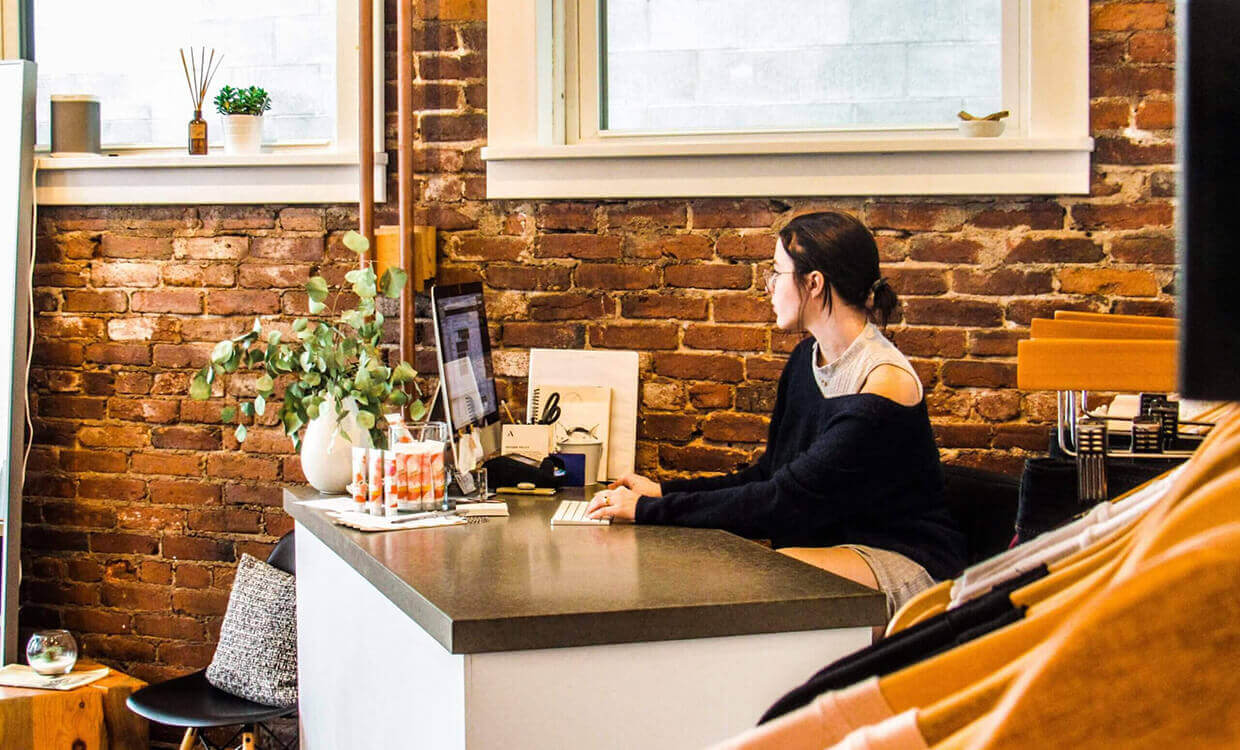 Blog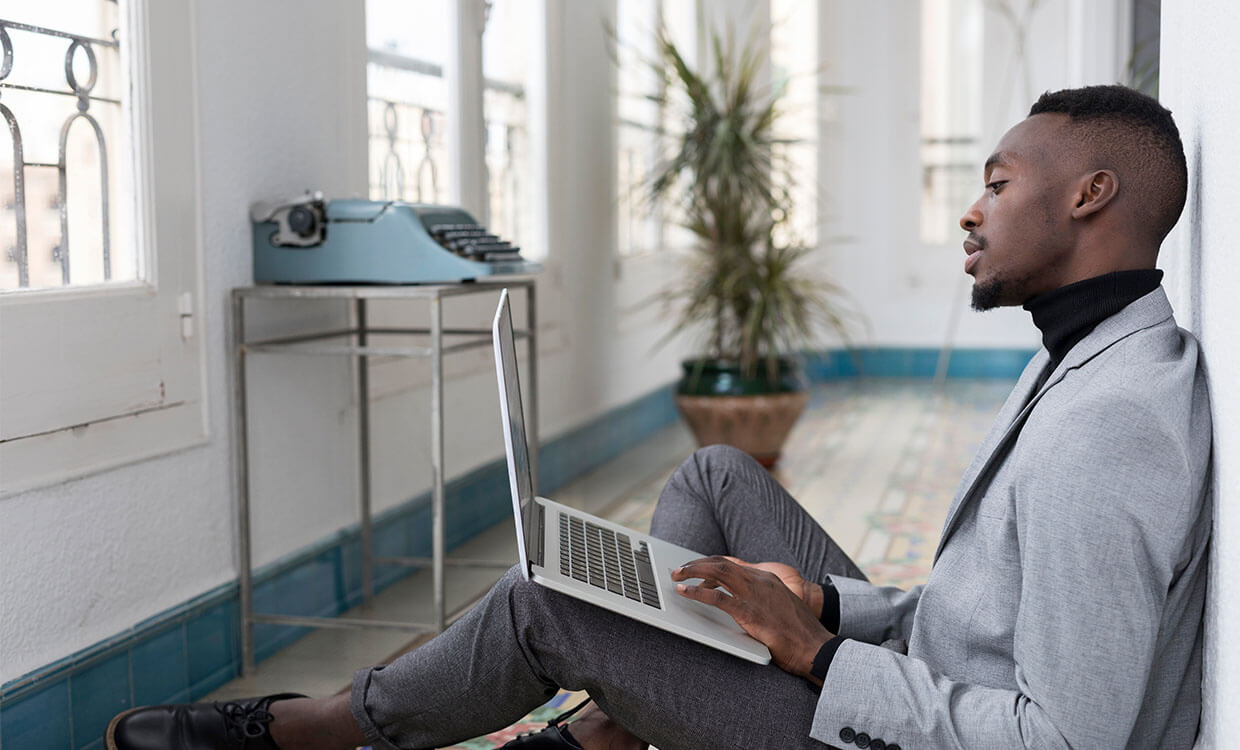 Ebook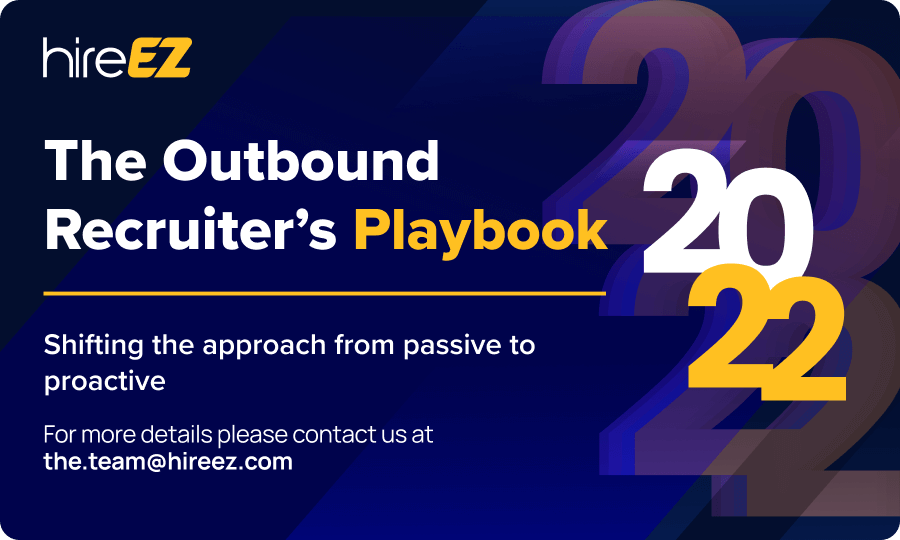 How Are We Simplifying Outbound Recruiting?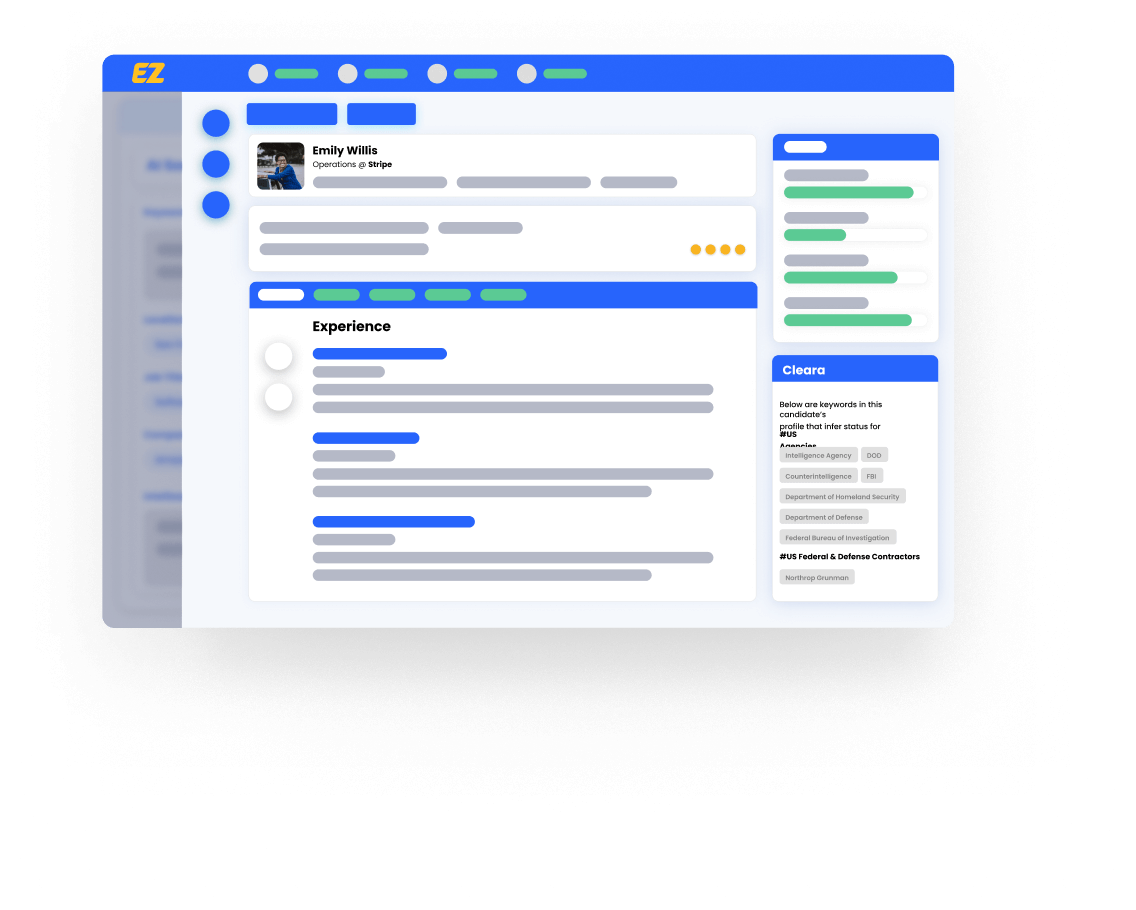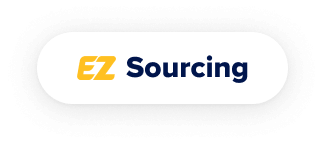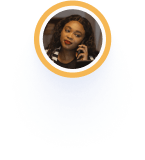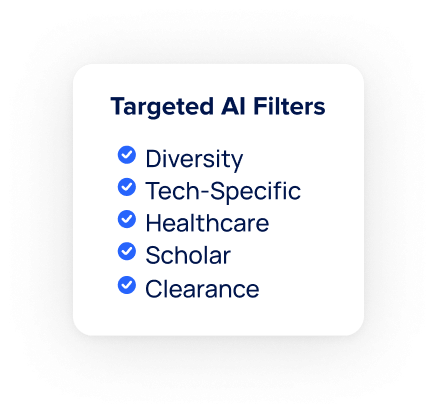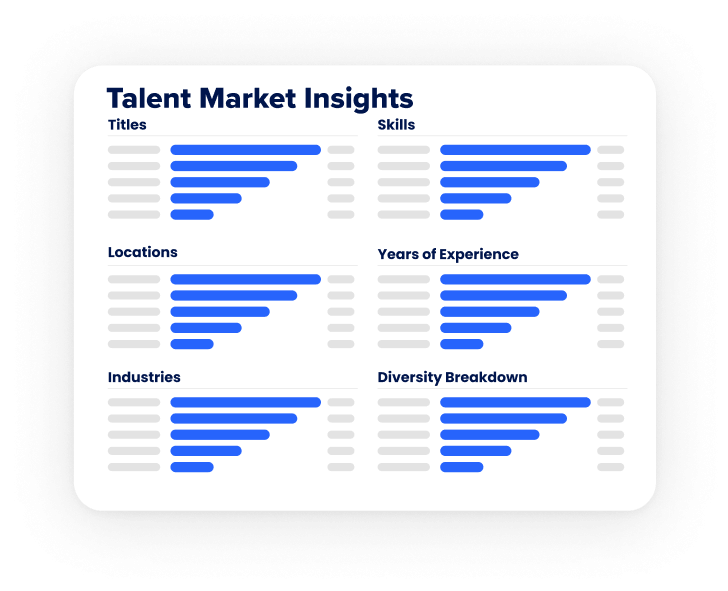 Unleash access to untapped talent pools to deliver more hires in half the time.
Automate your search for top talent with

EZ

Sourcing

and uncover a comprehensive view into more than 800 million candidates from over 45 open web platforms.

Get the talent market visibility you need to proactively target the right candidates at the right time and build a scalable, data-driven recruiting approach.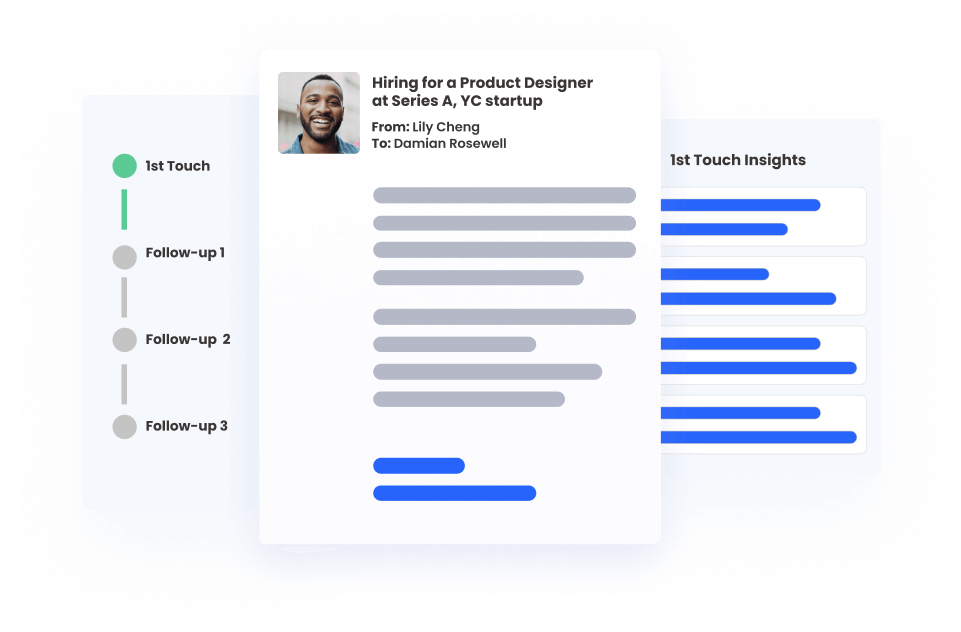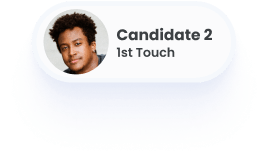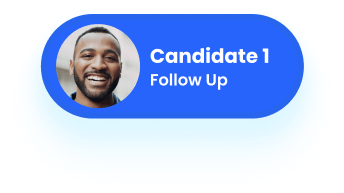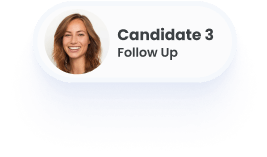 Boost candidate engagement with your most sought-after talent.
Directly engage with qualified talent and increase response rates with verified contact info, automated & branded drip campaigns, automated interview scheduling, comprehensive performance tracking, and more.

EZ

Engagement

is your built-in email marketing and scheduling platform for all your recruitment marketing needs.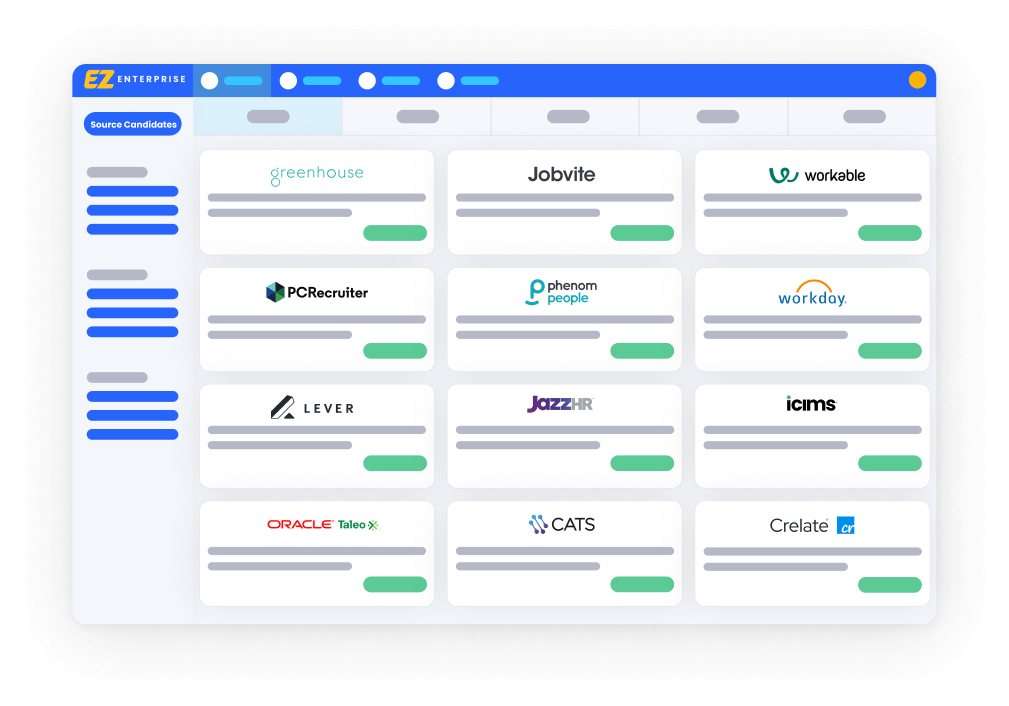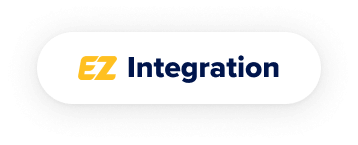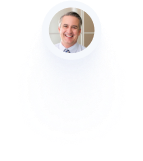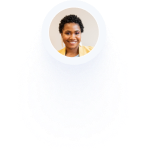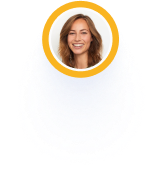 Transform your tech stack into a unified recruiting powerhouse.
Shine a light on hidden top talent waiting to be rediscovered within your ATS/CRM system.

EZ

Integration

seamlessly integrates hireEZ with your existing ATS/CRM so you can

1. Dedupe, enrich, and refresh your outdated ATS candidate profiles, and

2. Source for target candidates within your renewed ATS database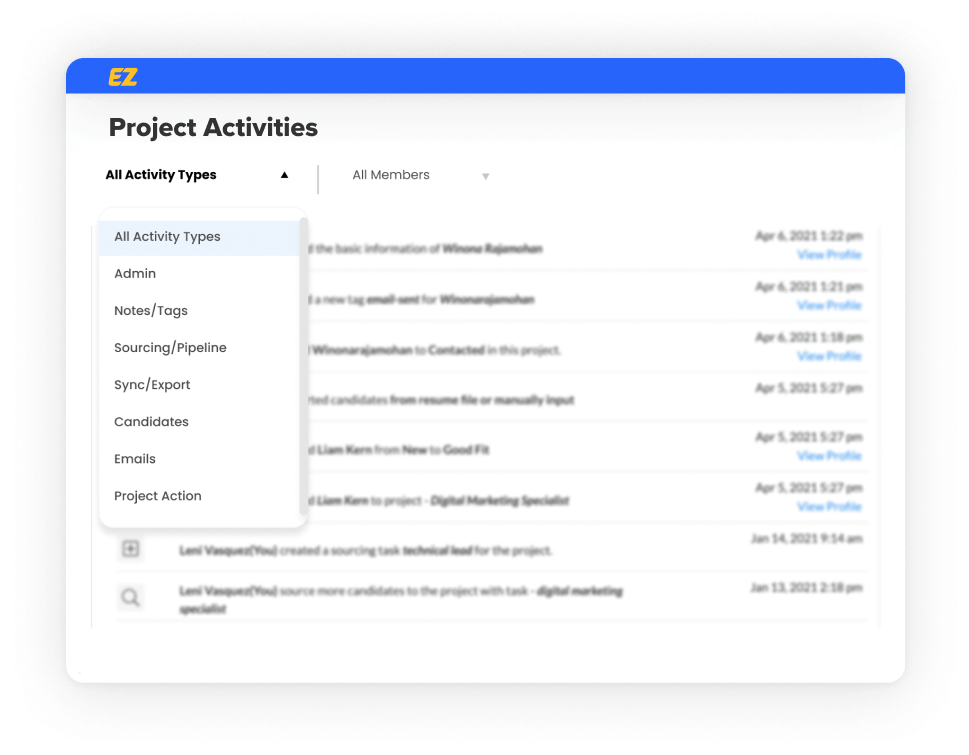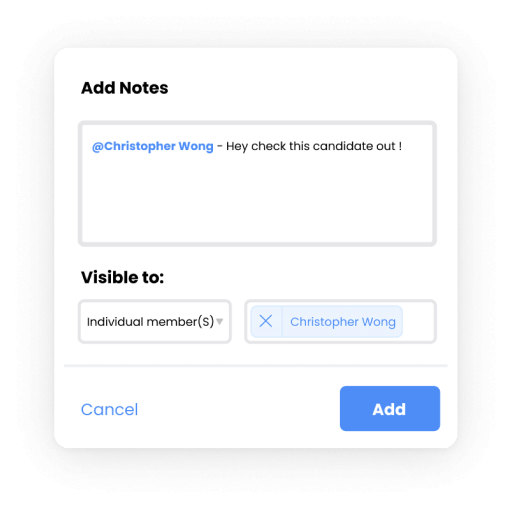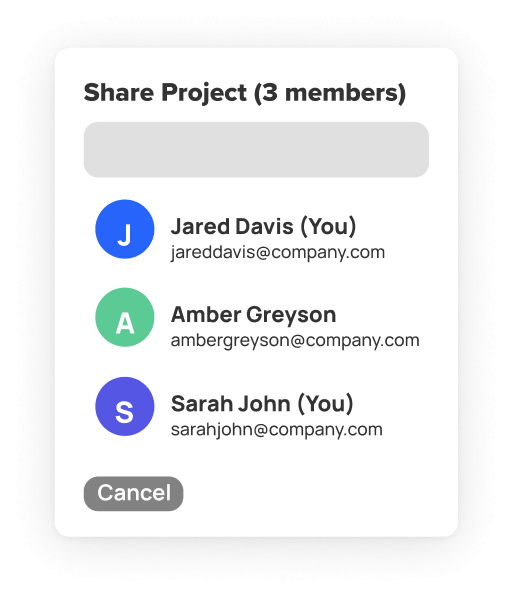 Work together. Hire smarter. Hire faster.
hireEZ is built for recruiters, hiring managers, and leaders to collaborate every step of the way.

Invite team members, track team activity, communicate in-app, measure team performance, and avoid duplicate efforts with

EZ

Collaboration

to streamline team workflows and optimize talent management.
Security & Compliance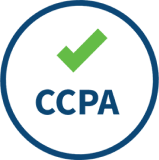 CCPA Compliant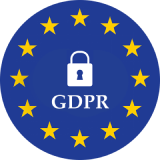 GDPR compliant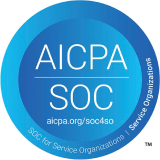 SOC 2 Type 2 certified

SOC 3
EU-US Privacy
Shield certified
OFCCP
Keep your data safe and secure.
Our

EZ

Security and Compliance

feature sets rigorous policies in place to safeguard your data, uphold information security and compliance, and ensure our platform is designed with a high bar of security and privacy in mind.

We are CCPA compliant, GDPR compliant, SOC 2 Types 2 and SOC 3 certified, EU-US Privacy Shield certified, and OFCCP compliant.
Learn How Secure Is Your Data With Us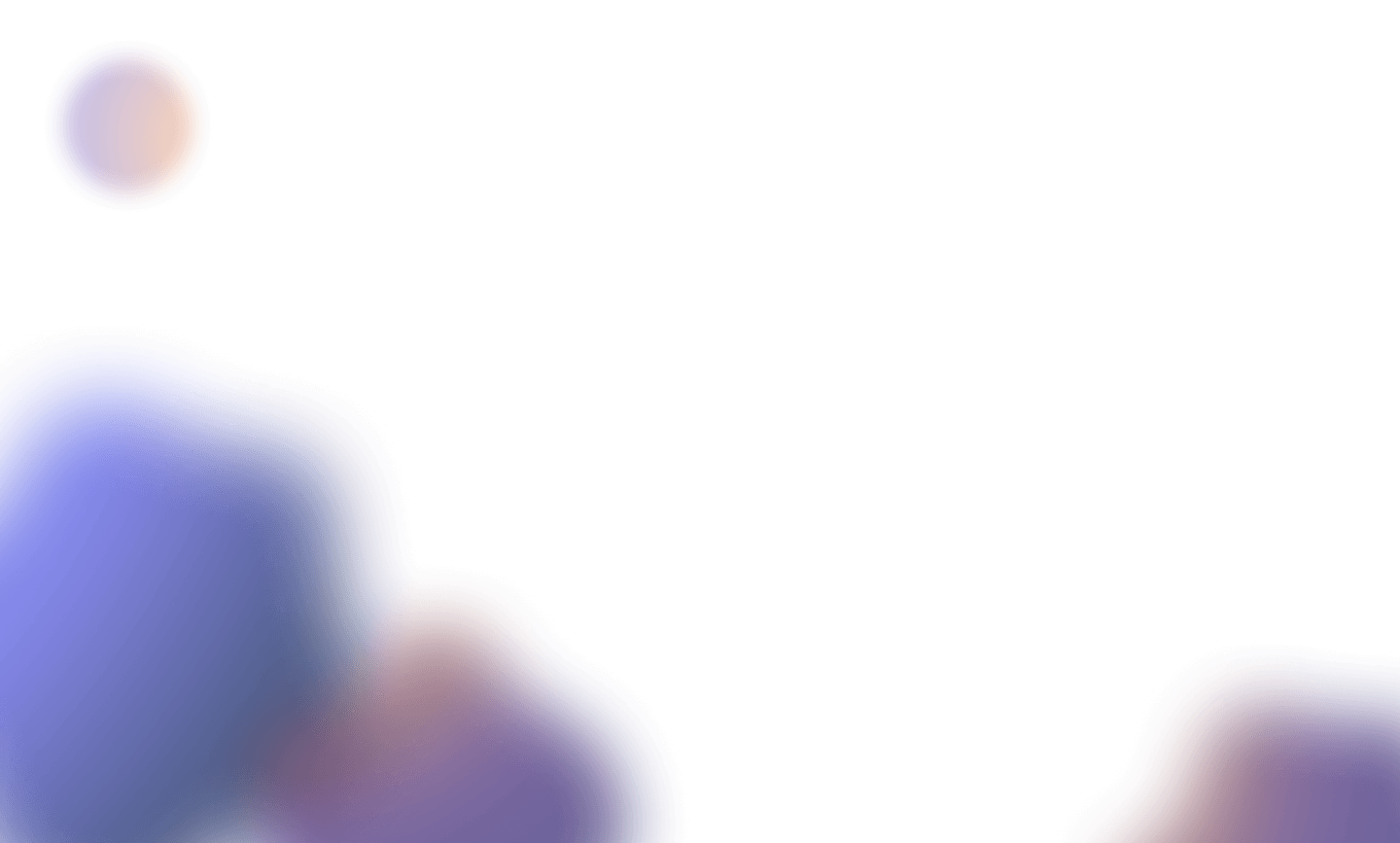 Content Library
See all resources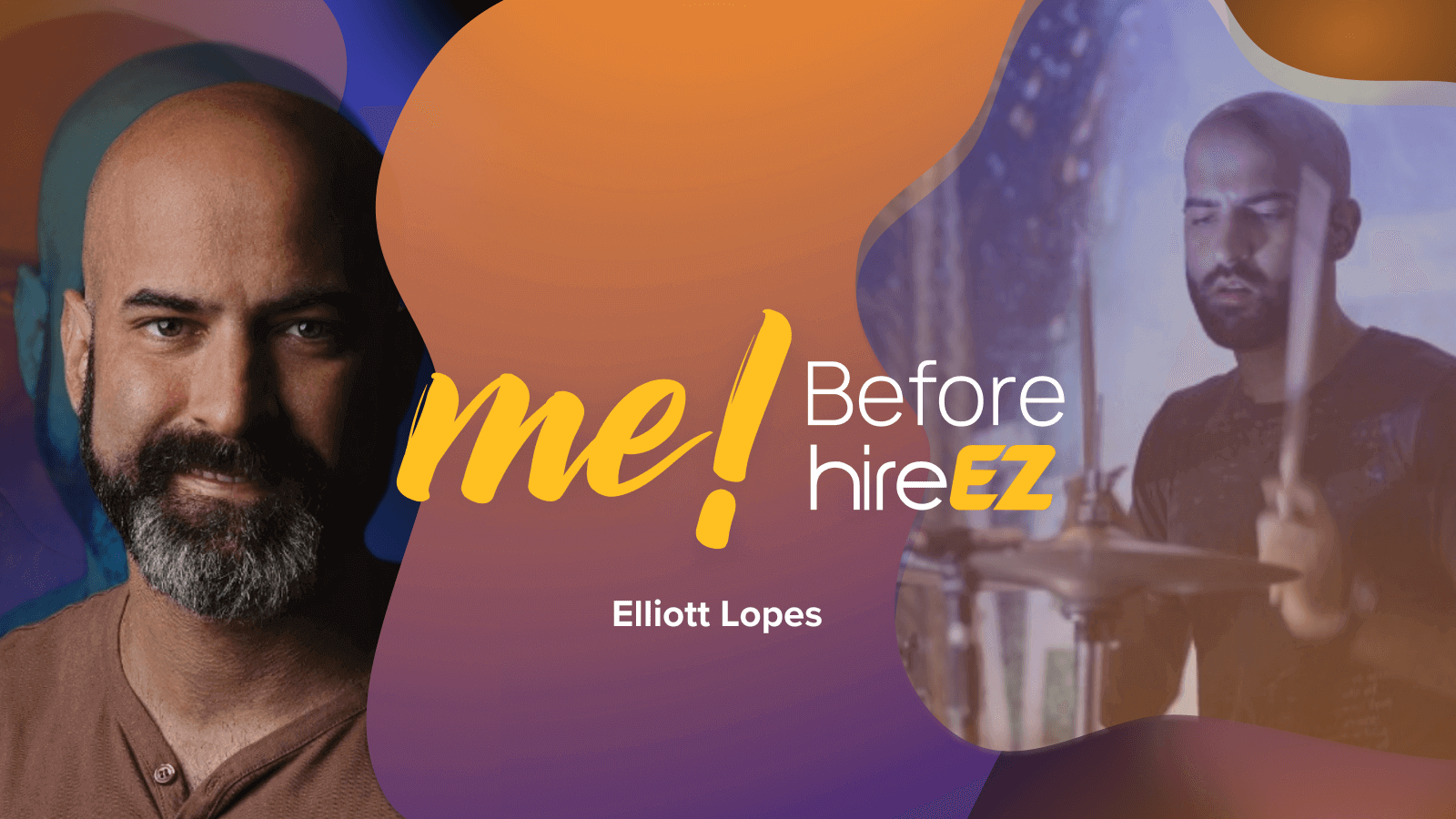 BLOG
Me! Before hireEZ: Elliott Lopes, Rediscovering His Rockstar Past
Read More
View all blogs

See What Our Customers Say About hire
EZ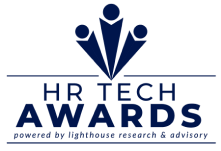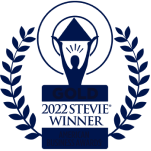 A valid work email is required.
By filling out this form you agree to hireEZ's
Privacy Policy
and consent to receive communications from hireEZ.
"We can simplify and accelerate the process of finding the right talent to help our clients support their organizational objectives. [hireEZ] has been a game-changer for us."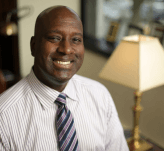 Gene C. Waddy
CEO @ Diversant
"This is why I can't pick LinkedIn over hireEZ, because of all the other connecting pieces hireEZ offers. It's a critical piece that's been important for some of our technical hires. We don't want somebody who has half a star on GitHub or Stack Overflow even though their resume looks great"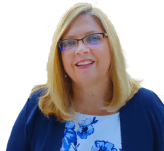 June Brokos
Director of Talent Management @ FI Consulting
"From a sourcing perspective, when we put [hireEZ] against who we had, it didn't even compare. We're finding people a lot quicker and we've made some really good hires because of that "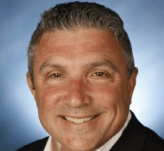 George Cobb
Talent Sourcer @ Arkansas Children's Hospital
"At DIVERSANT, we are always looking for new solutions to help our team members work more efficiently and deliver better results for our clients. And that's why hireEZ immediately stood out. The ROI has been outstanding "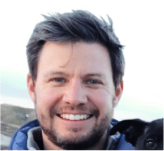 "I rarely write testimonials but I believe that there is one organization and one product that is going to be a game changer for the search and staffing market and that is hireEZ."

Jeff Kaye
Co-CEO @ Kaye/Bassman
Co-CEO @ Next Level Exchange
Co-Sr. Managing Dir @ Sanford Rose Associates
A Top Choice for Quality Support on G2
G2 is the world's largest tech marketplace where businesses can discover, review, and manage the technology they need to reach their potential.
Rated 4.8 out of 5 from reviews on G2.com

4.8





What does your ROI look like with hireEZ?
Get an estimate of hireEZ's impact on your business revenue— backed by data from our customers' performance.
Estimate Your ROI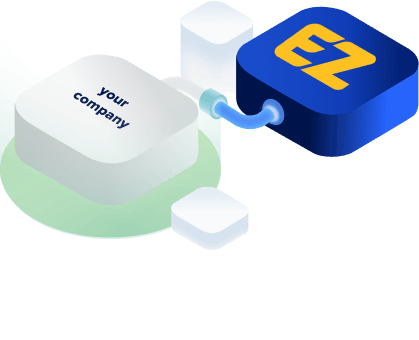 See the Future of Recruiting with hireEZ.

A Hiring Superhero Rebrand Made EZ.
See why we made the switch from Hiretual to hireEZ.
Proactively Recruit Tech Talent with Ease in a Candidate-Driven Market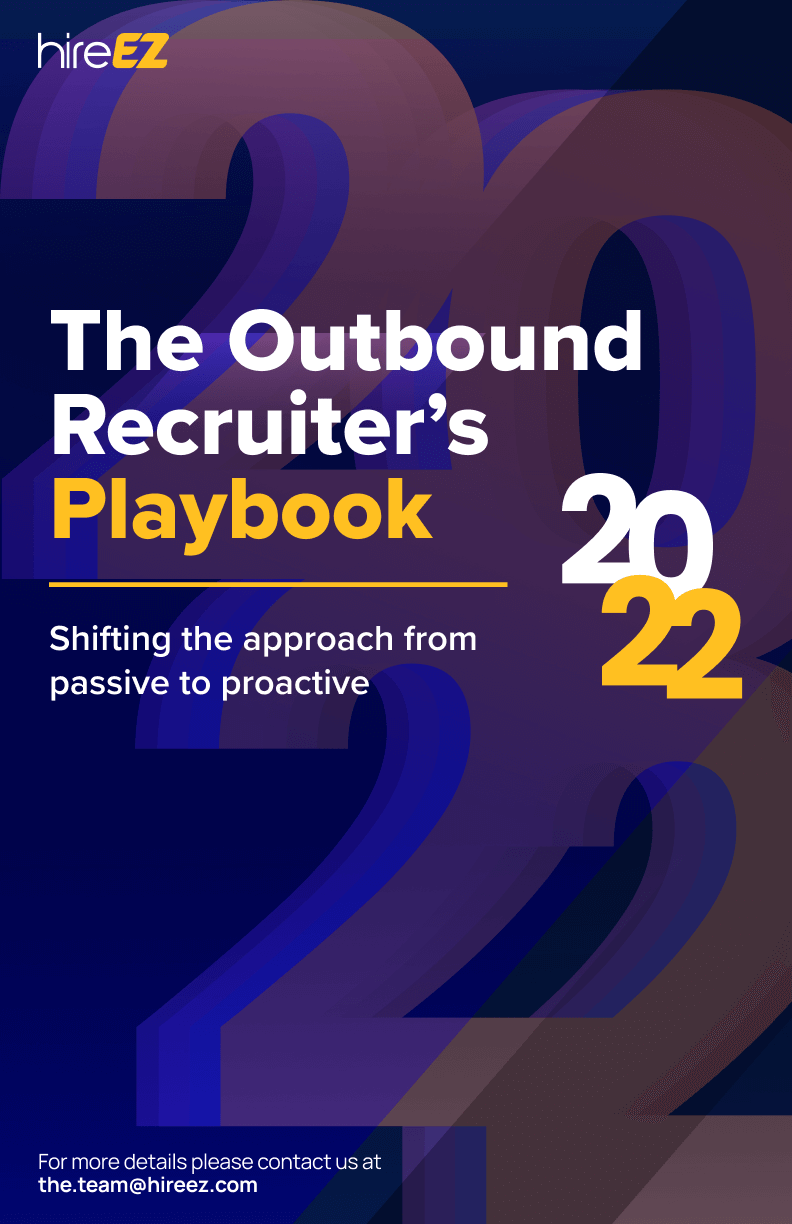 Proactively Recruit Talent with Ease in a Candidate-Driven Market
Diversify your company.
Drive real change.
Diversity hiring is more than an initiative. It's the right way to hire.
hireEZ gives you the tools and resources you need to bring your DEI hiring initiatives to life.

Discover and nurture qualified talent with the largest diverse talent pool of underrepresented talent, powerful AI diversity filters, blind sourcing mode, and comprehensive diversity analytics and insights.
We believe that together, we can accomplish more. Our mission is to help you and your customers succeed, foster growth and support your business objectives.
Let's Team Up