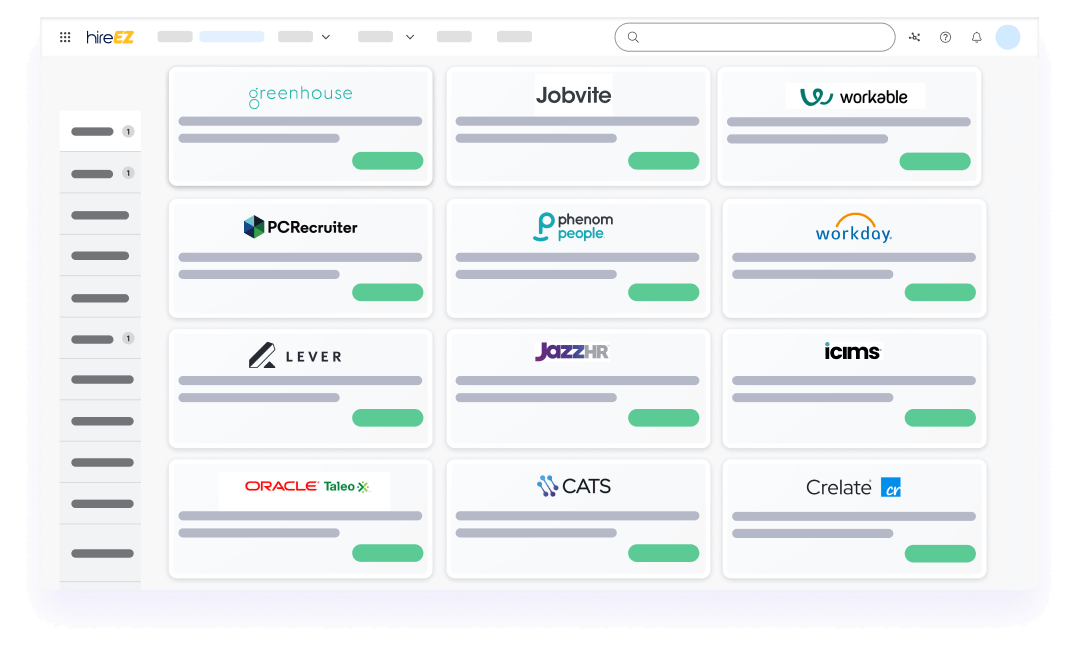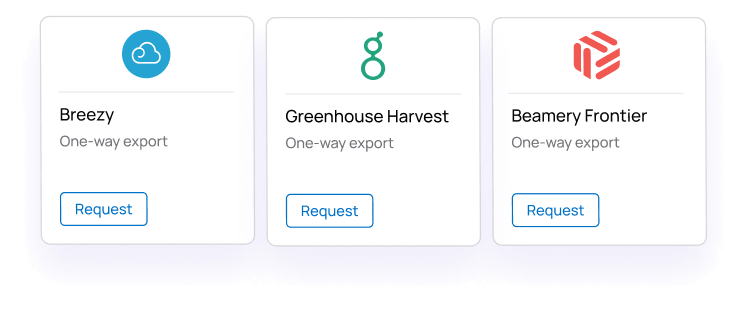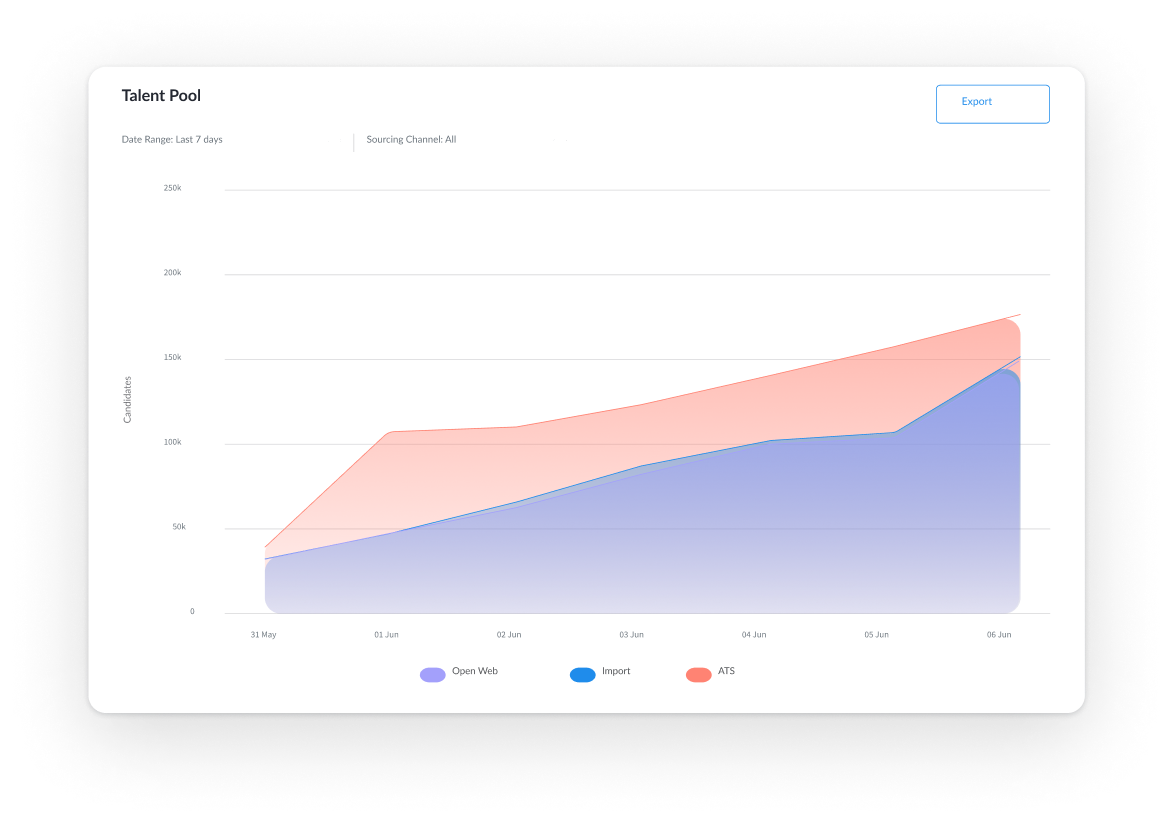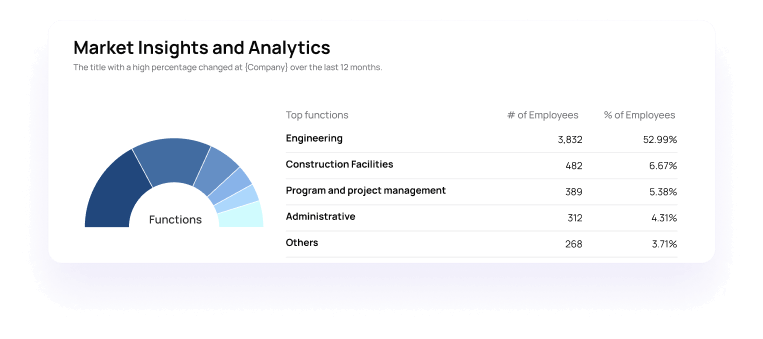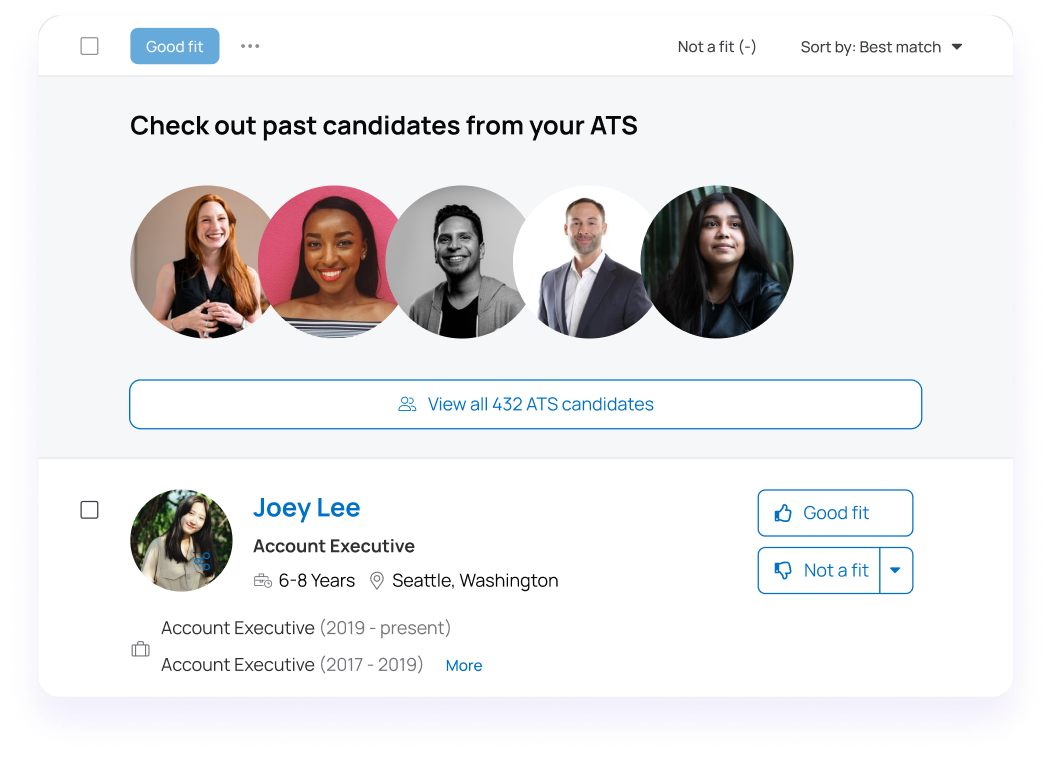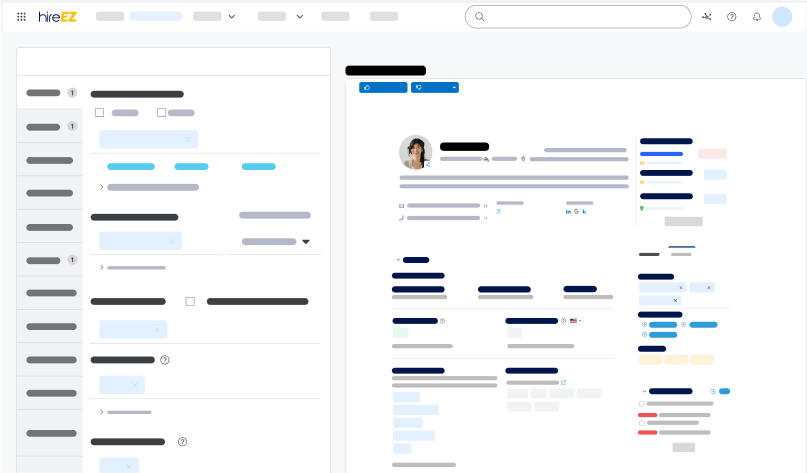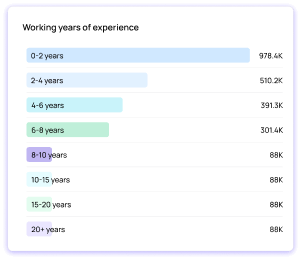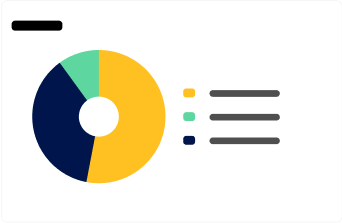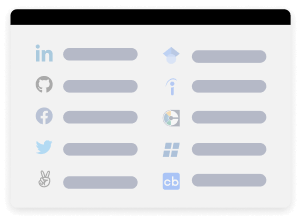 Search and Identify High Quality Talent
Discover 800M+ diverse candidate profiles and make data-driven hiring decisions backed by market insights and trends.
Find High Quality Talent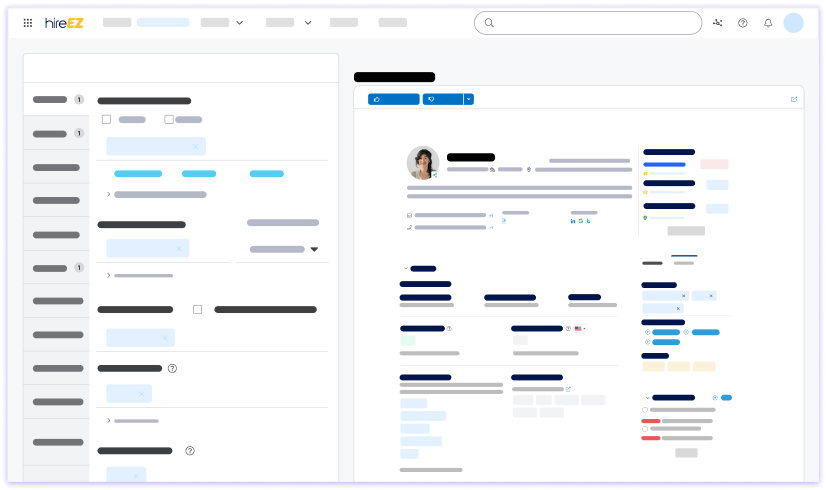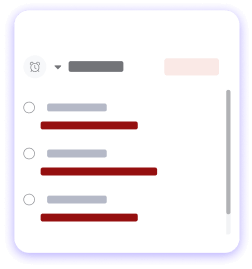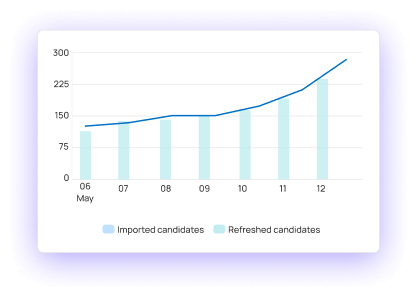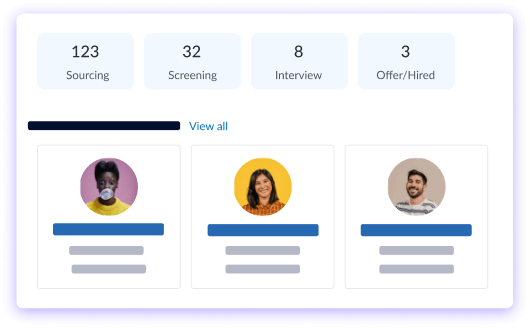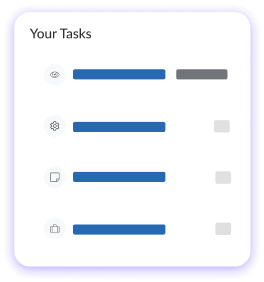 Boost Engagement and Team Collaboration
Streamline engagement with automated email campaigns and easily collaborate with team members for a stronger candidate experience.
45%
increase in response rate
87%
candidate contact-finding rate
Boost Candidate Engagement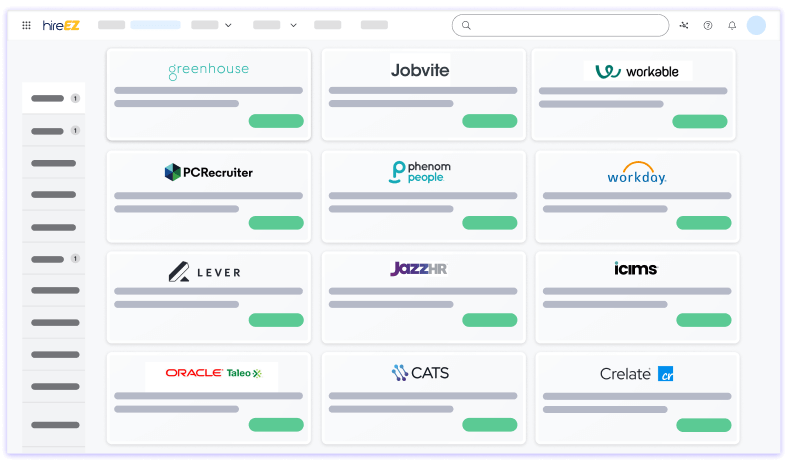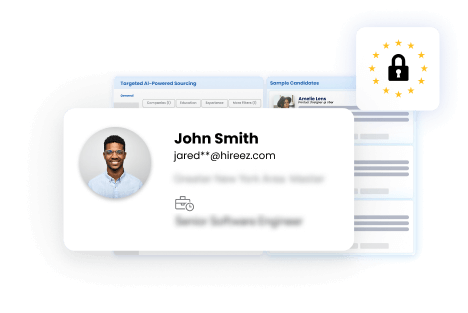 Integrate and Refresh Your ATS/CRM
Supercharge your HR tech ecosystem and rediscover talent that already exists in your Applicant Tracking System with the latest enriched data.
Increase
Efficiency
Rediscover
Talent in ATS
Secure and
Compliant Data
Stronger ATS/CRM Integration
Learn More Outbound Recruiting
Resources to help you learn more about hireEZ's platform solutions.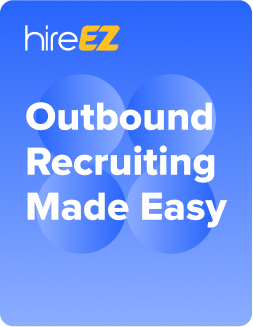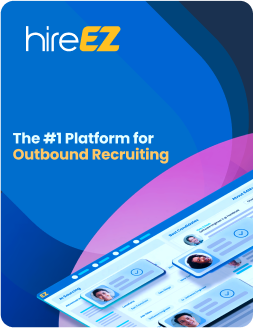 Ready to Hire Smarter With hireEZ?
Request a Demo.
Request a demo and see how outbound recruiting can work for you and your team.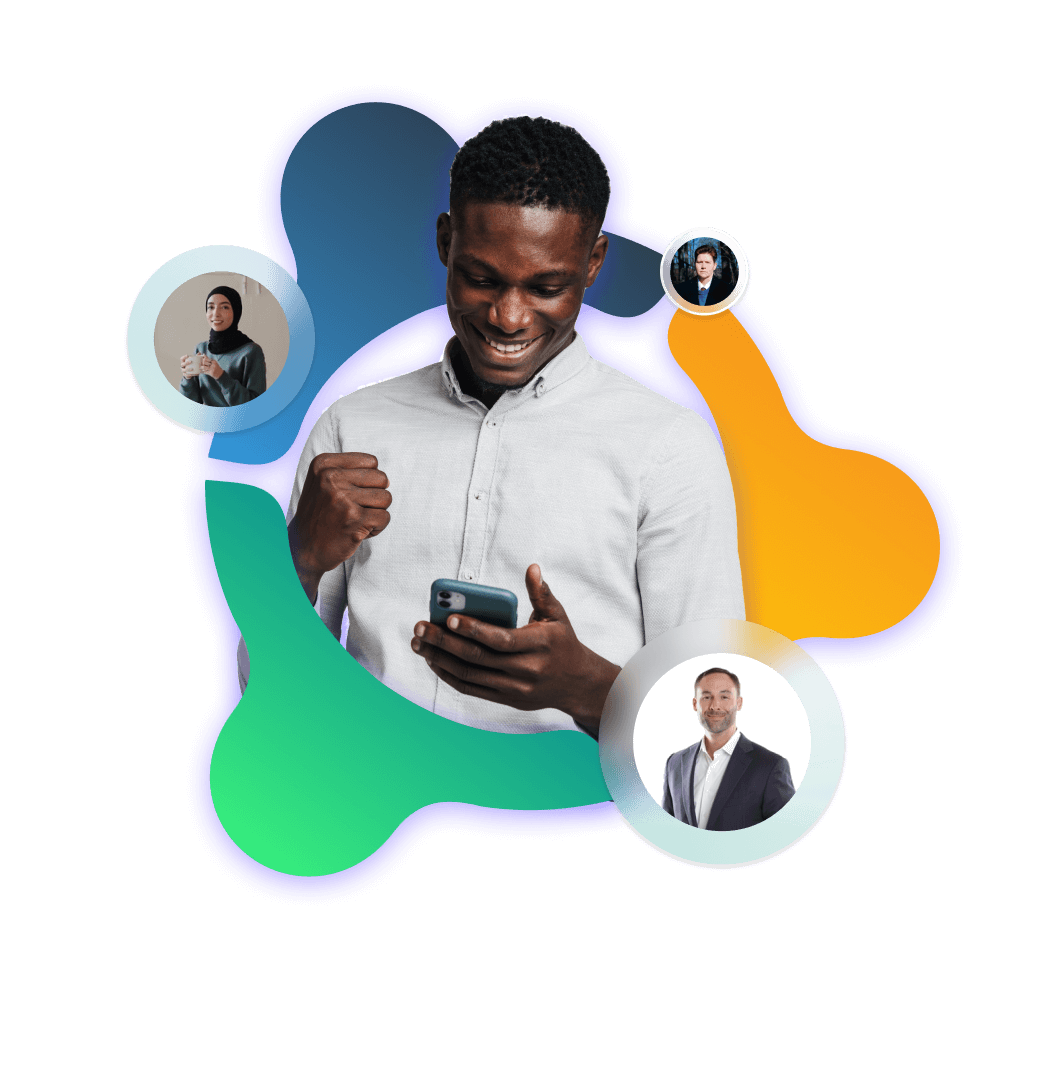 Can your ROI be better, faster, stronger with hireEZ?
Get an estimate of hireEZ's impact on your business revenue— backed by data from our customers' performance.
Calculate your ROI