hireEZ's Ethical AI for Recruiting
At hireEZ, we are aware of the unique nature of AI and the potential risks associated with such technology. That's why we've put guardrails in place to ensure our AI system operates in accordance with a strict code of ethics.
We believe our AI system can deliver better search results for our users and help discover and resurface talents in a consistently fair manner.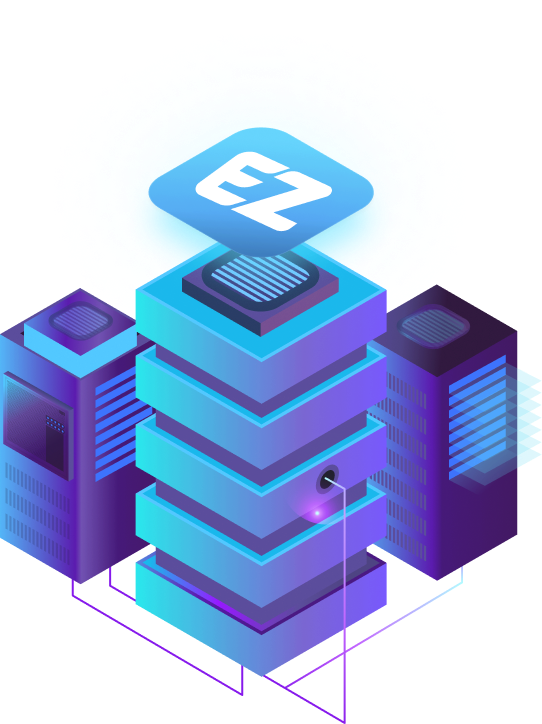 hireEZ's Ethical AI system is built on the following principles:
Fair
Our algorithms are aimed not biased towards or against any group defined by a protected attribute.
Accountable
We constantly revisit our AI design logic and validation process to eliminate flaws and inaccuracies through annual AI auditing conducted by independent third-party auditors.
Transparent
We disclose in our online policies and public materials our sources, purposes and methods of data collection. We further disclose how such data is used to train our AI models and improve our product.
Inclusive
We have implemented measures of inclusivity in different aspects of our system, from data sourcing, to algorithm design, to user interactions. Our product features help customers achieve their diversity, equity, and inclusion goals.
Read More

Explainable
We document the data used in our model and the logic for candidate data analysis.
Privacy, Security and Safety
We make every effort to ensure privacy and data protection throughout the personal information lifecycle, which includes information collected by hireEZ, information provided by users, and information generated while interacting with the hireEZ platform. Through robust security measures, we strive to protect all personal information and make the hireEZ platform resilient to adversarial attacks.
Read More

To understand hireEZ's AI in more detail, download our Summary Report here.
Download our Summary Report of Artificial Intelligence Bias and Fairness Auditing for hireEZ.
Learn More Outbound Recruiting
Resources to help you learn more about hireEZ's platform solutions.