Hi, there!
You can use this audio player to convert website page content into human-like speech.
1.0X
hireEZ took home two Silver Stevie medals at the 16th Annual Stevie International Business Awards in the "Artificial Intelligence/Machine Learning Solution" and "Human Capital Management Solution" categories.
hireEZ's Intelligent Talent Pipeline was praised for features such as its innovative integrations, its expanded reach into passive talent pools, and its ability to centralize and organize recruitment workflows.
Here are some of the comments hireEZ received from the competition's judges.
"Today, HR departments are flooded with a bunch of resumes for job postings, but they do still have a hard time to find the ideal candidate to invite for an interview. Excellent innovation – congratulations. Especially the idea of the passive talent pool that could help to find the best fitting person for a job profile."
"Really impressed that they implemented global innovation – Intelligent Talent Pipeline. Ahead of companies like LinkedIn and Monster."
"The speed of the search engine behind the system is very impressive. The system makes hiring faster and more efficient. Also, impressive are their references. It seems to be a leading technology in the area of digitized hiring. It is a trendsetter in the modern AI-driven world."
About hireEZ
hireEZ is every recruiter's best friend. hireEZ is an AI recruiting platform trusted by top recruiters around the world. hireEZ's self-learning and self-expanding AI engine finds the best candidates 10x faster to build a quality pipeline of targeted matches.
hireEZ is a complete top-of-the-funnel hiring solution that helps recruiters source, engage, deliver and rediscover best-fit candidates, all in one platform. hireEZ aggregates information from more than 37 platforms on the open web, and offers integrations with the most popular ATS/CRM providers. hireEZ's data-driven results prioritizes the best matches for your search and brings you results in seconds.
hireEZ is currently trusted and used by more than 200,000 recruiters from over 200 companies, including those in the Fortune 500 and other globally recognized brands. For more information on hireEZ, visit their website or request a demo of hireEZ Pro here.
About the International Business Awards
The International Business Awards are the world's premier business awards program. All individuals and organizations worldwide – public and private, for-profit and non-profit, large and small – are eligible to submit nominations. The 2019 IBAs received entries from organizations in 74 nations and territories. A record total of more than 4,000 nominations were submitted this year from organizations of all sizes in almost every industry in a wide range of categories.
Nicknamed the Stevies for the Greek word for "crowned," the awards will be presented to the winners at a gala awards banquet at the ANDAZ Hotel am Belvedere, Vienna, Austria on 19 October 2019.

newsletter
Subscribe for our daily news
Please use a valid work email.
By filling out this form you agree to hireEZ's Privacy Policy and consent to receive communications from hireEZ.
newsletter
Subscribe for our daily news
Please use a valid work email.
By filling out this form you agree to hireEZ's Privacy Policy and consent to receive communications from hireEZ.
Stay Up-to-Date on Future Talent Acquisition Events
Please use a valid work email.
By filling out this form you agree to hireEZ's Privacy Policy and consent to receive communications from hireEZ.
3:03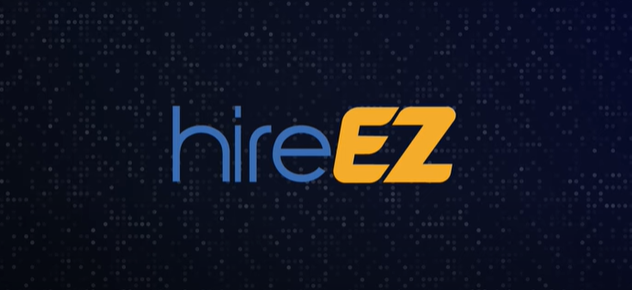 hireEZ - Outbound Recruiting Made Easy!
4:51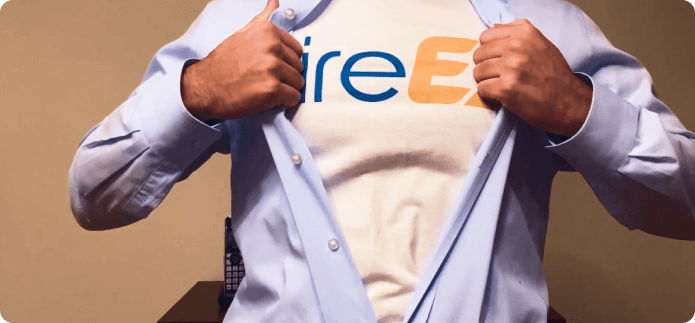 A Hiring Superhero Rebrand Made EZ