Hi, there!
You can use this audio player to convert website page content into human-like speech.
1.0X
Hello friends of hireEZ,
We are proud to announce that hireEZ has recently completed the SOC 2 Type II certification process. For those less familiar with the various security and compliance certifications, SOC 2 Type II is an audit of our organization's non-financial controls as they relate to security, availability, processing integrity, confidentiality, and privacy of the hireEZ system. This independent validation of hireEZ's procedures and controls offers our customers a needed assurance that their data is safe and sound within the hireEZ platform, it will be held in confidence and isolation, and it will be highly available.
In today's environment of continuous cybersecurity threats, especially against well-known enterprises, data security and compliance efforts are not just another box to check for a corporation like hireEZ. We are privileged to partner with many of the world's most recognizable organizations to execute their most important talent acquisition initiatives. These organizations place their trust in hireEZ to protect and safeguard data related to their most important assets – their people. As such, data security, compliance, and internal controls are a fundamental pillar of our business strategy.
We continue to make substantial investments in our security and compliance programs so that you, our valued customers and best friends, have the peace of mind knowing that your data is safe and secure in the hireEZ platform.
If you have any questions about the hireEZ service or this latest news, we would love to hear from you. In the meantime, we are continuing to work day and night obsessively to deliver value for our friends and customers.
Happy Recruiting,
The hireEZ Team
newsletter
Subscribe for our daily news
Please use a valid work email.
By filling out this form you agree to hireEZ's Privacy Policy and consent to receive communications from hireEZ.
newsletter
Subscribe for our daily news
Please use a valid work email.
By filling out this form you agree to hireEZ's Privacy Policy and consent to receive communications from hireEZ.
Stay Up-to-Date on Future Talent Acquisition Events
Please use a valid work email.
By filling out this form you agree to hireEZ's Privacy Policy and consent to receive communications from hireEZ.
3:03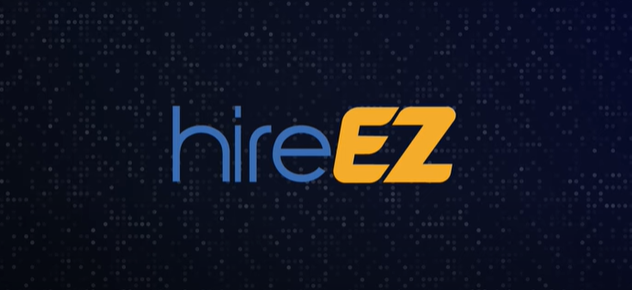 hireEZ - Outbound Recruiting Made Easy!
4:51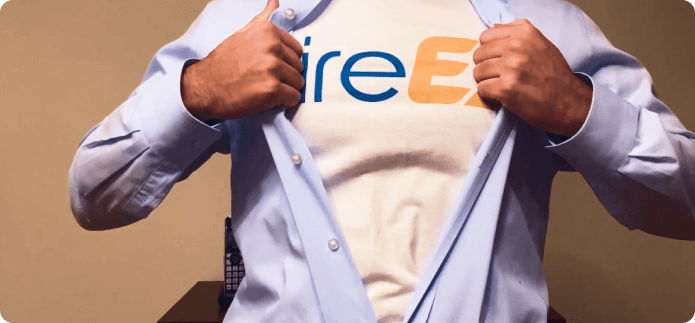 A Hiring Superhero Rebrand Made EZ