Back to Content
Elevating the Interview Experience with hireEZ Scheduling
JANUARY 25, 2022 3 min read
Hi, there!
You can use this audio player to convert website page content into human-like speech.
1.0X
If you've ever tried to schedule a candidate interview over email, this thread will look painfully familiar.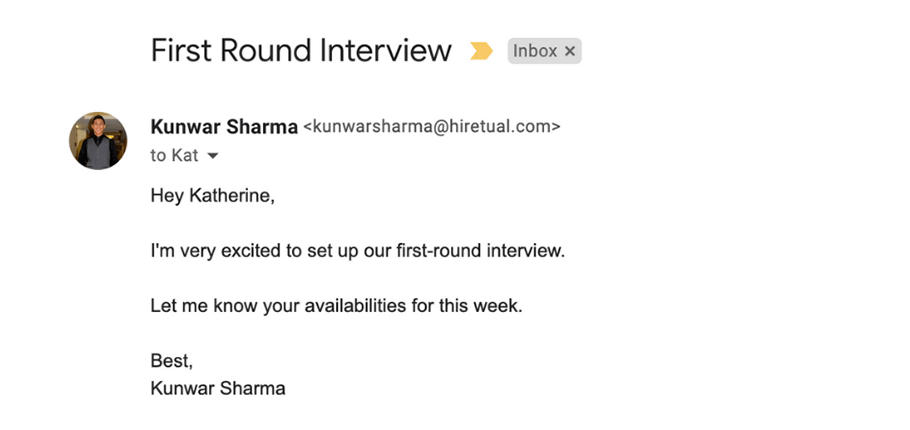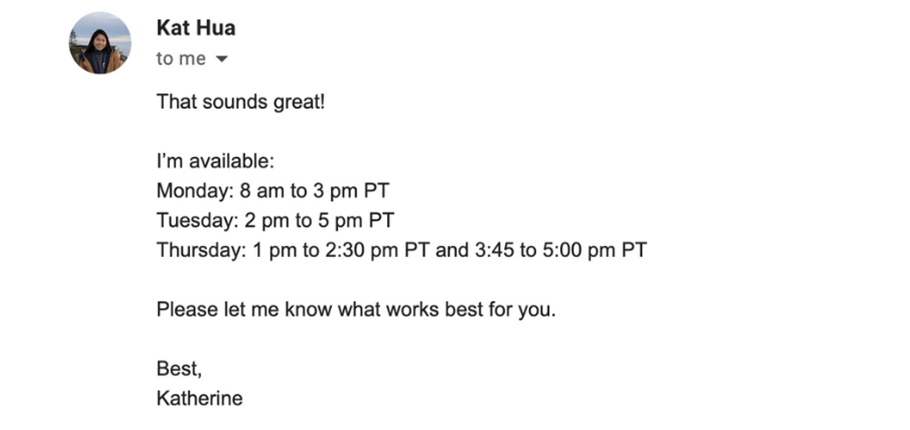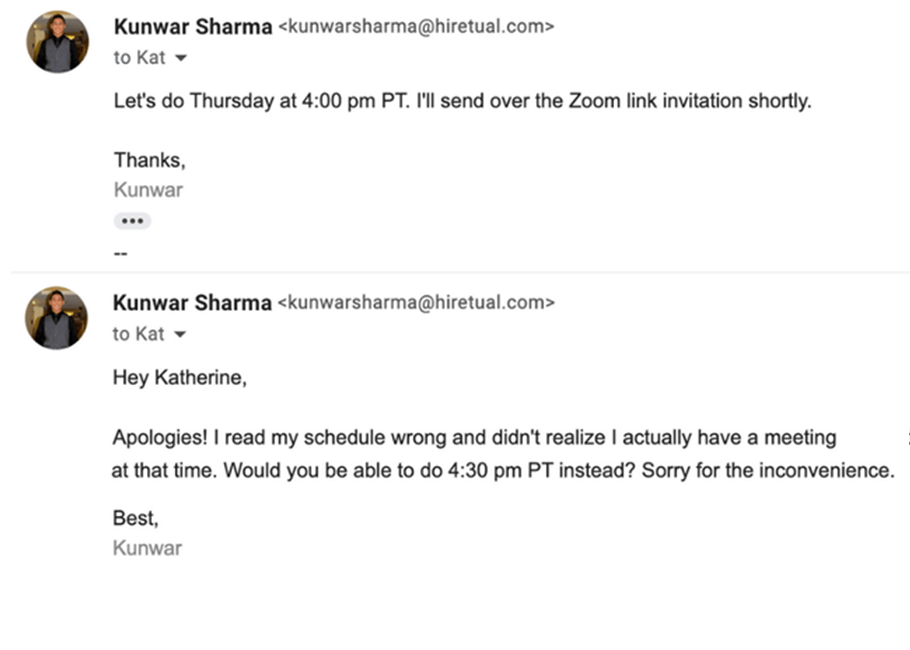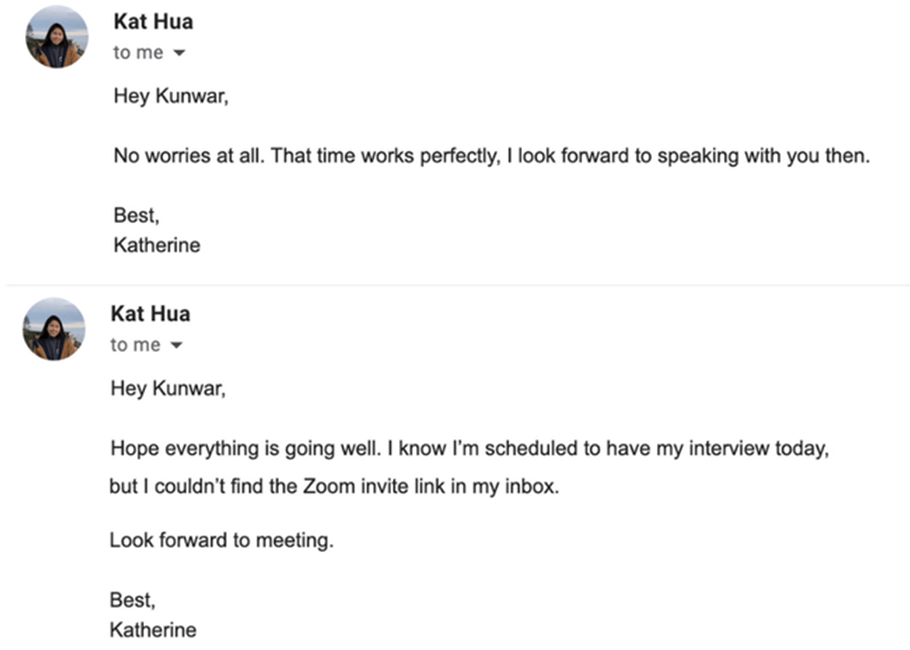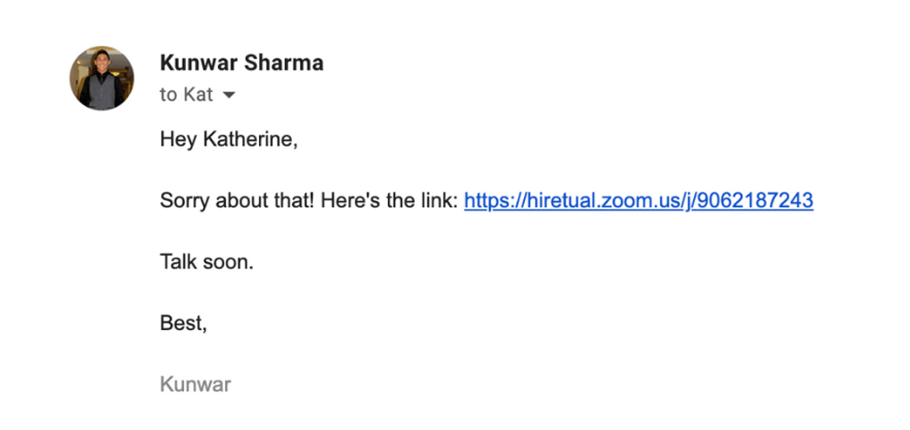 The result is a confusing and inefficient process. The worst part? This is just for one candidate.
Imagine how bogged down the interview experience becomes with multiple candidates for multiple roles across different stages of the interview process.
Now that we've highlighted the roadblocks in place of a positive candidate experience, here's what the solution looks like: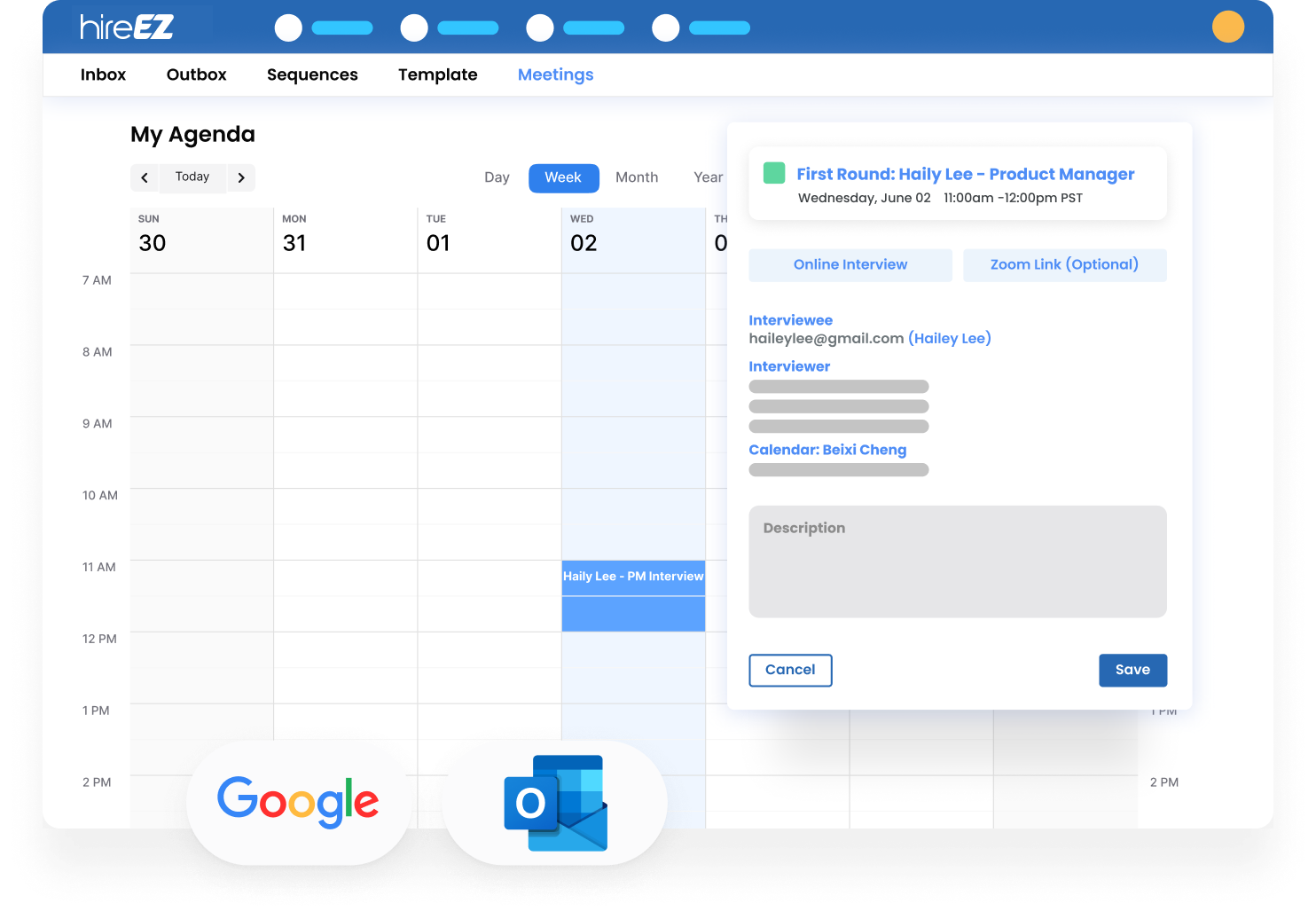 hireEZ Scheduling
.
Our goal with hireEZ Scheduling is to minimize the back-and-forth and focus on moving forward with successful scheduling.
Setting up interviews with hireEZ Scheduling is a seamless process that takes a few simple steps.
Step 1: Let's Get Integrated!
All it takes is a few clicks to get your Google and Outlook calendar integration set up in hireEZ.
Step 2: Did Someone Say Customize?
From the phone screen to the final round, every interview is built different.
Whether it's the duration, your availability, the time zone, or the location, we're giving you the flexibility to fully customize your meeting settings.
This customization also extends to participants.
Step 3: Sending the Invite (and Allowing for Adjustments)
As many of you can relate to, meetings are constantly subject to rescheduling and cancellation. With that in mind, we've made it easy to make those changes for both candidates and the interview participants.
If everything checks out, there's only one thing left to do…
Schedule Interviews and Hire Successfully
newsletter
Subscribe for our daily news
Please use a valid work email.
By filling out this form you agree to hireEZ's Privacy Policy and consent to receive communications from hireEZ.
newsletter
Subscribe for our daily news
Please use a valid work email.
By filling out this form you agree to hireEZ's Privacy Policy and consent to receive communications from hireEZ.
Stay Up-to-Date on Future Talent Acquisition Events
Please use a valid work email.
By filling out this form you agree to hireEZ's Privacy Policy and consent to receive communications from hireEZ.
Continue Learning with Us
Discover the power of getting certified in Outbound Recruiting.
Explore Certifications
3:03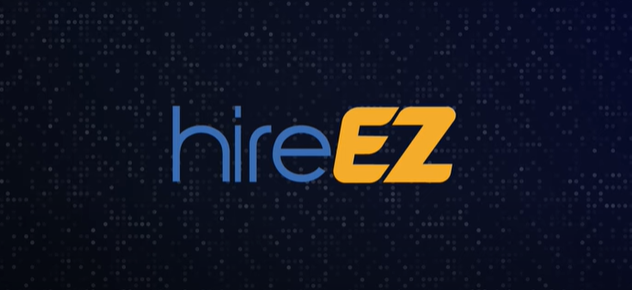 hireEZ - Outbound Recruiting Made Easy!
4:51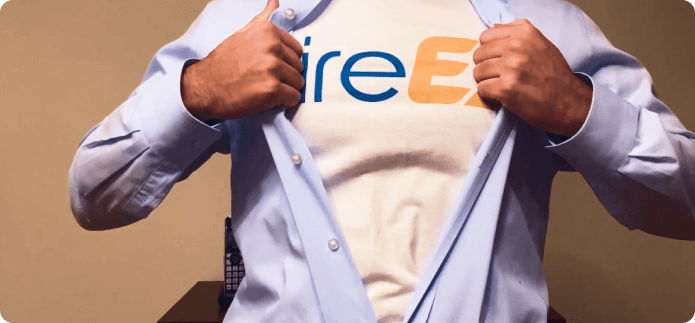 A Hiring Superhero Rebrand Made EZ