Back to Content
hireEZ & Okta: Enable SSO for a Secure Hiring Experience
JANUARY 25, 2022 3 min read
Hi, there!
You can use this audio player to convert website page content into human-like speech.
1.0X
With every set of application login credentials, comes great responsibility.
How many applications and services are you accessing in your hiring process? How many new passwords are you expected to create every few months? And the biggest question that comes with any web-enabled application in your workspace — how secure is your information?
So we're excited to announce our partnership with Okta to create a seamless, safe, and secure hiring experience for our users in any business environment⚡️
hireEZ is now listed in Okta's Integration Network (OIN), easily found through the publicly available OIN or within the Okta platform under the 'Applications' tab. With a hireEZ Enterprise seat, your organization can now use Okta to enable authentication and provisioning for all hireEZ users.
Single Sign-On (SSO)
Your organization can enable SSO for users to securely log into the hireEZ platform. Hiring teams can now experience hireEZ the same you would access any other applications in your Okta-enabled network — with one set of credentials, and without compromising the safety of your data on a web-enabled application.

Modify Employee Access



This integration also allows teams to easily edit and manage hireEZ login permission so access to our platform can be easily granted or terminated by account administrators.
If you're an existing hireEZ user looking to enable the Okta integration for your hiring team, reach out to your point of contact on the team so we can help you get started!
newsletter
Subscribe for our daily news
Please use a valid work email.
By filling out this form you agree to hireEZ's Privacy Policy and consent to receive communications from hireEZ.
newsletter
Subscribe for our daily news
Please use a valid work email.
By filling out this form you agree to hireEZ's Privacy Policy and consent to receive communications from hireEZ.
Stay Up-to-Date on Future Talent Acquisition Events
Please use a valid work email.
By filling out this form you agree to hireEZ's Privacy Policy and consent to receive communications from hireEZ.
3:03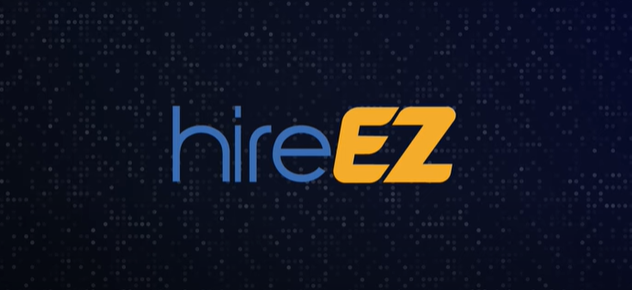 hireEZ - Outbound Recruiting Made Easy!
4:51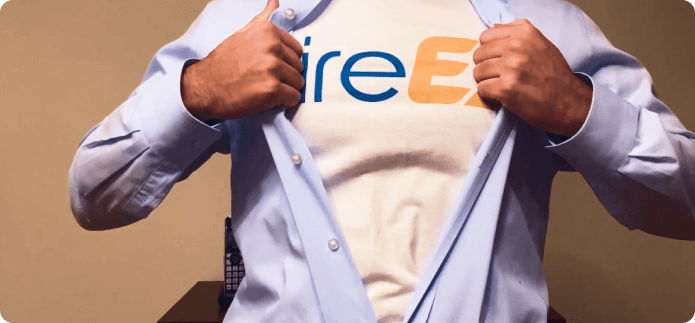 A Hiring Superhero Rebrand Made EZ