Hi, there!
You can use this audio player to convert website page content into human-like speech.
1.0X
One misconception about diversity recruiting is that it only applies to hiring women and minorities, but there's more to diversity recruitment. Diversity recruiting and hiring is a recruiting strategy that demonstrates the act of proactively seeking out job candidates who are from diverse backgrounds while taking necessary steps to ensure the talent acquisition processes are inclusive and unbiased. With an outbound recruiting strategy, you can meet your DE&I initiatives and also create an inclusive workplace for all.
Studies have shown that companies that practice effective diversity hiring strategies lead to noticeable benefits. According to Cowen Partners Executive Search, companies with a diverse management team report earnings that are 19% above the average of less diverse workplaces and 68% of job seekers consider diversity one of the critical factors when looking for a new job.
What are the positives of diversity recruitment?
✅A positive and inclusive workplace
By encouraging diversity recruitment, it helps existing employees and potential employees know that your organization welcomes people from all walks of life. DE&I does not stop at talent acquisition, it continues with the organization and how leaders ensure everyone is welcome and respected despite their differences.
✅Build a larger, diverse and targeted talent pool
Diversity recruiting is a recruiting practice that involves hiring candidates with a bias-free process, such as implementing blind hiring methods. The blind hiring method allows recruiters and hiring managers to look for candidates based on their skills, experience and expertise without knowing their background.
✅Opinions and ideas are welcomed (despite the differences)
Diversity involves diverse experiences, thought processes and even living conditions. By respecting and hiring various opinions from diverse backgrounds individuals, it will ultimately bring more innovative ideas to the company.
How does outbound recruiting support your diversity recruitment strategy?
With outbound recruiting, recruiters can find and hire individuals for a more diverse workplace, while allowing recruiters to identify underrepresented talent in the market. hireEZ solution helps support your end-to-end recruitment process including your DE&I initiatives and goals.
💡 Diversity filter with EZ Sourcing
EZ Sourcing's diversity filter gives you the opportunity to source candidates from various backgrounds including, Black or African Americans, Asian Americans, Native Americans, veterans, women and more. hireEZ helps you find the candidates you're looking for to help you build a more diverse and inclusive talent pipeline.
💡Diversity analysis with EZ Insights
To remain competitive in today's job market, see how your diversity hiring strategy compares with your competitors to identify potential weaknesses and strengths with EZ Insights.
EZ Insights helps you build strategic workforce plans and make data-driven informed decisions with industry-wide and competitor-specific benchmarking data and talent insights. Not only does EZ Insights provide insights to help you make better hiring decisions with diversity and competitor analytics, but it also gives you the opportunity to discover talent job movement (inflow and outflow rate) to help you target the right talent at the right time.
Ready to learn more about how hireEZ can help support your end-to-end recruitment process and how it supports your DE&I initiatives? Contact us today!
newsletter
Subscribe for our daily news
Please use a valid work email.
By filling out this form you agree to hireEZ's Privacy Policy and consent to receive communications from hireEZ.
newsletter
Subscribe for our daily news
Please use a valid work email.
By filling out this form you agree to hireEZ's Privacy Policy and consent to receive communications from hireEZ.
Stay Up-to-Date on Future Talent Acquisition Events
Please use a valid work email.
By filling out this form you agree to hireEZ's Privacy Policy and consent to receive communications from hireEZ.
3:03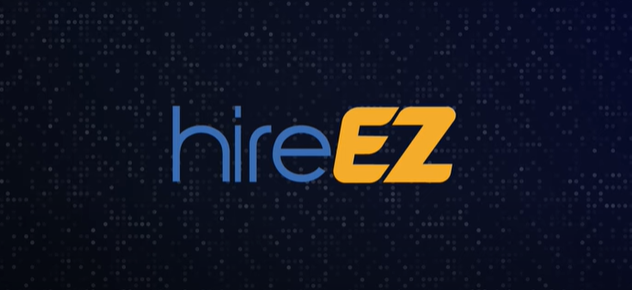 hireEZ - Outbound Recruiting Made Easy!
4:51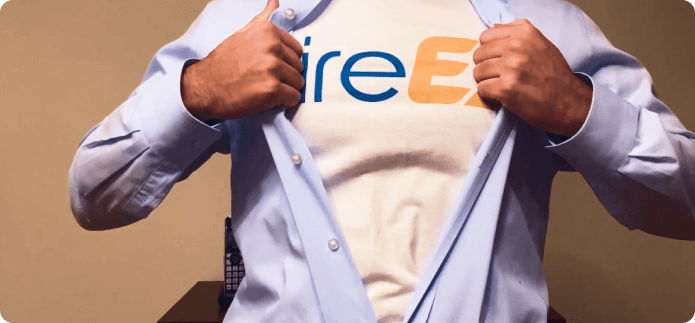 A Hiring Superhero Rebrand Made EZ