Back to Content
AI Email Generator For Recruiters: Five Easy Steps to Create Compelling Emails
October 11, 2023 2 min read
Hi, there!
You can use this audio player to convert website page content into human-like speech.
1.0X
Writing engaging emails can be a real challenge.
Crafting messages that capture the reader's attention, convey your message effectively, and leave a lasting impression requires a blend of creativity, empathy, and concise communication. In the world of recruiting, the stakes are even higher, as you're vying for the interest of top talent in a competitive landscape. Striking the right tone, personalizing each message, and maintaining a human touch can be time-consuming and mentally taxing.
That's where AI email generators, powered by GPT, can help give you somewhere to start. Let's dive into the exciting world of AI email generators and discover how they're supercharging your recruitment game!
How hireEZ's AI Email Generator Works
Like peanut butter and jelly, some of the best inventions in the world come from combining two already great things.
We took the same approach with our EZ GPT email generator.
We combined GPT technology with hireEZ's proprietary recruitment-specific machine-learning and job description parsing functionality. This added layer of technology personalizes generated emails specifically for recruitment use cases.
How to use hireEZ's AI Email Generator
Using hireEZ's AI Email Generator is easy.
Step 2: Fill out the information about your candidate
Don't worry, it's nothing too personal. All we need is the candidate's name, their current role and company.
Step 3: Tell us what skills you want to highlight
You can submit up to five skills that impressed you in your email to the candidate.
Step 4: Tell us about your organization
Fill in information about your company, location and work-style (hybrid, remote, etc.).
Step 5: Put in your job description.
Just paste in your job description. This will allow our job description parser to work its magic on making your generated email tailored to your role.
Easily Generate Your Candidate Outreach Email
We hope our EZ AI Email Generator helps jump-start your outreach to talent. As always, feel free to personalize your emails further!
For more educational content around using hireEZ's GPT Generator, visit the Outbound Recruiting Academy today.
newsletter
Subscribe for our daily news
Please use a valid work email.
By filling out this form you agree to hireEZ's Privacy Policy and consent to receive communications from hireEZ.
newsletter
Subscribe for our daily news
Please use a valid work email.
By filling out this form you agree to hireEZ's Privacy Policy and consent to receive communications from hireEZ.
Stay Up-to-Date on Future Talent Acquisition Events
Please use a valid work email.
By filling out this form you agree to hireEZ's Privacy Policy and consent to receive communications from hireEZ.
Continue Learning with Us
Discover the power of getting certified in Outbound Recruiting.
Explore Certifications
3:03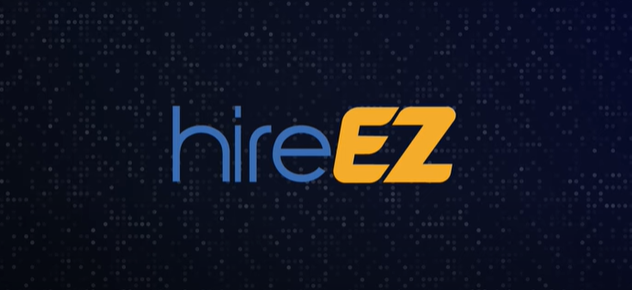 hireEZ - Outbound Recruiting Made Easy!
4:51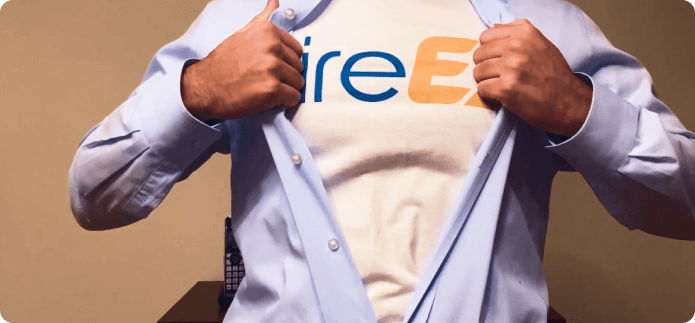 A Hiring Superhero Rebrand Made EZ