Published 16 November 2021
DADJ Inc. Builds a Successful Recruitment Process in a Tight Labor Market
hireEZ helped DADJ Inc. reduce time to hire by 20% and increase their email engagement response rate by 25% with it's AI-powered software.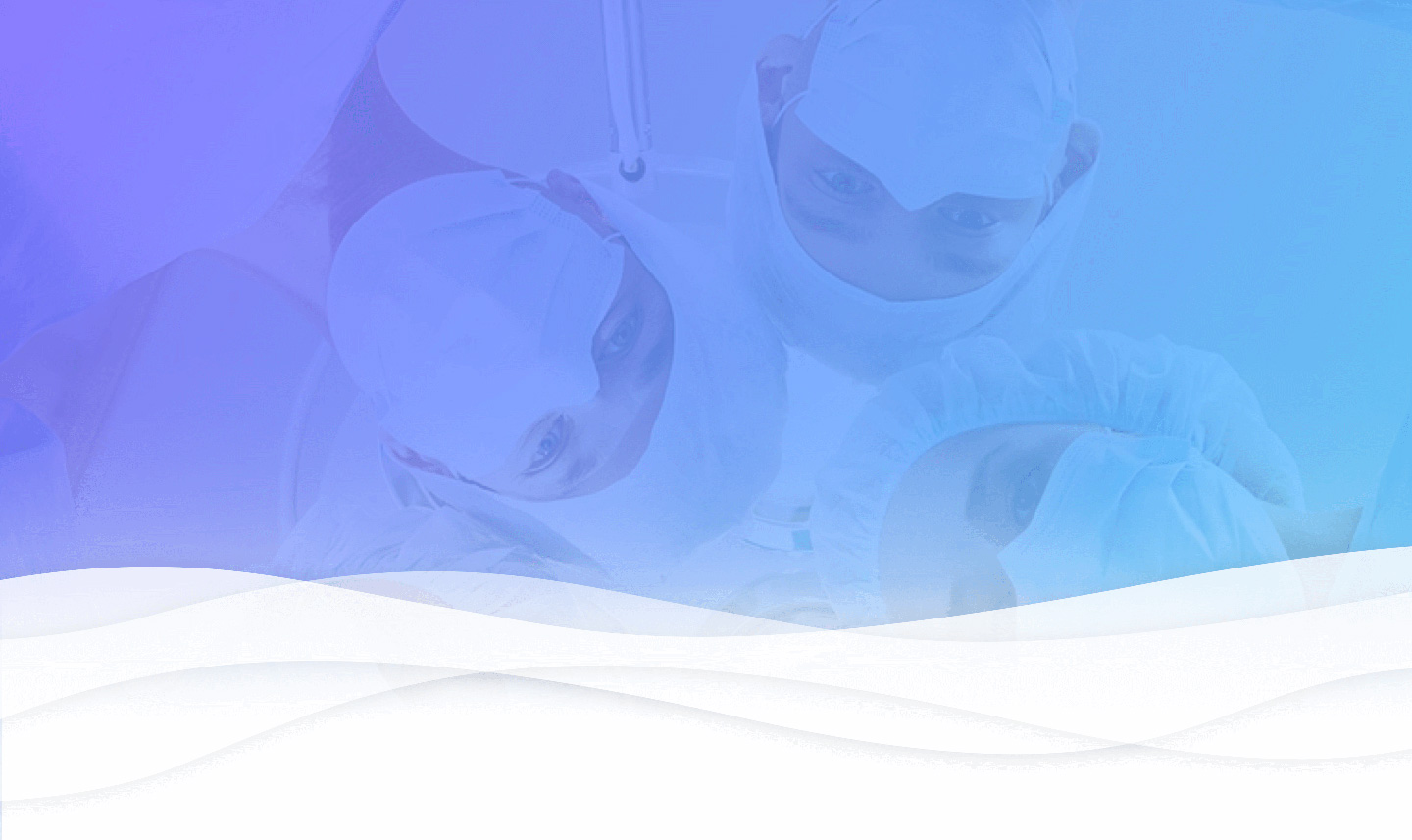 3 min read
0%Reduced time to hire
0% Less time sourcing
0% Less cost per hire
0% Increase in response rates
1.About DADJ Inc.
DADJ Inc. provides professional staffing services to the healthcare industry. Through a personalized approach, DADJ strives to understand different businesses and provide them with top talent to meet their hiring needs. Leveraging AI and machine learning, DADJ helps hospitals source and hire talent for highly specialized roles like MD's, RN's, NP's, or PA's.
Industry: Staffing, Healthcare No. of employees: 3 Location: San Jose, CA
2.Challenges Faced By DADJ
Deepak Jha, Founder and CEO of DADJ, struggled in finding a tool that would encompass all stages of the hiring workflow.
Deepak remarked in exasperation:
"Before using hireEZ, I used tools like LinkedIn and some other databases, but none of them had the ability to automate my entire workflow. I would have to use different tools. One tool to identity candidates I'm interested in. Another tool to get their email, phone number, or some form of contact details. And then yet another tool for some kind of marketing campaign management that will automate the outreach to them. And these tools do not talk to each other."
Aside from having to juggle multiple tools, Deepak had trouble finding a fresh pool of candidates. Without hireEZ, all recruiters of the healthcare industry were sourcing from the same old talent pool.
"If I want to speak to a cardiologist in Florida, then there are some tools that will capture those candidates. Everybody is going after the same pool of candidates. hireEZ is different because it takes more precise, [ideal candidate] information from me in terms of the number of years of experience or the zip code, and it's able to give me a fresh and expanded pool of candidates which may not be available in other tools. hireEZ gives me a fresh population to go after, many of whom are not tired of receiving cold calls or emails," explains Deepak.
3.Why DADJ Inc. Chose hireEZ
Aside from being an easily-adoptable platform that digitizes the entire hiring workflow for Deepak and his team, hireEZ helps Deepak to quickly find niche candidates for his clients.
"I worked with a client in Minnesota. They were looking for an Addiction Treatment Specialist. I was able to leverage hireEZ to not only look for talent in that region but also in the broader United States for those interested in that position. They struggled to find candidates over the last 6 months, and it took me less than 6 days to identify that talent," Deepak explains in awe.
With hireEZ, Deepak can source candidates with speed and delegate more time to nurture relationships with candidates.
"hireEZ is faster, better, and cheaper. What normally takes me a total of 3 days to hunt for potential candidates now takes me a total of 3 minutes," said Deepak.
4.Plans For Using hireEZ in the Future
Deepak plans to leverage hireEZ to send out automated email nurture campaigns and better cultivate relationships with his candidates.
"I want to build ongoing relationships with my candidates by sharing market or medical information with them. Something that will make them look forward to my emails," said Deepak.
Deepak hopes to take greater advantage of the Market Insights feature in hireEZ as he begins working with bigger clients.
Deepak explains, "I help companies or hospitals hire doctors and nurses. I anticipate that this feature will become more useful as I work with bigger companies. Bigger companies have a need for more market intelligence before they buy something."
5.About hireEZ
hireEZ is every recruiter's best friend because we empower our customers to be at the top of their game. To fulfill that promise, hireEZ uses AI technologies to help recruiters and sourcers build a robust pipeline of quality talent to enable them to achieve their hiring objectives.
CONTACT SALES