Hi, there!
You can use this audio player to convert website page content into human-like speech.
1.0X
As their title suggests, executive recruiters are tasked with recruiting executive personnel such as senior managers, directors, and high-level corporate officers within companies. Whether they're working independently or for a firm, executive recruiters generally specialize in one or more industries, have an extensive list of contacts, and have a thorough knowledge of the field they recruit in.

Agency vs. Corporate Executive Recruiters – What is the Difference?
Many executive recruiters work at executive search firms (companies that collect fees for placing executive candidates within their client companies).
However, powerful companies with substantial capital often employ specialized talent professionals within their HR divisions that focus on building, maintaining, and retaining the executive bench.
In the agency setting, an executive recruiter can work on a contingency contract or retainer contract. In contingency contracts, recruiters are paid for a successful placement (hired candidate) while on retainer contracts the client pays the recruiter to retain their services.
Contingency contracts offer higher rewards for efficient recruiters while retainers ensure that the recruiter has a steady income over time.
Beyond just conducting the search, executive search firms can diversify their services with value-adds such as but not limited to: negotiating salaries, market research, candidate consultation, onboarding, and performance modeling.
In general, the market for executive search firms is small and specialized.
What skills do executive recruiters need?
Leveraging technology
Executives at powerful corporations need to keep a pulse on the latest technology trends and understand how to use sophisticated software to accomplish their objectives; recruiters working with these high-level corporate officers need to do the same. In the competitive arena of executive recruiting, you can't afford to use outdated methods of sourcing and examining candidates. Technologies like customer relationship management software and supercharged candidate sourcing tools can help you in your recruiting efforts.

Actively Growing Your Network
A vast network of business contacts that includes prospects, clients, and hires can be an executive recruiter's best asset. The secret is to tend to this network like a garden – burgeoning your existing relationships with regular communication and continually keeping an eye out for new viable relationships.
As a recruiter, you should check back with hires after placement to stay in touch and ask for referrals. It's vital to nurture every contact. Even if one connection isn't particularly the best fit for a position, they could be ideal for the next one. Strengthening your network through referrals is also an important practice that could pay off in the long run.
Aspire to become one with the industry you recruit for
Becoming one is not only an aspiration of the Zen concept – in the executive recruitment space, it's an essential skill. In a sense, you have to transform into your ideal candidate you're hunting for. If you're recruiting rocket scientists, for example, you should know at least a quarter of what they do and the subject.
Become friends with scientists. Attend conferences within the industry. Stay in touch with placed candidates and see if you can shadow them to get a birds-eye view of their profession. Run in their circles, read what they're reading, and play where they're playing. In addition to understanding your ideal candidate, make an effort to spend more time with hiring managers to get an in-depth understanding of the role need.
Exceptional executive recruiters evolve from merely being a service provider to respected thought-leaders in their industries.
newsletter
Subscribe for our daily news
Please use a valid work email.
By filling out this form you agree to hireEZ's Privacy Policy and consent to receive communications from hireEZ.
newsletter
Subscribe for our daily news
Please use a valid work email.
By filling out this form you agree to hireEZ's Privacy Policy and consent to receive communications from hireEZ.
Stay Up-to-Date on Future Talent Acquisition Events
Please use a valid work email.
By filling out this form you agree to hireEZ's Privacy Policy and consent to receive communications from hireEZ.
3:03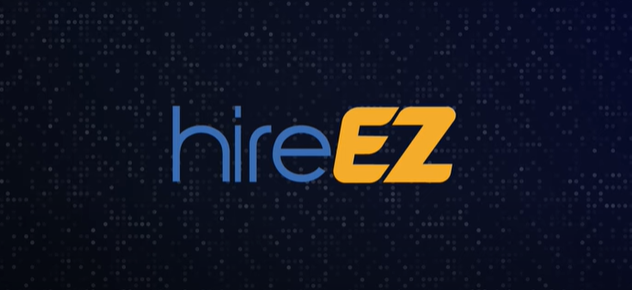 hireEZ - Outbound Recruiting Made Easy!
4:51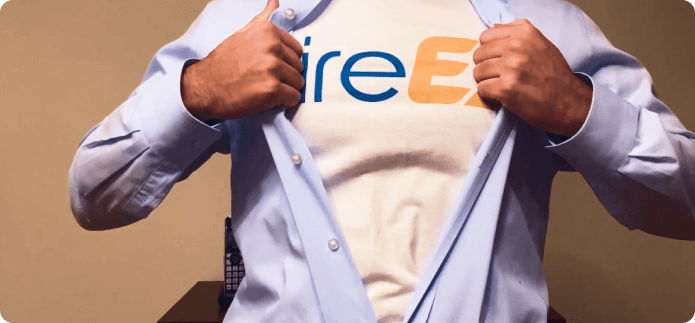 A Hiring Superhero Rebrand Made EZ