Published 17 November 2021
hireEZ Elevates Candidate Engagement for Chenega Corporation
See how Chenega Corporation used hireEZ AI recruiting software to reduce time to hire by 10% by sourcing 40% more qualified candidates.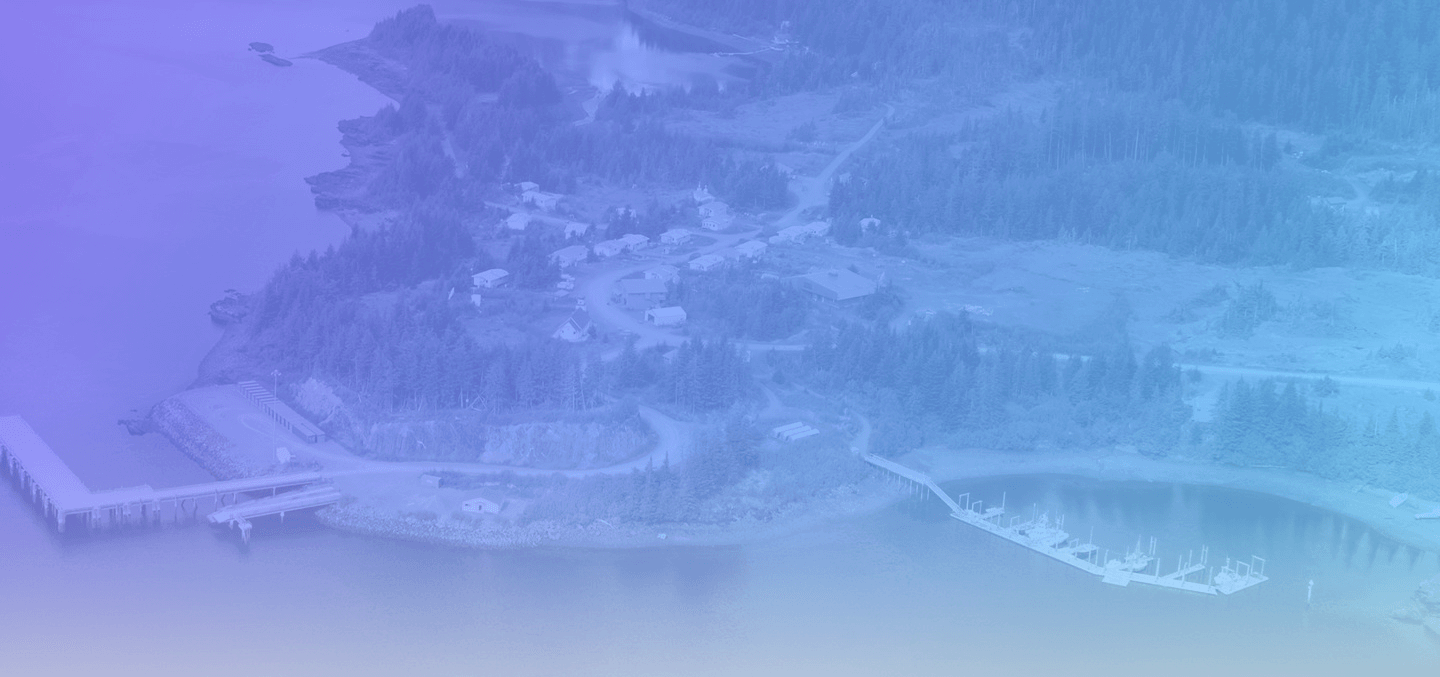 3 min read
10%Reduced time to hire
50%Less time sourcing
30%Increase in response rate
40%More qualified candidates
1.About Chenega Corporation
Chenega Corporation is trusted by federal and commercial businesses to provide the most diverse, innovative, and qualified employees. Chenega exceeds customer expectations and consistently delivers exceptional performers who fit within certain technical parameters at the agreed cost and specified time.
"We support our customers, and our primary focus is to be able to quickly get staff into positions on government contracts, including [positions] in the military," says Matthew Keller, Senior Director of Talent Acquisition at Chenega Corporation.
Industry: Government Contracting, Tech No. of employees: 5000 Location: Anchorage, AK
2.Hiring Challenges Faced by Chenega Corporation
"We had difficulty connecting with candidates on social media platforms, and they didn't always include contact information," said Matthew Keller.
Matthew explained that they were always on the hunt for tools that would help them uncover contact information for their candidates. He realized that he would spend countless hours searching for candidates but gain little in return.
"Before hireEZ, it was just pure horsepower. Recruiters flip through profiles for hours and hours trying to uncover the one or two candidates whom we could move forward with, so it was a very tedious process," said Matthew. Since Matthew and his team primarily work with federal workers, they often faced extremely low response rates.
"Many of our candidates work in places where they can't take phone calls and access their own email through the servers that they have at work. They have a very short availability time and a very structured and rigid email system where they don't allow the receipt of emails from certain places. Sometimes, [the candidates] just flat out ignore [emails] because they're being bombarded by a lot," explained Matthew.
3.Why Chenega Corporation Chose hireEZ
With hireEZ, Matthew no longer has to manually sweep through candidate profiles in search of the best candidates for his clients.
"hireEZ's artificial intelligence piece is the most appealing because we can put in our search parameters and then walk away and continue to do other things while the AI was aggregating social media profiles for us," says Matthew.
"We have recruiters who didn't understand the value of using hireEZ because they're LinkedIn recruiters. They're so used to flipping through [profiles] on their own. It was hard to get them to understand that this tool can do all that work for you. They have quickly become believers when they started using hireEZ," explains Matthew. hireEZ users are able to track candidate engagement and maintain organization when interacting with candidates.
"We send emails through hireEZ, and it does a good job of mapping out who's responded. It also stops us from duplicating our efforts on social media platforms because you can tell within the hireEZ candidate profile that [the candidates] are in another project," says Matthew.
4.Plans for Using hireEZ In The Future
"I'm working on our end to make sure that we continue to use the tool because we have success with it, and I can see the time we've saved. I'm definitely an advocate of hireEZ," says Matthew.
5.About hireEZ
hireEZ is every recruiter's best friend because we empower our customers to be at the top of their game. To fulfill that promise, hireEZ uses AI technologies to help recruiters and sourcers build a robust pipeline of quality talent to enable them to achieve their hiring objectives.
CONTACT SALES