Hi, there!
You can use this audio player to convert website page content into human-like speech.
1.0X
SourceCon and HR Tech are over, but we're not done meeting more of you from this growing recruitment community. The hireEZ team will be heading to Washington D.C. on October 14th for the ERE Recruiting Conference!
What's happening at ERE?
We're excited to be able to engage in conversations with recruiters, sourcers and talent acquisition experts at the conference about recruiting strategies and tactics. At ERE, carefully-selected speakers will be sharing their knowledge on what it takes to make it in a candidate-driven market. It's going to be an environment full of learning. We'll be diving in on pressing areas of focus in the industry such as talent management, candidate experience, employer brands and more on big changes in current recruitment practices.
Chat with us there!
Let's talk about the problems driving down the efficiency of your recruiting processes – like the hassle of manually slogging through piles of PDF resumes. With our newly launched resume parsing filter, we've developed our AI technology to help you turn files into candidate profiles on hireEZ with the utmost accuracy. You can also check out a sneak peek of our AI-augmented applicant screening feature!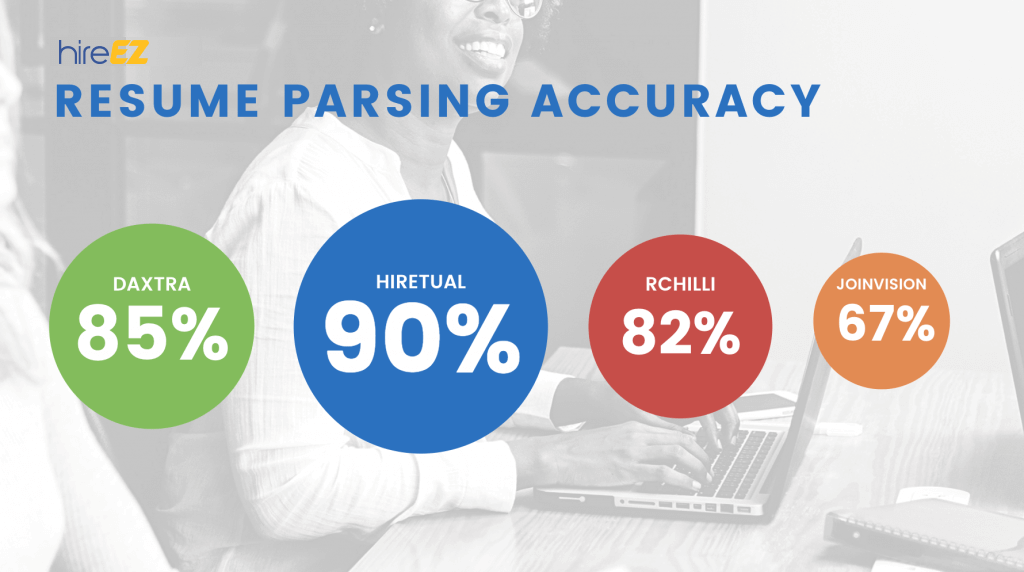 That's just one solution out of the many that hiring teams across all industries are looking for. Visit us at booth #218 to learn even more about our evolving AI-powered engine.
See you there!
newsletter
Subscribe for our daily news
Please use a valid work email.
By filling out this form you agree to hireEZ's Privacy Policy and consent to receive communications from hireEZ.
newsletter
Subscribe for our daily news
Please use a valid work email.
By filling out this form you agree to hireEZ's Privacy Policy and consent to receive communications from hireEZ.
Stay Up-to-Date on Future Talent Acquisition Events
Please use a valid work email.
By filling out this form you agree to hireEZ's Privacy Policy and consent to receive communications from hireEZ.
Continue Learning with Us
Discover the power of getting certified in Outbound Recruiting.
Explore Certifications
3:03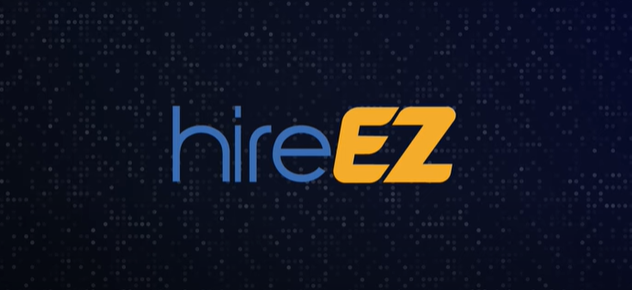 hireEZ - Outbound Recruiting Made Easy!
4:51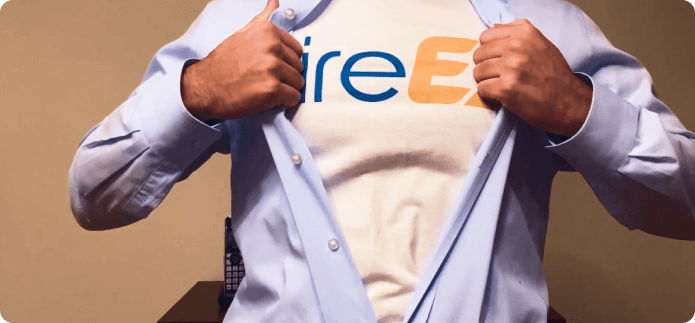 A Hiring Superhero Rebrand Made EZ