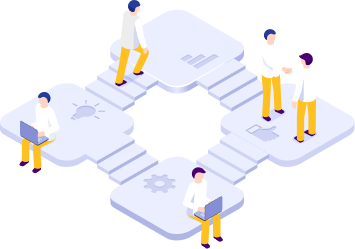 Hiring Teams
Easily Collaborate With Your Organization at Every Stage of the Recruitment Cycle
hireEZ Hiring teams makes it easy to collaborate with your peers, other departments including human resources and hiring managers
hireEZ Hiring teams makes it easy to collaborate with your peers, other departments including human resources and hiring managers
Collaborate in Projects and During Candidate Evaluation and Engagement
Simplify the sourcing and candidate evaluation process with a centralized workspace that's accessible by key stakeholders in your organization. Share sourcing projects at every stage of the process and even send emails on behalf of other team members. You can also choose to keep notes private or share them with specific individuals, all project members or your entire organization.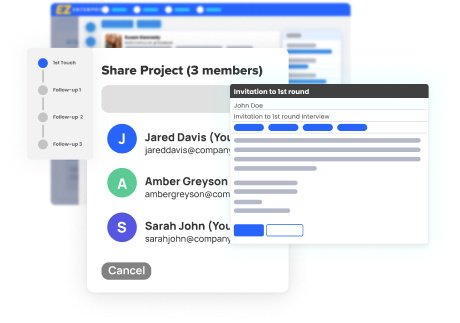 More Than Just Top of the Funnel Recruiting
Candidate relationships aren't built overnight. With hireEZ Hiring Teams, you can create and share a source of truth within your organization to support better candidate engagement and consistent communication throughout the entire process from start to finish.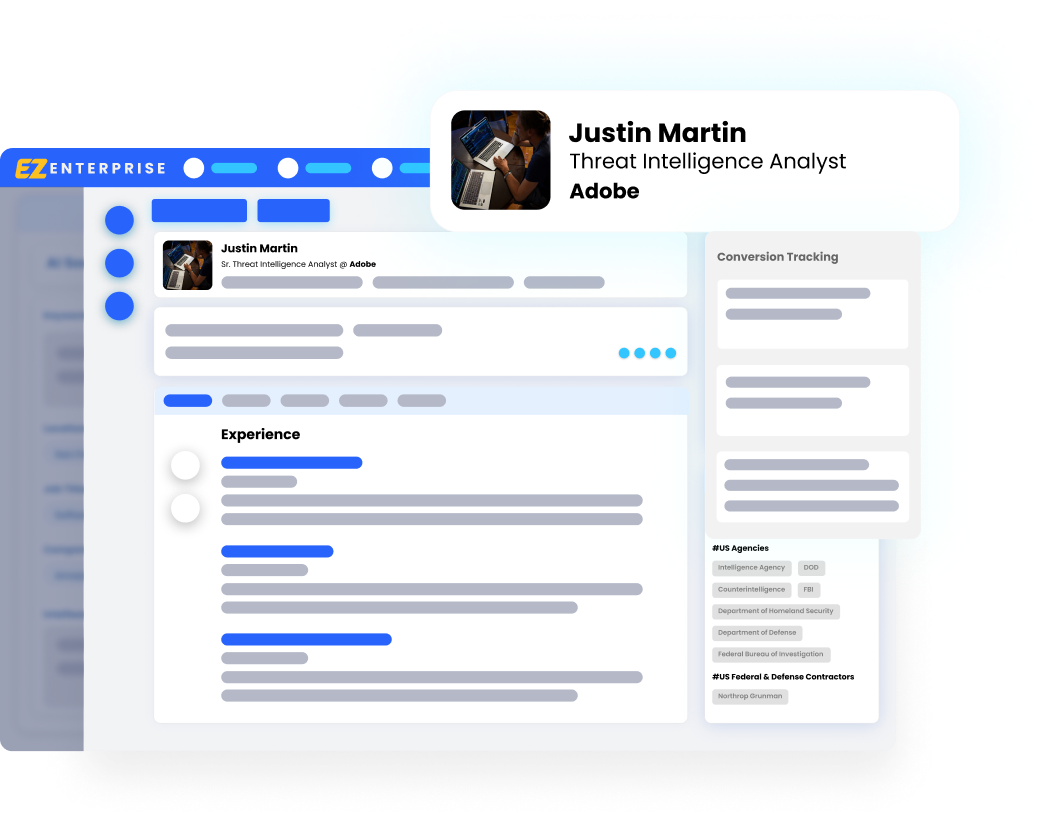 Easily Collaborate From Sourcing to Outreach
Support greater team visibility throughout your organization
Improve efficiencies and shorten the time to hire
Create a more consistent and positive candidate experience