When we talk about inclusive communication, we are talking about a way of communicating that is welcoming and accessible to everyone. This includes people of all abilities, backgrounds, and experiences. Inclusive communication is about creating a space where everyone feels like they can contribute and be heard. It starts with making sure that our language is clear and free of bias.
We also need to be mindful of how we present information, considering different learning styles and needs. When we create an inclusive communication environment, we ensure that everyone can participate fully and open up the conversation to a wider range of perspectives and ideas.
The workplace is composed of people from diverse backgrounds with a variety of experiences and perspectives. In order to be effective, communication in the workplace must be inclusive. This means that it should consider all employees' needs and provide everyone with an opportunity to contribute.
When communication is inclusive, it helps to build trust and understanding among employees. It also creates a more positive work environment and can increase productivity. Inclusive communication matters in the workplace because it leads to better outcomes for individual employees and the organization.
Steps to build Inclusive communications in the workplace
Transparency is an asset in communications. Being open with your employees is key to building a strong relationship. When you're transparent, your employees will trust you and feel comfortable coming to you with questions or concerns. Additionally, transparency promotes a healthy workplace environment by ensuring that everyone is on the same page.
Inclusive communications are essential to the success of any organization. By being open and transparent with your employees, you can create a work environment that is supportive and productive.
Inclusion and diversity should be included in every communications strategy. By following these steps, you can ensure that your workplace communications are inclusive and respectful of all employees:
Be aware of your own personal biases and strive to avoid letting them influence your workplace communications.

Make an effort to learn about and understand the experiences of employees from diverse backgrounds.

Use inclusive language in all workplace communications, avoiding terms or phrases that could exclude or offend certain groups of people.

When creating visual materials, such as presentations or flyers, avoid using images or symbols that could be interpreted as offensive or exclusionary.

If you make a mistake, apologize promptly and sincerely.
By following these simple steps, you can help create a more inclusive workplace communications environment for all employees.
Inclusive communication in the workplace is essential to maintaining a respectful, productive environment. Although we may not always agree with our coworkers' ideas, opinions, or decisions, this does not mean that we should not still offer them respect.
When we communicate with others, we should be mindful of the language we use and avoid making assumptions about their ability to understand us. Instead, we should strive to create an open, honest dialogue where everyone feels heard and valued.
By doing so, we can build strong relationships that are based on trust and mutual respect.
newsletter
Subscribe for our daily news
Please use a valid work email.
By filling out this form you agree to hireEZ's Privacy Policy and consent to receive communications from hireEZ.
newsletter
Subscribe for our daily news
Please use a valid work email.
By filling out this form you agree to hireEZ's Privacy Policy and consent to receive communications from hireEZ.
Stay Up-to-Date on Future Talent Acquisition Events
Please use a valid work email.
By filling out this form you agree to hireEZ's Privacy Policy and consent to receive communications from hireEZ.
3:03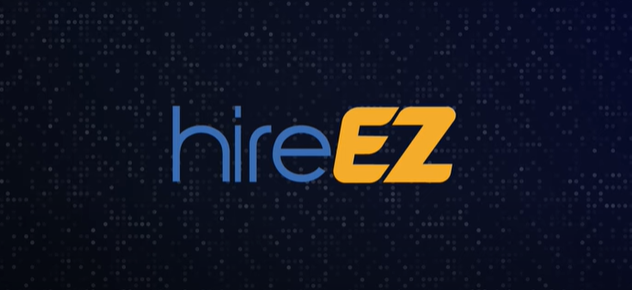 hireEZ - Outbound Recruiting Made Easy!
4:51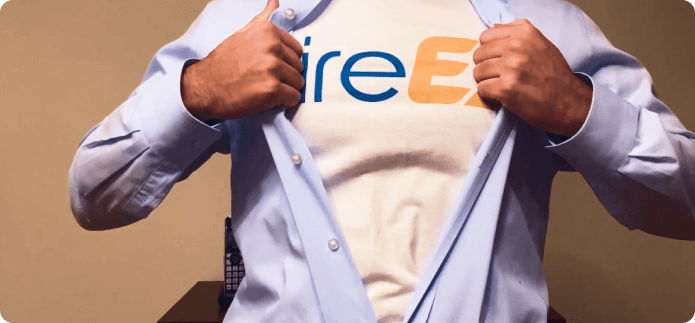 A Hiring Superhero Rebrand Made EZ