Back to Content
hireEZ and Beamery Announce Partnership to Boost Talent Search and Engagement
JANUARY 25, 2022 3 min read
Hi, there!
You can use this audio player to convert website page content into human-like speech.
1.0X
hireEZ is excited to announce that we have partnered with Beamery to give our customers a brand-new integration that opens even more doors to lightning-fast data and cutting edge technology.
For the very first time, our enterprise customers can now take full advantage of a unified platform driven by hireEZ's AI sourcing capabilities as well as Beamery's
Candidate Relationship Management(CRM) and recruitment marketing automation modules.
This partnership will continue to transform the talent acquisition world. With AI, our state-of-the-art technology brings the best candidate experience.


Steven Jiang, CEO of hireEZ
It combines AI and data enrichment to help build an elevated recruiting experience for hiring teams and the best candidate experience for sourced talents. Exceed hiring goals with complete, streamlined, end-to-end solutions of the Talent Acquisition tech stack.

Our new partnership with Beamery is completely API-based and it enables a bi-directional flow of candidates, candidate information, and talent pools. Customers are now able to leverage hireEZ to automate sourcing and screening efforts. Sourced candidates are then seamlessly synced with Beamery's Talent Operating System. In Beamery, candidates will be nurtured and converted into applicants before being delivered into an Applicant Tracking System (ATS) for a streamlined interview and hiring process.

With the partnership and deepest available integration with hireEZ we're helping them go a step further to achieving this, by combining the power of our Talent Operating System with their AI sourcing capabilities it benefits not only candidates, but importantly helps recruiting teams be even more intelligent and efficient – at scale.


Sultan Saidov, Co-Founder and President of Beamery

Now you can maximize the benefits of hireEZ's integration with Beamery. We'll help you power top-class recruiter and candidate experiences, guaranteeing more efficient and effective hiring for mutual customers.

Hear from a mutual customer:
hireEZ and Beamery have both been transformative additions to our Talent Acquisition strategy. The partnership between these two powerful hiring platforms is a game-changer and will give Continental a competitive advantage in finding and attracting the most talented individuals in our industry

Craig Pyke, Talent Acquisition Manager of Continental Automotive
newsletter
Subscribe for our daily news
Please use a valid work email.
By filling out this form you agree to hireEZ's Privacy Policy and consent to receive communications from hireEZ.
newsletter
Subscribe for our daily news
Please use a valid work email.
By filling out this form you agree to hireEZ's Privacy Policy and consent to receive communications from hireEZ.
Stay Up-to-Date on Future Talent Acquisition Events
Please use a valid work email.
By filling out this form you agree to hireEZ's Privacy Policy and consent to receive communications from hireEZ.
3:03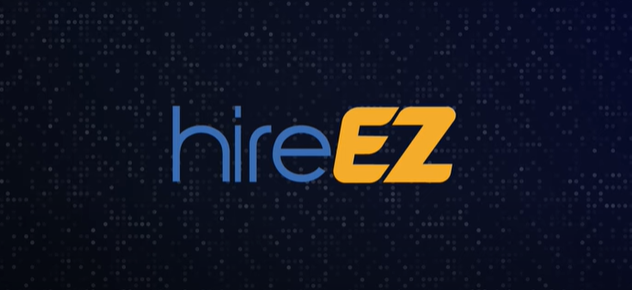 hireEZ - Outbound Recruiting Made Easy!
4:51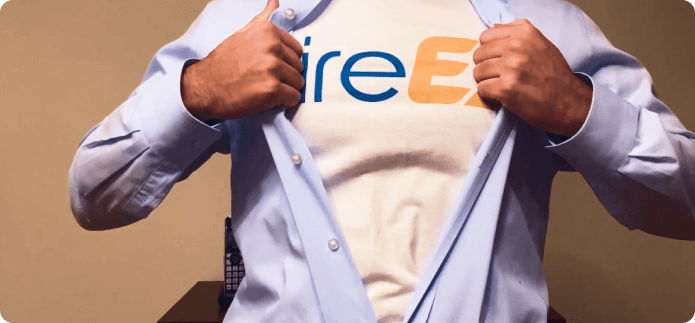 A Hiring Superhero Rebrand Made EZ