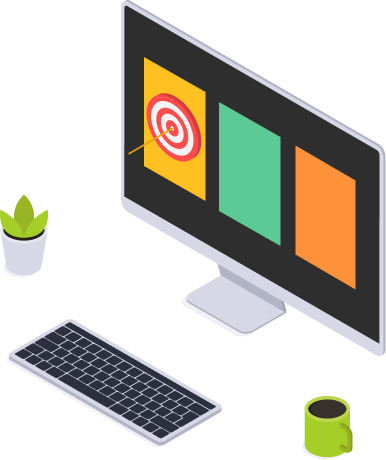 Talent Match
Simplify Candidate Screening and Accelerate Sourcing With Actionable Data That Reflects How Candidates Meet Job Requirements
hireEZ Talent Match helps you accelerate the candidate screening process by providing a clear match result
Talent Match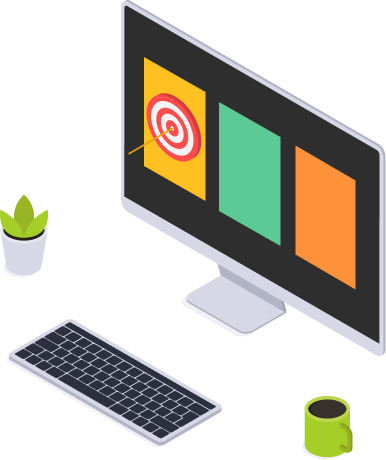 Simplify Candidate Screening and Accelerate Sourcing With Actionable Data That Reflects How Candidates Meet Job Requirements
hireEZ Talent Match helps you accelerate the candidate screening process by providing a clear match result
Specify Job Requirements to Find Potential Matches
Enter preferred requirements including mandatory skills, preferred skills and experience and hireEZ can screen applicants and provide a "Match" or "Not a Match" result. Easily increase or decrease the candidate pool size by customizing filters.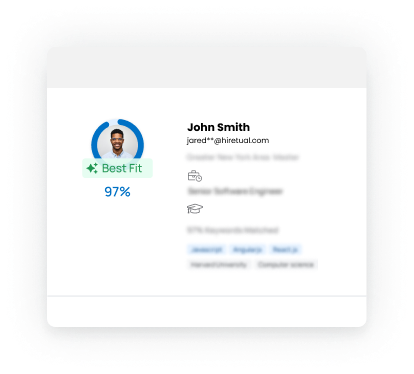 ATS Integration
hireEZ integrates with your preferred ATS including Workday, Lever and Greenhouse Harvest.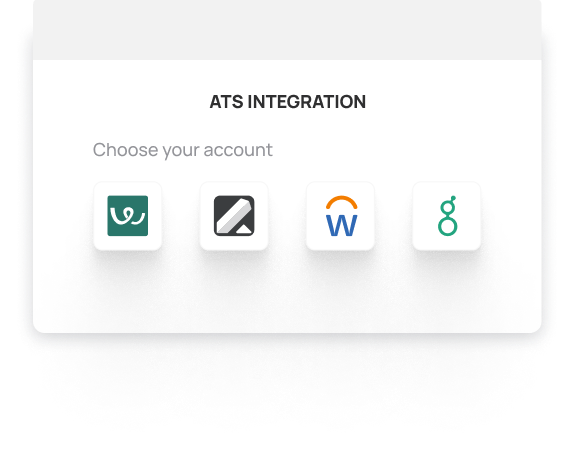 Reduces Screening Bias
Using the hireEZ AI functionality, candidates are screened on objective (and not subjective) information including education, skills, industry and work experience. Take bias out of the screening process and find the best candidates.