Back to Content
October Product Updates: Upload And View Files With Candidate Files Hub, Increased Boolean Support, And More
JANUARY 25, 2022 3 min read
Hi, there!
You can use this audio player to convert website page content into human-like speech.
1.0X
While once simple tasks, such as safely going for a walk, have become increasingly difficult to accomplish this year, hireEZ has continued its mission to help everyone tackle recruiting challenges. With this mission in mind, hireEZ is excited to announce our newest product updates for October.
Whether it's a resume, cover letter, coding challenge, or writing sample, it's essential to have candidate files readily accessible for users. With our newest feature, "Candidate Files Hub," we've made it simple and easy to upload, compile, and view files on hireEZ.
Users can now attach up to 10 files (PDF, TXT, PNG, DOC) to hireEZ candidate profiles. Whether a recruiter needs to attach multiple documents at once, highlight a specific file, or have different team members add documents, Candidate Files Hub makes uploading, organizing, and viewing files a seamless experience.
Increased Boolean Support
hireEZ's Boolean search functions can readily support recruiters who prefer a more traditional way of searching or already have boolean strings in hand.
Whether you're conducting an ATS search, analyzing information using EZ Insights , or sourcing for qualified candidates, our Boolean support is ready to help you find the right candidate.
Easier Timing Capabilities For Email Sequences
As we've made more extensive changes like introducing a new hub for files and increasing Boolean search accessibility, we've also made smaller adjustments to increase user efficiency.
For recruiters, email sequencing is an essential aspect of successful candidate engagement. We've modified our timing option to allow for quicker scheduling of emails. Now, users can schedule same-time delivery of each email within a sequence on its respective day.
Send On Behalf Of (SOBO) Flexibility
In addition to adjusting the time of an email sequence, users can now send specific emails on behalf of different individuals. For instance, you can send your first follow-up sent from a recruiter, the second follow-up from the hiring manager, and so on.
"Not Viewed By Team" Filter
When managing projects as a team, it can be challenging to keep track of which team members have viewed candidate profiles. To solve this issue, we've included a "Not Viewed By Team" filter. Users can now denote when a candidate was last viewed by the team, in intervals of 1, 7, 30, and 90 days.
Once a team member interacts with a profile, the view count for each candidate is automatically updated. From there, teams can adjust their "Not Viewed By Team" filter.
Finally, we've included a "NOT" designation under our list of tags. This option will allow for even greater specificity when users monitor and review candidate profiles.
We hope these feature updates make your recruitment processes more efficient and encourage your team to tackle new hiring goals with confidence! If you have any questions, please reach out to our Customer Success team.
If you're not a customer and would like to learn more about these features, check out our hireEZ pricing or request a demo with hireEZ today.
newsletter
Subscribe for our daily news
Please use a valid work email.
By filling out this form you agree to hireEZ's Privacy Policy and consent to receive communications from hireEZ.
newsletter
Subscribe for our daily news
Please use a valid work email.
By filling out this form you agree to hireEZ's Privacy Policy and consent to receive communications from hireEZ.
Stay Up-to-Date on Future Talent Acquisition Events
Please use a valid work email.
By filling out this form you agree to hireEZ's Privacy Policy and consent to receive communications from hireEZ.
3:03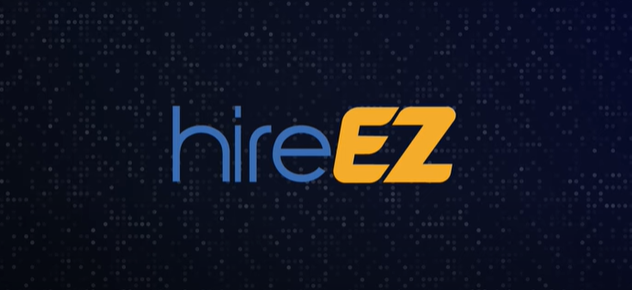 hireEZ - Outbound Recruiting Made Easy!
4:51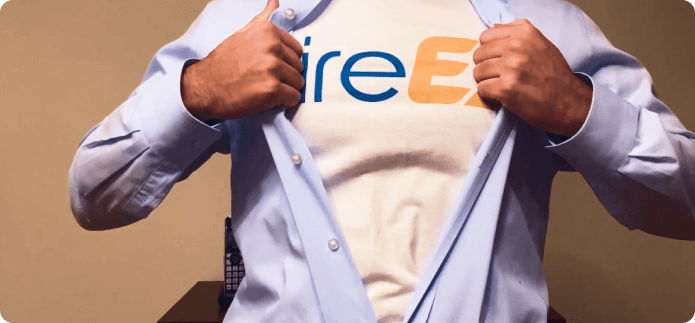 A Hiring Superhero Rebrand Made EZ