Back to Content
November Product Updates: Bulk Upload Enhancement, Google Search Results Enhancement, and More
JANUARY 25, 2022 3 min read
Hi, there!
You can use this audio player to convert website page content into human-like speech.
1.0X
With Thanksgiving passing last week, we want to thank our users by continuing to update and improve our product. Here are our newest product updates for the month of November!
Bulk Upload Enhancement (Saved Lists for Company and School Filters)
Among hireEZ's various AI filters, recruiters have the option to include and exclude specific schools and companies within a search. However, it can be tedious to keep adjusting these filters for each new search.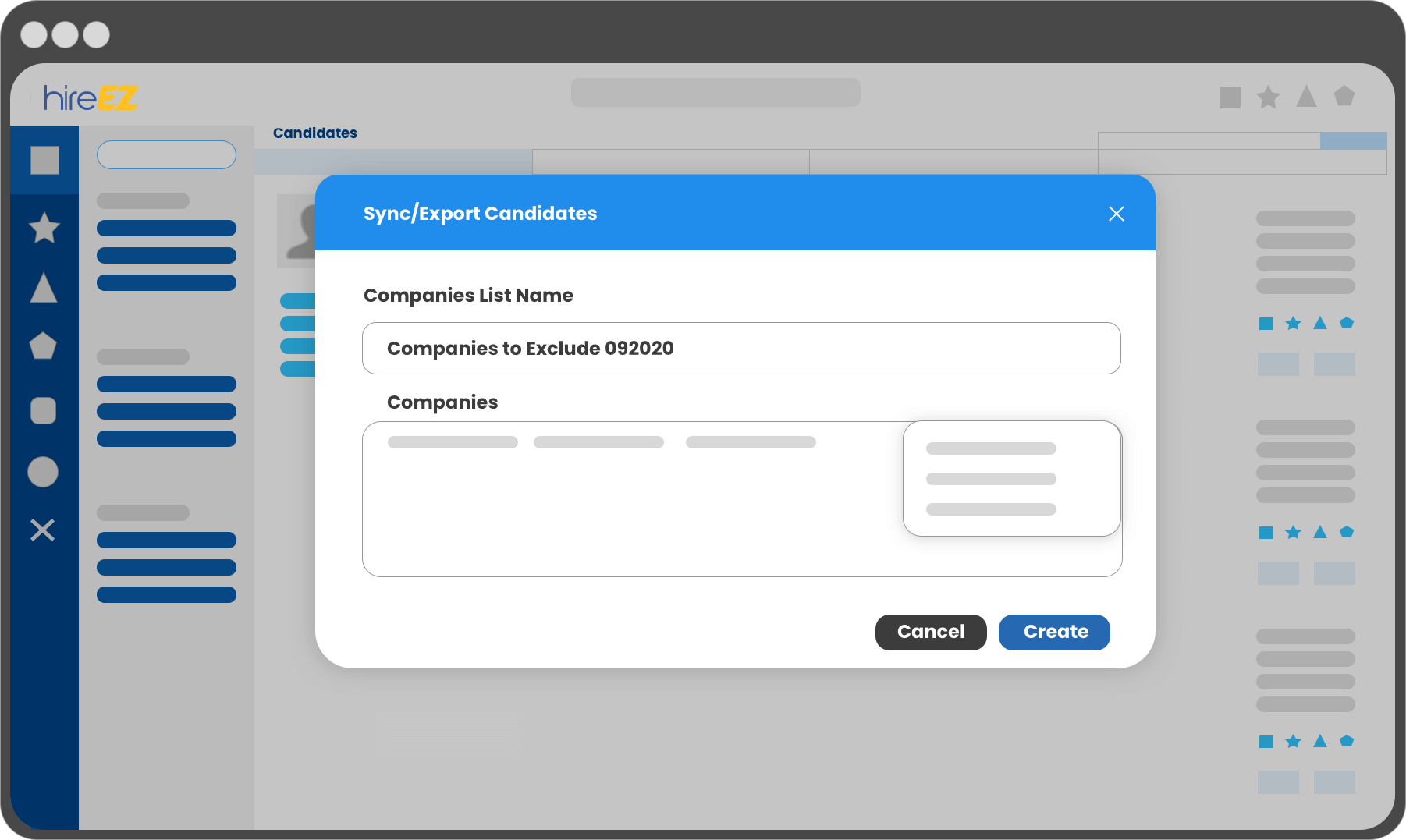 Now, users can save lists of companies or schools they want to include and exclude in
EZ Sourcing
, EZ Mapping
and the Recently Pulled from ATS sections of hireEZ. For each new task users work on, they can automatically apply their saved lists for company and school filters.
Google Search Results Enhancement
With over 85% of the world's search market using Google, it would only make sense that we work to further integrate hireEZ's Chrome extension with Google's renowned services.

With this objective in mind, we've started with "Google Search Results Enhancement." When hireEZ users perform a Google search for a candidate, hireEZ will enrich the search with photos, work experience, profile insights, and more. Users can click on Profile Insights to have the average market value, candidate availability, expertise levels, and more appear in hireEZ's Chrome extension.
Sharing Email Templates and Sequences
As hireEZ continues to improve our team collaboration and candidate engagement features, we have made it possible for individuals to share email sequences and templates with specific team members. While only the original owner of a shared sequence or template will be able to make edits, we've made it easier for these elements to be distributed among those taking part in confidential projects.
We hope these hireEZ product updates make your recruitment processes more efficient and encourage your team to tackle new hiring goals with confidence! If you have any questions, please reach out to our Customer Success team.
If you are not a hireEZ customer and would like to learn more about these features, check out hireEZ's pricing page or request a demo with hireEZ today.
newsletter
Subscribe for our daily news
Please use a valid work email.
By filling out this form you agree to hireEZ's Privacy Policy and consent to receive communications from hireEZ.
newsletter
Subscribe for our daily news
Please use a valid work email.
By filling out this form you agree to hireEZ's Privacy Policy and consent to receive communications from hireEZ.
Stay Up-to-Date on Future Talent Acquisition Events
Please use a valid work email.
By filling out this form you agree to hireEZ's Privacy Policy and consent to receive communications from hireEZ.
3:03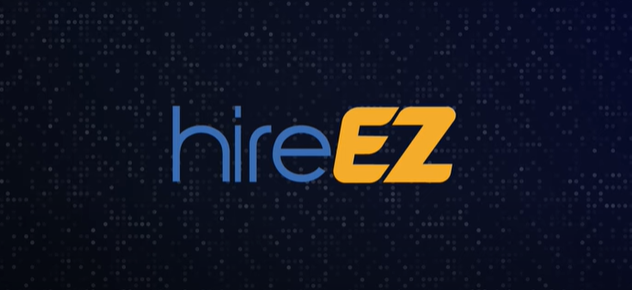 hireEZ - Outbound Recruiting Made Easy!
4:51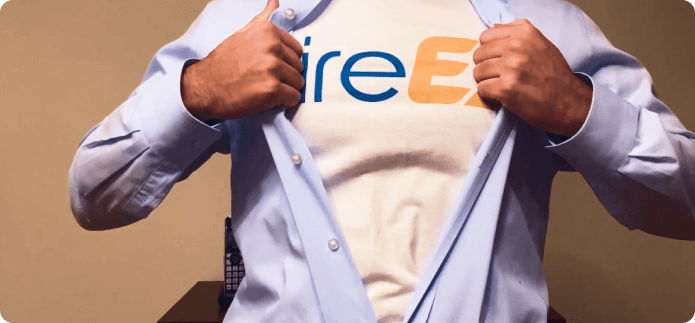 A Hiring Superhero Rebrand Made EZ