Hi, there!
You can use this audio player to convert website page content into human-like speech.
1.0X
The hireEZ API will allow you to sync projects, candidates, and your hiring process. Using hireEZ API, customers can create a custom integration workflow for their ATS or CRM.
Projects
Get Projects from hireEZ.
Create a new Project in hireEZ.
Delete a Project in hireEZ.
Candidates
Import candidates from hireEZ.
Search candidates in hireEZ.
Use hireEZ's advanced resume parsing to parse resumes in your ATS and create their enriched holistic profiles in hireEZ.
Hiring Process
When you create a project, you can choose which hiring process you want to use for that project.
Get hireEZ API documentation and sign up to become our partner.
newsletter
Subscribe for our daily news
By filling out this form you agree to hireEZ's Privacy Policy and consent to receive communications from hireEZ.
newsletter
Subscribe for our daily news
By filling out this form you agree to hireEZ's Privacy Policy and consent to receive communications from hireEZ.
Stay Up-to-Date on Future Talent Acquisition Events
By filling out this form you agree to hireEZ's Privacy Policy and consent to receive communications from hireEZ.
3:03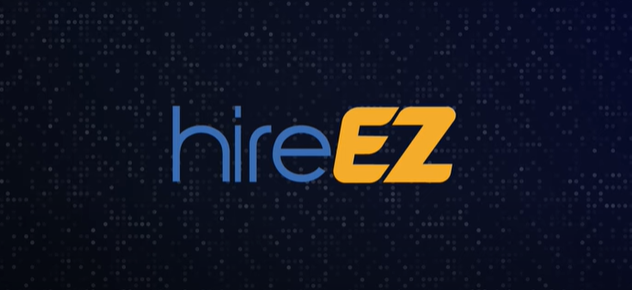 hireEZ - Outbound Recruiting Made Easy!
4:51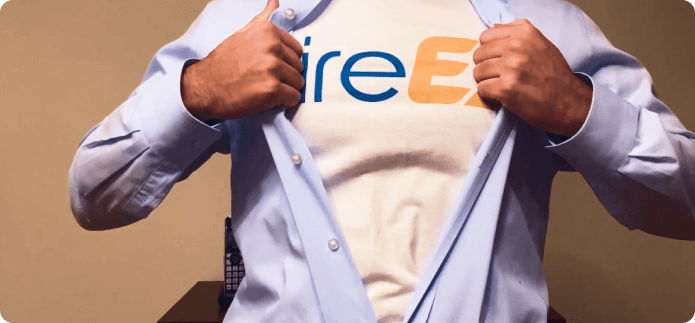 A Hiring Superhero Rebrand Made EZ